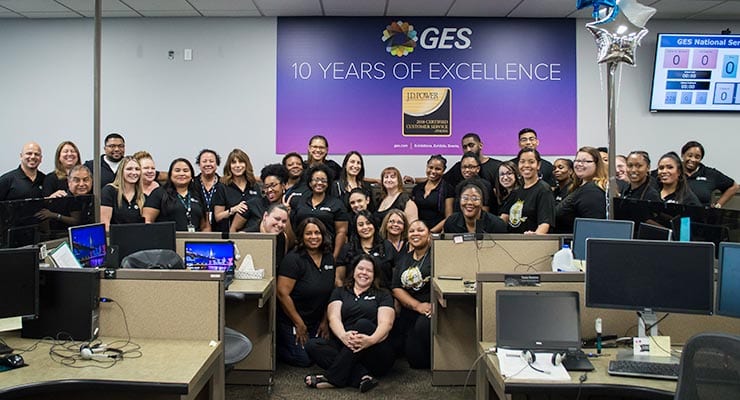 GES is proud to announce that for the tenth consecutive year, the global, full-service provider for live events achieved J.D. Power Certification under the Certified Customer Service Program. The distinction acknowledges a strong commitment by GES' National...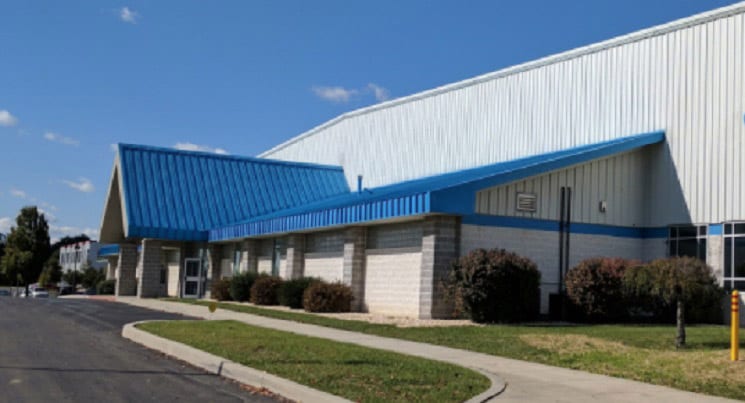 To better serve WS Display customers, the company has opened a new, 83,000-sq.ft. facility in Carlisle, Pennsylvania, that will allow them to not only offer complete manufacturing and products to East Coast customers, but will also allow for more of the custom-styled...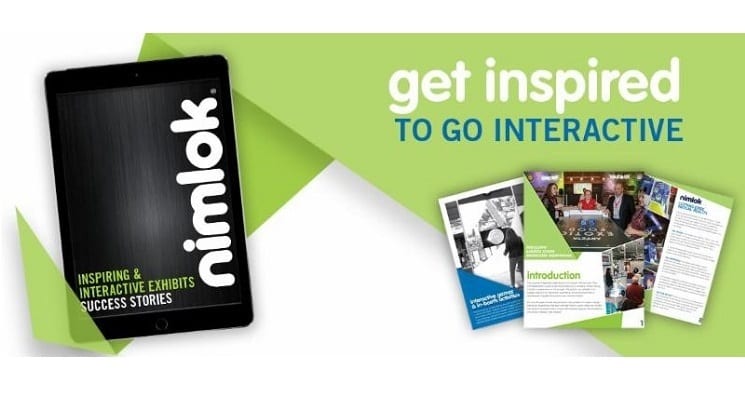 Nimlok, a division of Orbus Exhibit & Display Group, is excited to announce the introduction of a new thought-provoking e-book— Inspiring & Interactive Exhibits: Success Stories. This new e-book is the latest addition to Nimlok's ever-growing number of educational...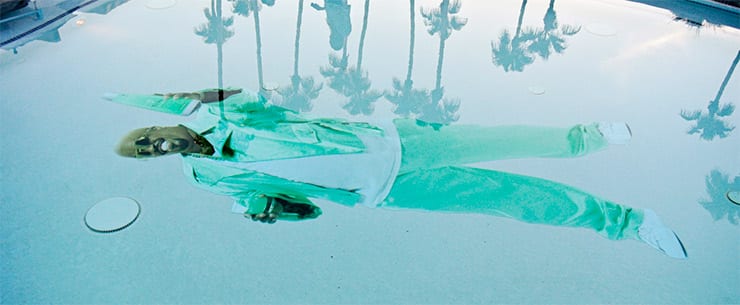 BILD Print Media, by Better Life Technology, which offers completely customizable, multi-use print media solutions, has changed its name from G-Floor Graphics. The Kansas-based company can print any image on its material and it can adhere to any surface, by providing...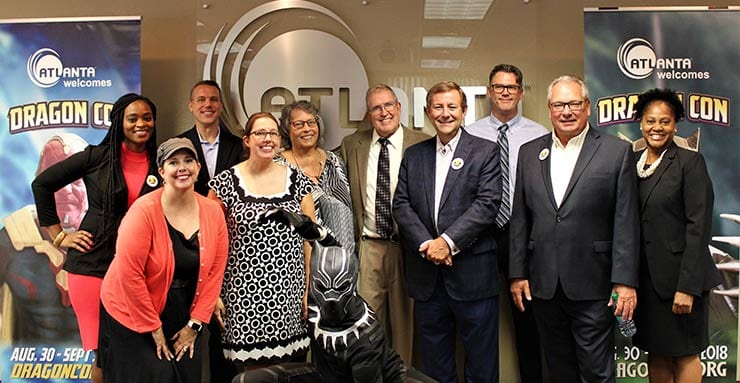 Pictured L-R: Courtney Curry, manager, convention services, ACVB; Mandy Collier, senior director, Dragon Con; Ben Collier, senior director, Dragon Con; Rachel Reeves, senior director and co-chairman, Dragon Con; Sherry Henry, Dragon Con; Pat Henry, president and...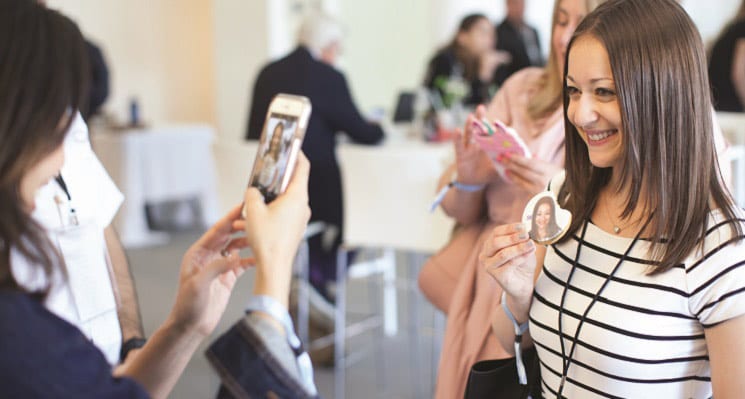 "Selffees" Are Millennial-Inspired Giveaways  by Haley Wilson Freeman This is it -- the answer to your tradeshow marketing angst: edible selfies. It's your face, or that of several thousand of your potential new customers, printed on the edible items of your choice....
read more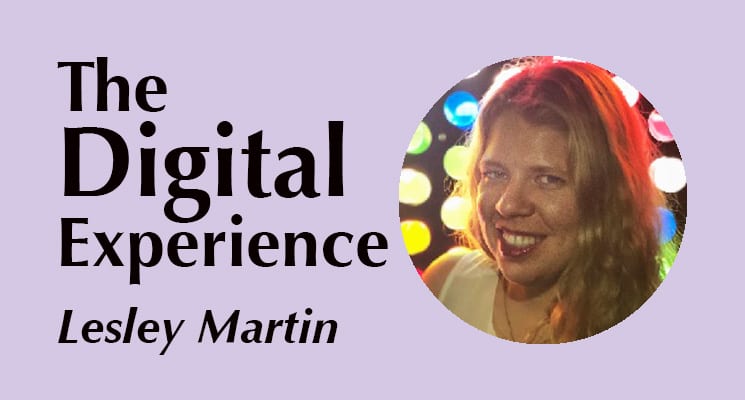 by Lesley Martin Ask a marketer to compare tradeshows to social media, and he/she will probably point out more differences than similarities. After all, the modern tradeshow has been around for decades and social media is a relatively new phenomenon. Tradeshows are...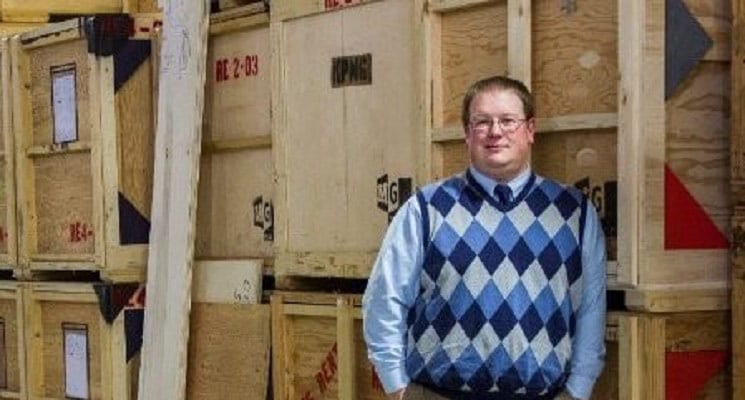 Orlando, Fla.-based Rockway Exhibits + Events, a full-service tradeshow exhibit solutions provider, announce the appointment of Mickey Moe as the company's new director of production. Moe brings more than six years of industry experience to the company in addition to...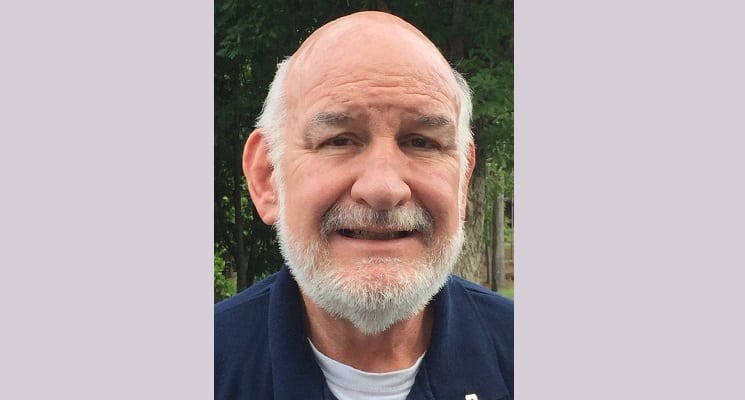 Desert Display Services, Inc., proudly serving Arizona with highly skilled installation and dismantle labor resources for all tradeshow, conference and private event needs since 1995, welcomes Dan Bostwick to their team. Bostwick joins Desert Display Services (DDS)...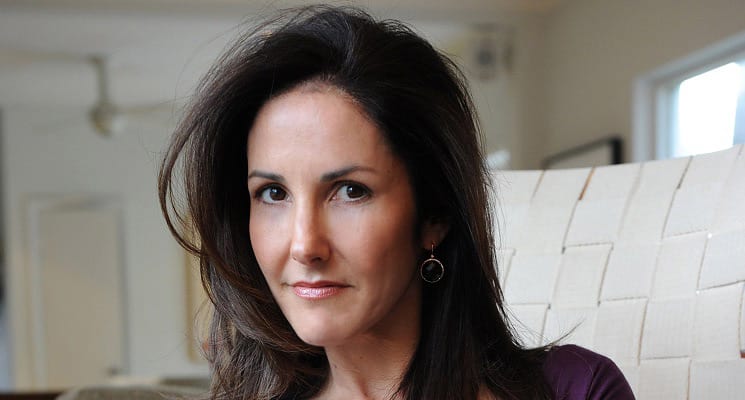 Informa Exhibitions, the global trade and consumer exhibitions leader and world's premier yacht show organizer, is pleased to announce the appointment of Lana F. Bernstein as vice president of marketing for the company's U.S. Boat Shows. Bernstein will lead global...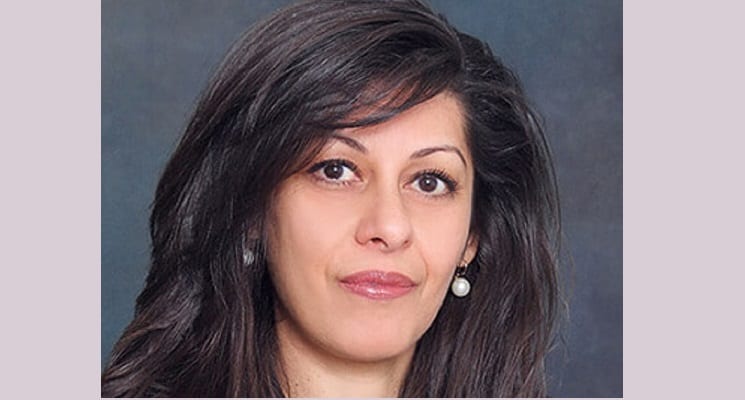 J.Ralph Strachan, president & CEO of Stronco, is pleased to announce the appointment of Saira Beig to general manager of Stronco effective August 1, 2018. Beig's background in the convention and tradeshow industry started more than 20 years ago as an owner of a...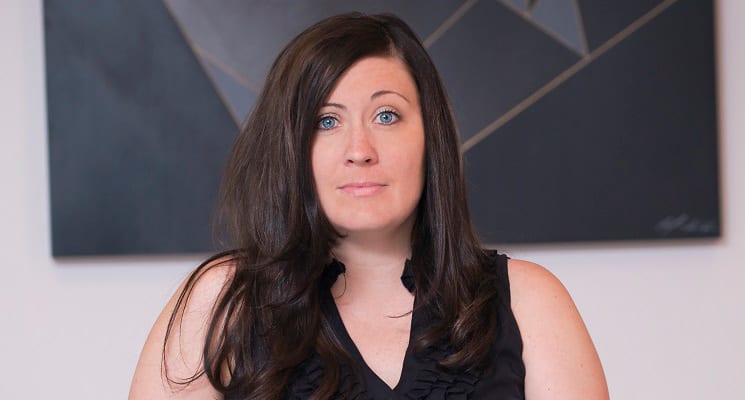 Steelcase Event Experiences, a strategic space design service, recently hired Melissa Holm as their creative director, where she will spearhead their design innovations in crafting meaningful participant experiences. "With Melissa joining the Event Experiences team,...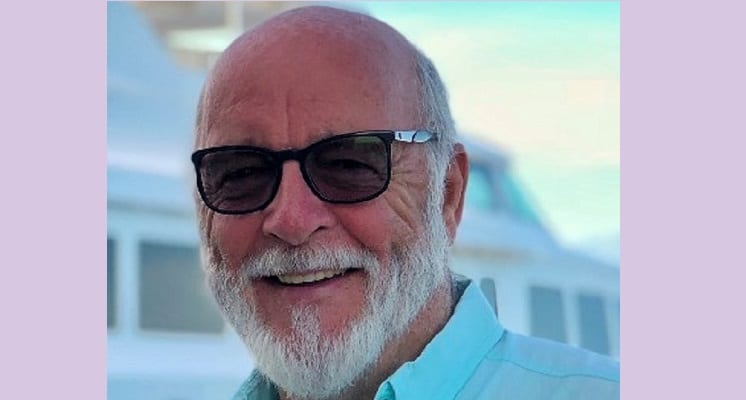 Florida-based Richard Erschik has been named regional vice president of sales of Las Vegas-based Exhibit City News magazine. Erschik's initiative will include the introduction of advertorial presentations and promotion to Orlando area companies, as well as other...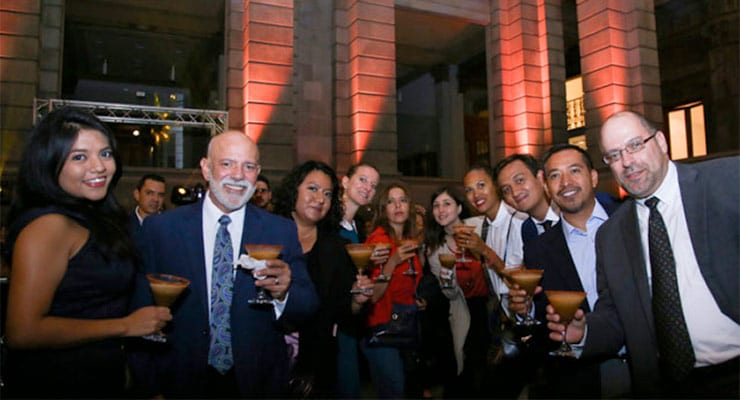 Destinations International, Simpleview and IBTM Americas invited all destination organizations participating in IBTM Americas to attend DMOs Day on Sept. 3-4 in Mexico City, a few days before the main event. Destination organizations of all shapes and sizes were...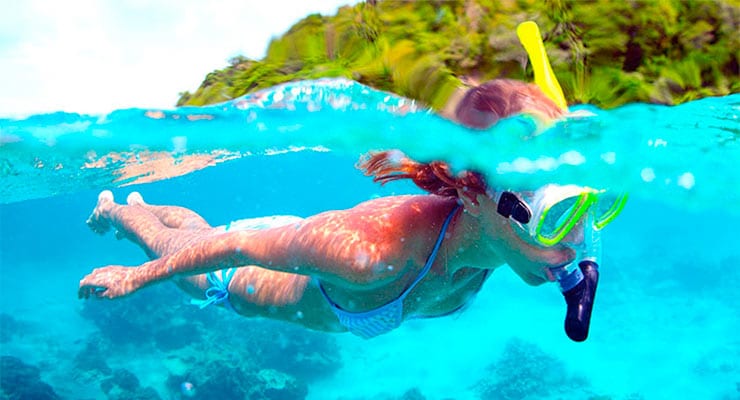 The DMC Network Company announced Costa Rica as the newest Preferred Partner to the DMC Network Family. "I am delighted to have Costa Rica DMC, such an iconic legacy DMC, join our network," says Dan Tavrytzky, managing director of the DMC Network. "Their reputation...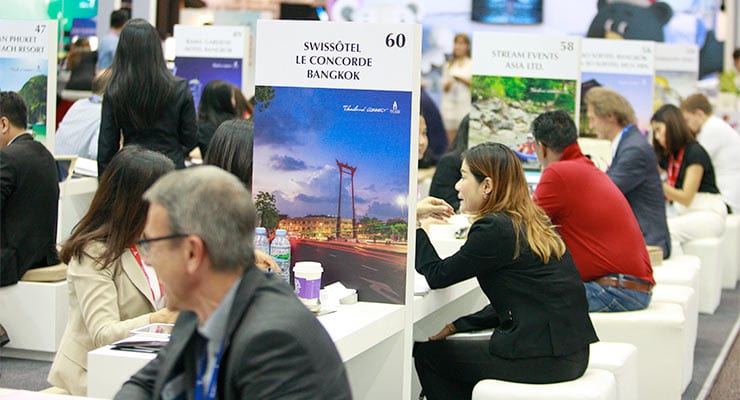 Incentive Travel & Conventions, Meetings Asia is scheduled Sept. 18-20 at the Bangkok Convention Center at CentralWorld. Riding on the success of last year's anniversary show, IT&CMA continues to showcase the largest congregation of Asian MICE CVBs and NTOs. In...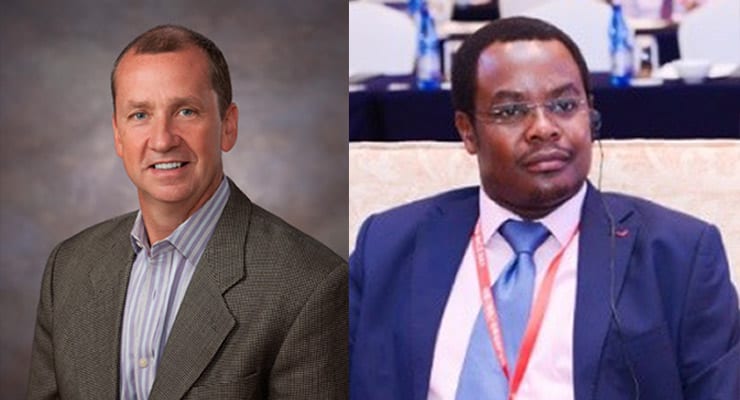 Talley Management Group, Inc. and African association professional Jeffers Miruka of Kenya, have jointly launched the African Association Management Company (AFAMCO), providing associations with global experience, local connections, education and opportunity on the...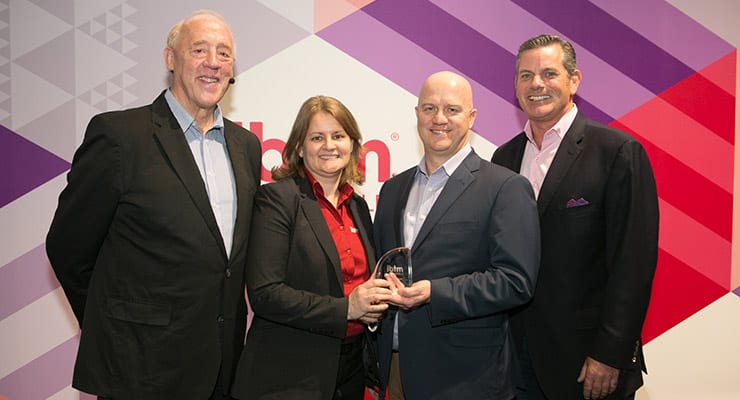 Sciensio took the 2017 Tech Watch Award in the "Audience Engagement" category for its Concierge Eventbot. IBTM World 2018 is fast approaching and with the entries of the Tech Watch Award closing last week, the judges were asked what they are looking forward to seeing...
"Momentum Management continues to be impressed with the measures that Exhibit City News takes in their efforts to provide a respected and credible platform for our industry.
Momentum Management
"Exhibit City News provides excellent information on current trends, and is a great resource for the most up to date happenings in our ever-changing industry. I read it cover to cover!"
Leanne Dagavarian
Trade Show & Special Event Manager, Hologic
"We as an industry thank the Exhibit City News staff for providing us all with the print and online platforms necessary for honoring our up and coming industry leaders (40 Under 40) of both today and tomorrow. Keep carrying those torches and fighting the good fight… Job well done!"
Ray C. Rogowicz
CEO and President at EXHIBITTRADER.COM, Inc