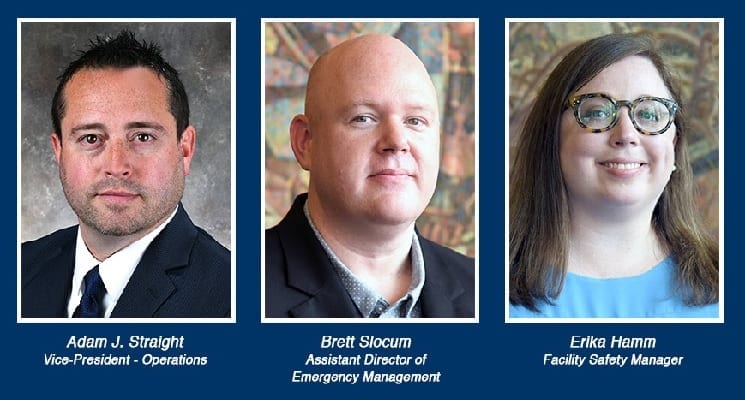 (Pictured L-R: MCCNO's Adam J. Straight, Brett Slocum & Erika Hamm) Recently, representatives of the New Orleans Ernest N. Morial Convention Center were invited by the International Association of Exhibitions and Event's Council of Major American Trade Show...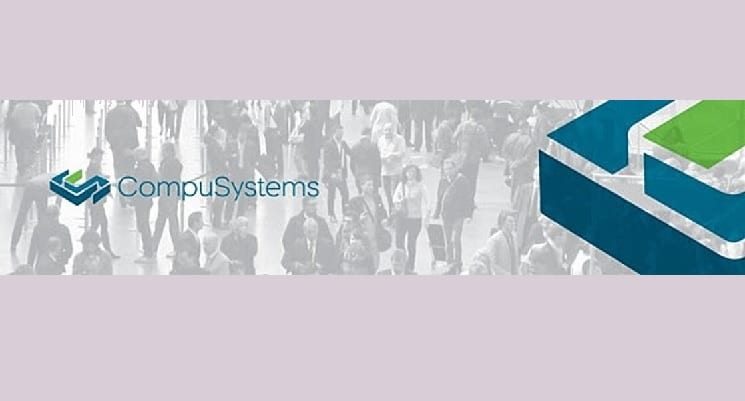 CompuSystems has signed renewal deals with several clients. The American Association for Cancer Research , the American College of Surgeons, and the Healthcare Information and Management Systems Society, have all extended their multi-year contracts with CompuSystems....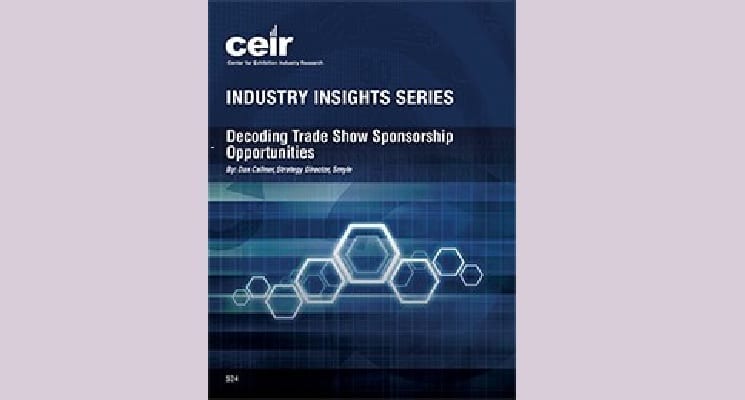 The Center for Exhibition Industry Research has published a new Industry Insight Series report, "Decoding Trade Show Sponsorship Opportunities," written by industry expert Dax Callner, strategy director at Smyle. Callner has more than 20 years of experience developing...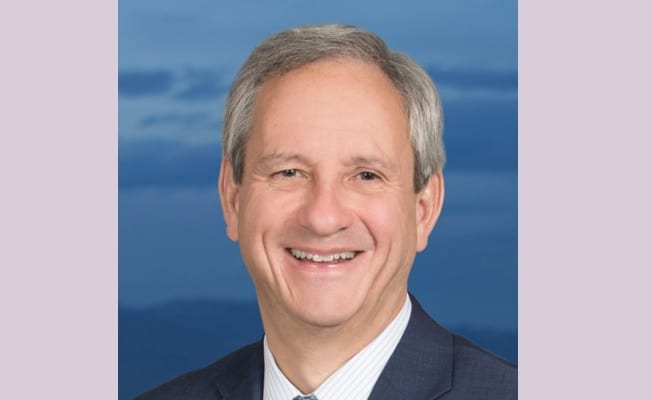 The EDPA Las Vegas chapter is planning both a virtual event on Aug. 4 with LVCVA COO Brian Yost (pictured above) with a "State of the Industry" update and a physical/virtual hybrid mixer on Aug. 12 to be held at Total Show Technology. On Tuesday, Aug. 4, EDPA members...
(Pictured above: Rethink Fabrics has turned its attention to making environmentally-friendly PPE masks) by Amadeus Finlay During the Second World War, Britain prepared for imminent Nazi invasion by developing the teeth-gritting motto, "Keep Calm and Carry On," and...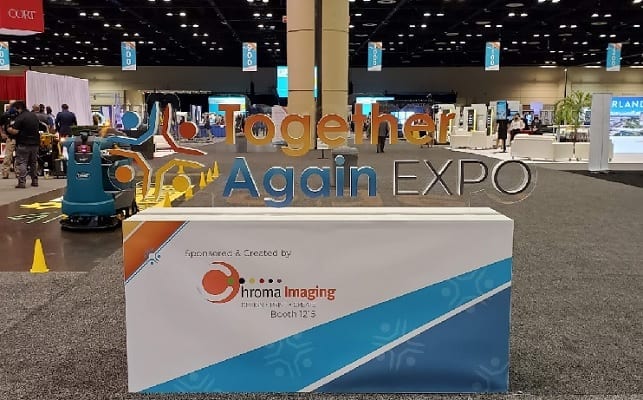 by Jim Obermeyer It started Thursday around noon. I walked off the plane at Orlando International Airport and picked up my rental car. I drove straight over to OCCC—no maps, no GPS. It's been a while, but I've done it way too many times to need directions. I could...
read more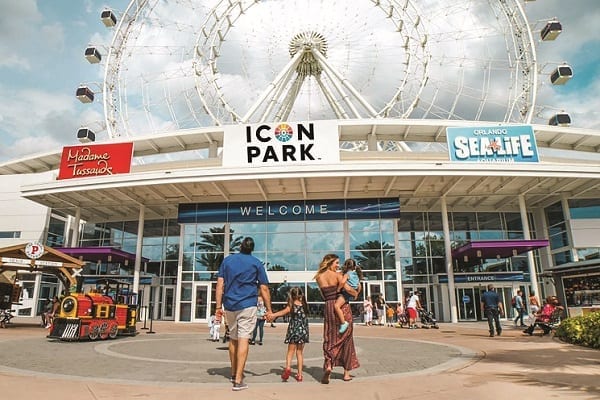 by Jeanne Brei Orlando's playgrounds seem limitless and that's not even counting Walt Disney World, Universal Studios, SeaWorld and a multitude of miniature golf courses and escape rooms! So, if we limit ourselves to just the 35 Trolley stops on I-Drive, I'd start at...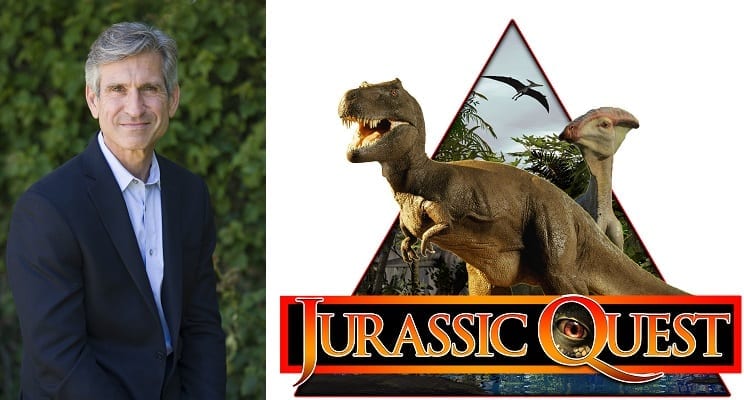 (Pictured above: Adam Friedman; photo credit Timothy Norris) Jurassic Quest, a leading family edutainment company and producer of the largest North American touring dinosaur exhibition, has named Adam Friedman as their new CEO. Friedman is charged with the continued...
(Pictured above L-R: Rob Cohen, Mary Ellen Hall & Chris Murphy) Industry veterans Rob Cohen, Mary Ellen Hall and Chris Murphy are celebrating more than 20 years with their companies. Display Supply & Lighting Inc. (DS&L), a provider of lighting, supply...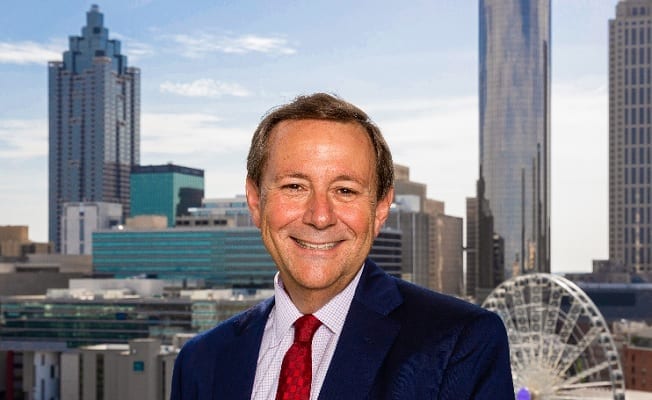 The American Marketing Association's (AMA) Atlanta chapter awarded its lifetime achievement award to William Pate, president and CEO of Atlanta Convention & Visitors Bureau. This annual award honors an individual who has significantly advanced the marketing...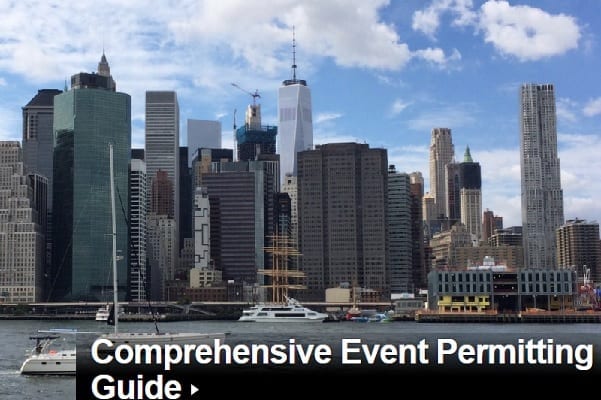 The New York City Mayor's Office of Citywide Event Coordination & Management (CECM) is pleased to announce the Citywide Events Advisory Group. Leading members of New York City's events community have been tapped to re-imagine event models and standards for safely...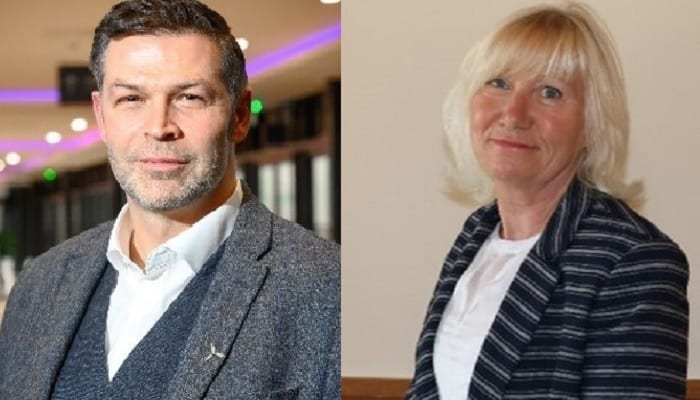 ABPCO's AGM, which took place digitally on June 26 saw Michael Smith from RenewableUK and Barbara Calderwood from MCI UK step up and begin their two-year tenure as joint chairs of the association. The online AGM was attended by more than 60 ABPCO members, who joined...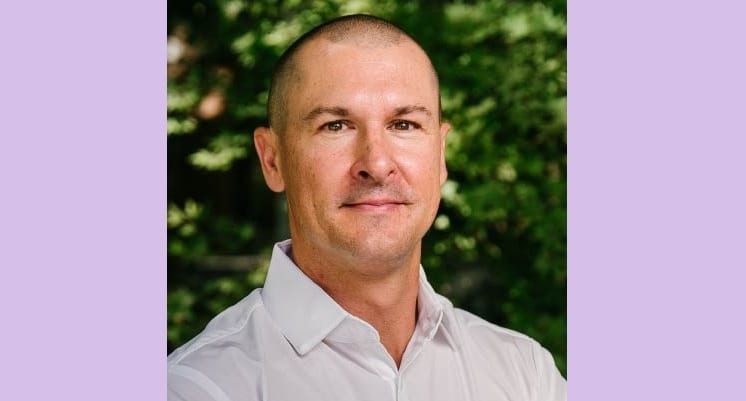 Composite Technology International (CTI), an environmental engineering and manufacturing company that designs, develops and delivers millwork products, has promoted Tony Casey from senior VP of sales and marketing to chief sales officer. As CSO, Casey will be...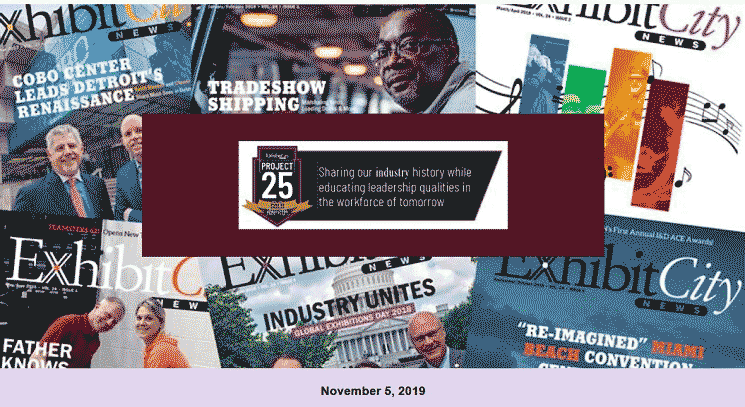 Click on the link to read ECN's First Project 25 E-Newsletter or to sign-up for ECN's free weekly e-newsblasts and the monthly Project 25 e-newsletters, subscribe at https://exhibitcitynews.com/newsblasts/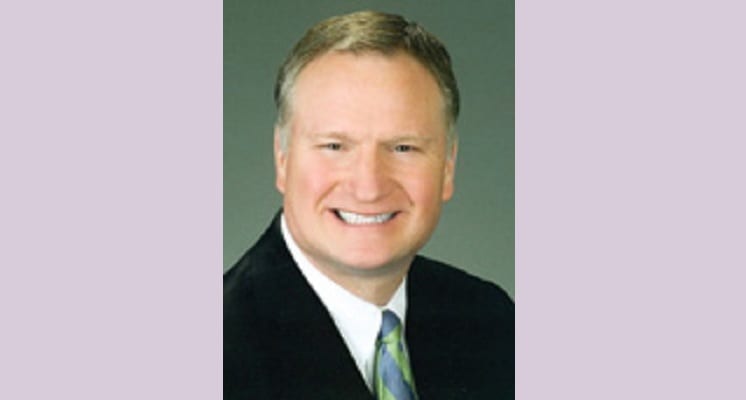 by H. K. Wilson In 1981, Mark Zimmerman was a young college grad on a quest for opportunity and adventure. He left his home in Michigan, where the recent recession had battered the auto industry and local economy, and sought his fortune in Atlanta, Georgia. He soon...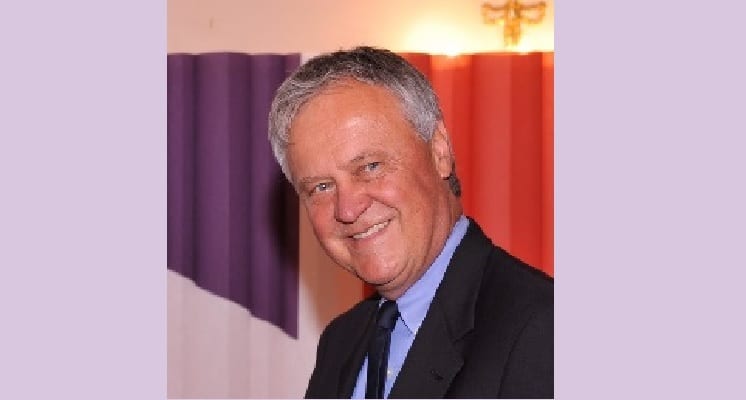 by Jeanne Brei For nearly 50 years, Larry Kulchawik has been a force in the tradeshow industry. He has worked for three of the leading exhibit companies in the U.S. in management and sales with a focus on international trade show marketing, has served on the boards of...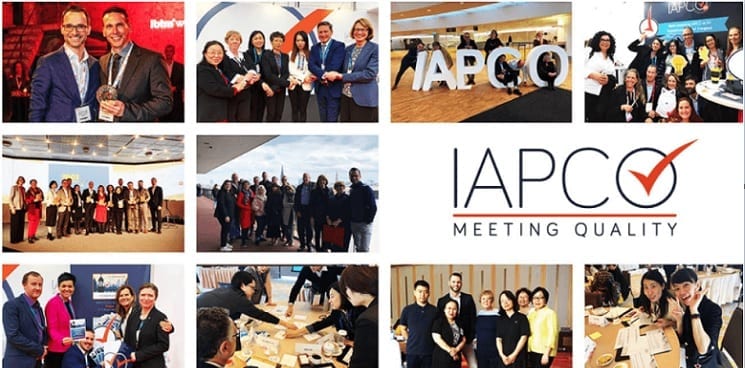 The International Association for Professional Congress Organizers has united eight national PCOs associations for the first time in its 52-year history to connect and share Coronavirus-related data and case studies. The primary focus of the International strategic...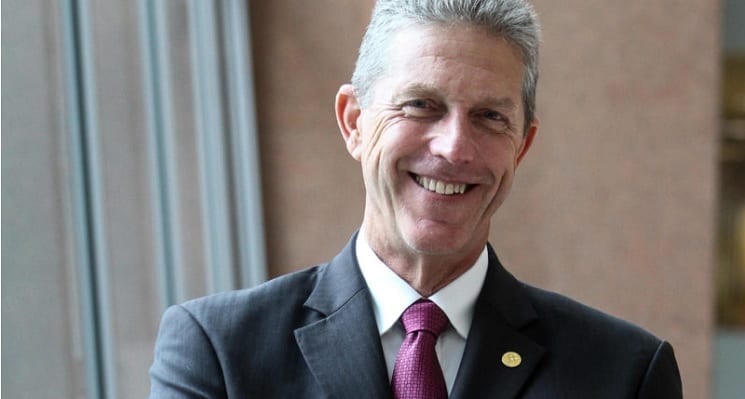 (Pictured above: Alan Pryor, Chairman of The Business Events Council Malaysia) The Business Events Council Malaysia has welcomed the Malaysian government's decision to reopen the business events sector, allowing the industry to host domestic events with up to 250...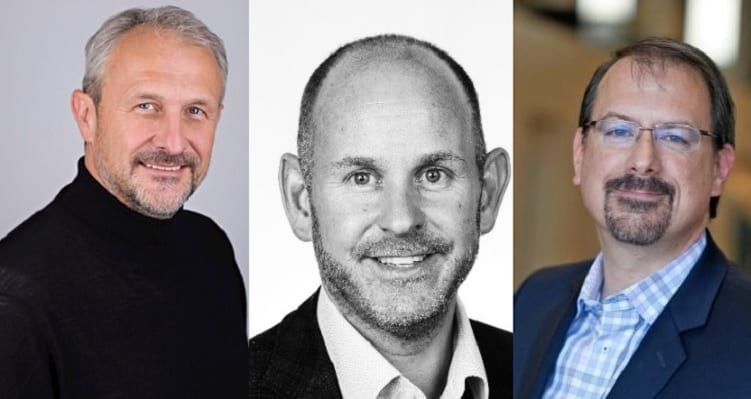 (Pictured above L-R: Sean Anderson, IACC president, Mark Cooper, IACC CEO, and Alan Corlett, group commercial revenue director for U.K.-based De Vere) Making a positive impact through running ethical meeting venue operations and adopting strong social practices will...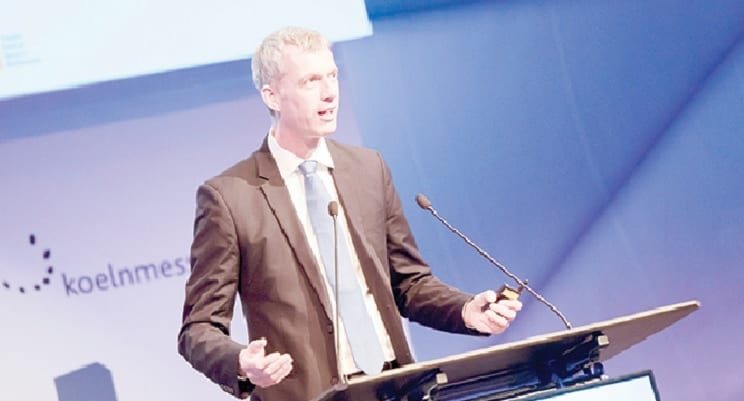 (Pictured above: JMIC President Kai Hattendorf) The Joint Meetings Industry Council has released a "Meetings Industry Manifesto" that sets out a series of arguments as to why business events such as meetings, conventions and exhibitions can, and should, be utilized to...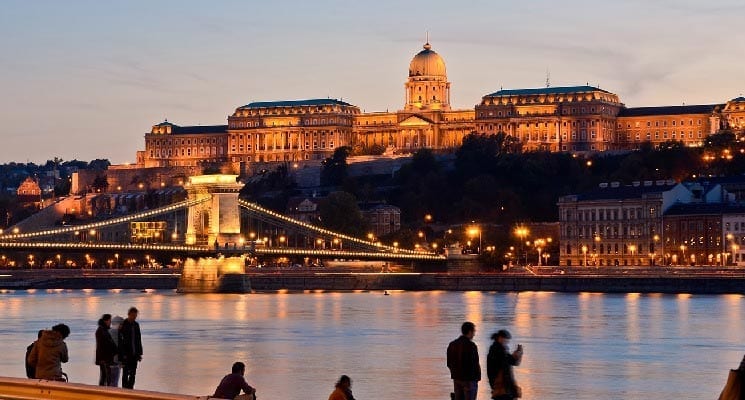 (Pictured above: Chain Bridge and Royal Palace in Budapest) Global DMC Partners, the leading global network of independently-owned Destination Management Companies and creative event experts, has tapped its destination experts from around the world to provide timely...
"Momentum Management continues to be impressed with the measures that Exhibit City News takes in their efforts to provide a respected and credible platform for our industry.
Momentum Management
"Exhibit City News provides excellent information on current trends, and is a great resource for the most up to date happenings in our ever-changing industry. I read it cover to cover!"
Leanne Dagavarian
Trade Show & Special Event Manager, Hologic
"We as an industry thank the Exhibit City News staff for providing us all with the print and online platforms necessary for honoring our up and coming industry leaders (40 Under 40) of both today and tomorrow. Keep carrying those torches and fighting the good fight… Job well done!"
Ray C. Rogowicz
CEO and President at EXHIBITTRADER.COM, Inc