News
The National Kitchen & Bath Association (NKBA), owners of the Kitchen and Bath Industry Show (KBIS) opened the 2023 live event with the highly...
Features
by Emily Olson The stunning La Cantera Resort and Spa rose from a swell in San Antonio's hill country. The...
World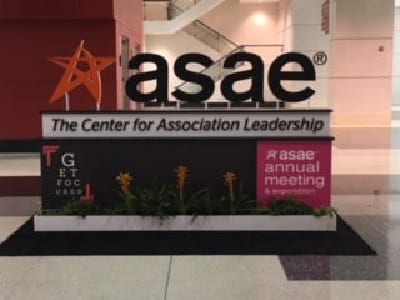 One hundred and twenty-one association executives recently earned their Certified Association Executive (CAE) credential from the CAE Commission of ASAE, joining...