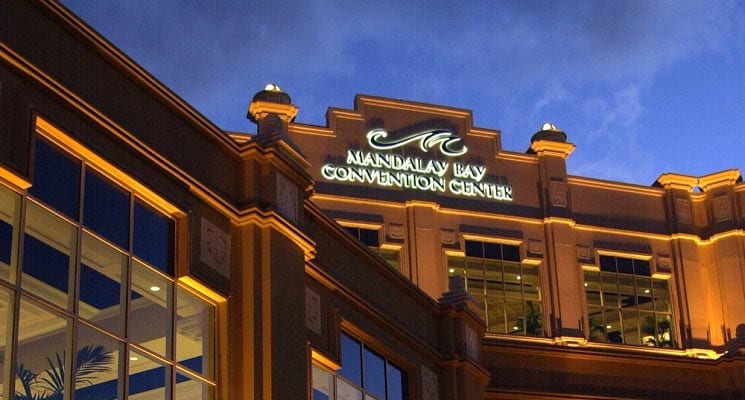 By Ray Smith Exhibit City News MGM Grand and Mandalay Bay resorts are being sold to real estate investment company Blackstone Group for $4.6 billion in a joint venture lease-back transaction, The Wall Street Journal reported on Jan. 14. The two massive Las Vegas...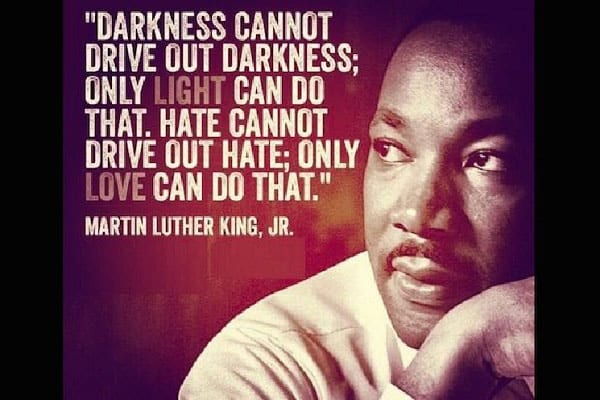 The staff of Exhibit City News hopes that you spend today and every day being inspired by the grace, courage and wisdom of the late Martin Luther King, Jr. May we create the world that he dreamed of -- that people of all races, religions and creeds are not judged by...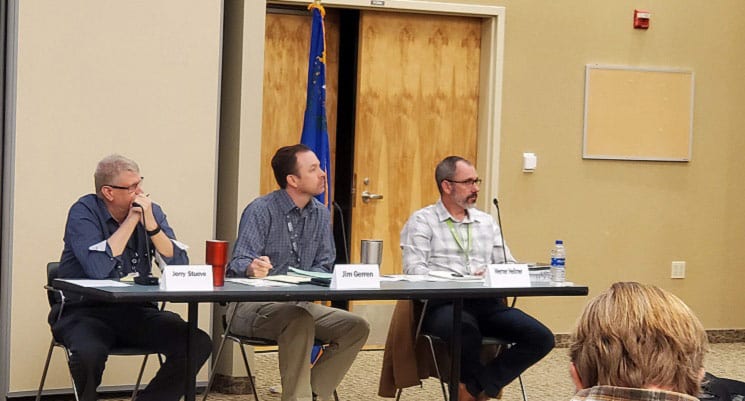 Today's the day for the tradeshow industry to let the Building Department know that it's an EXEMPTION from these costly rules and permitting changes that the tradeshow industry needs! We hope that everyone attends at 12:30 p.m. today (Jan. 17) at the Clark County...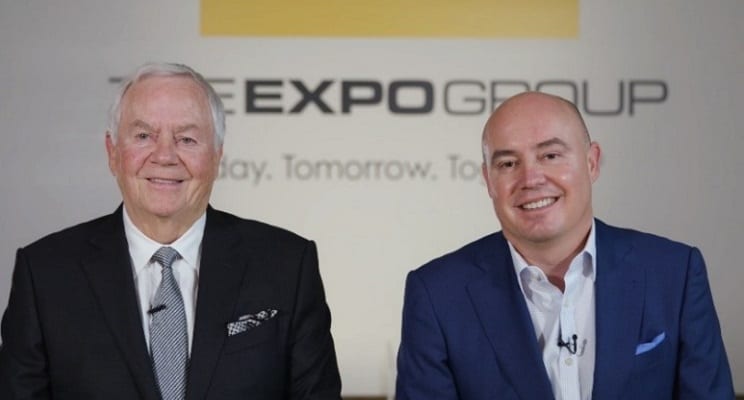 (Pictured L-R: CEO/Chairman Ray Pekowski and President/COO Randy Pekowski) The Expo Group, an exhibitions and events partner that invests in growth, today acquired Allied Convention Service, commonly known as Brede/Allied, based in Orlando. "This acquisition expands...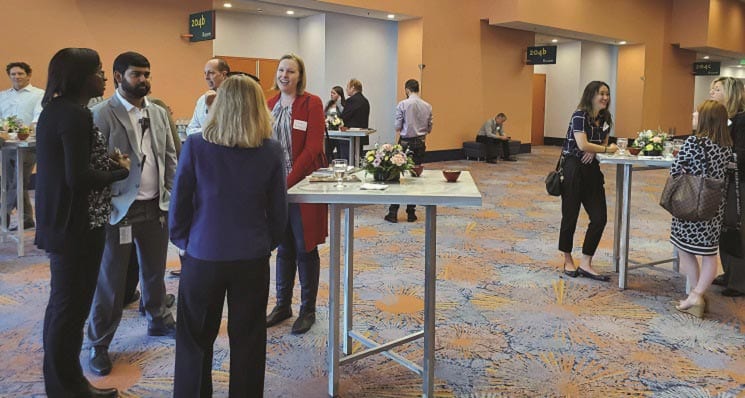 "Situational Awareness" is Key to Deterrence by Leslie Mujica & Jeanne Brei Sponsored by EDPA, ESCA, EACA, IAVM and IAEE's Chapter Educational Grant, the Anaheim Convention Center was the site for a fall education session on show venue security. Held last Oct. 23,...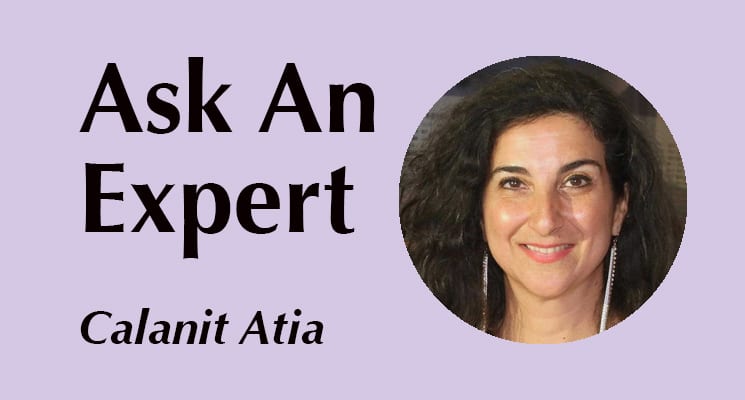 by Calanit Atia Caesars Entertainment's new 550,000-sq.ft. meeting and conference venue is 70 percent completed and on schedule to open March 2020. Over $390 million in advance sales have been contracted for meetings and events with more than 1 million nights booked....
read more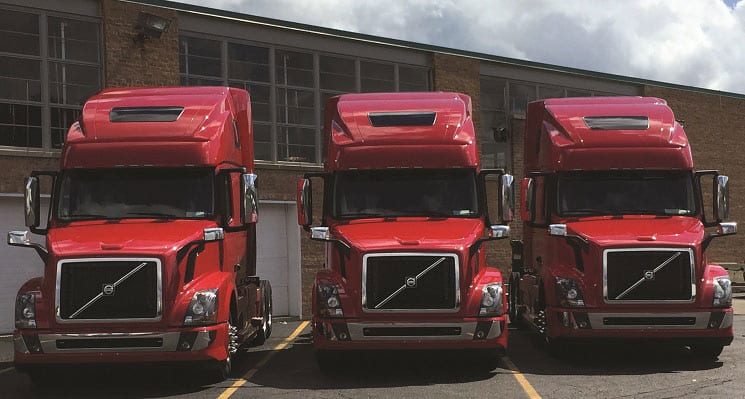 by F. Andrew Taylor The management of Superior Logistics, tradeshow and event transportation specialists don't want it to be just a great transportation company. They want more. "We don't want to be just a trucking company," says Joe Martillaro (pictured left), one of...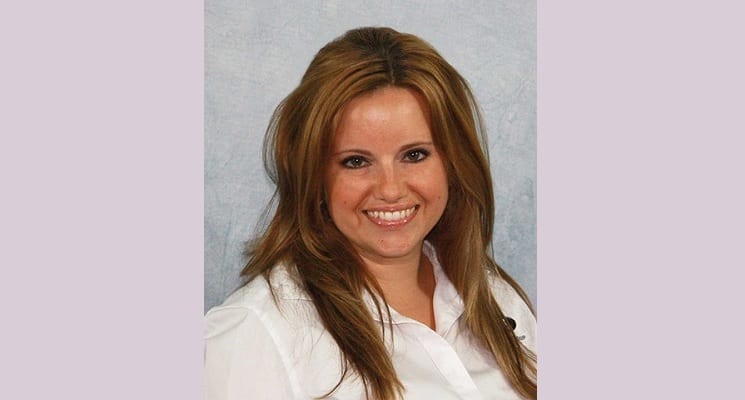 Orbus Exhibit & Display Group, North America's leading wholesale supplier and manufacturer of display, exhibit, graphic and event solutions, is excited to announce that Kara Barker, field sales representative at Orbus, has been named Promotional Products...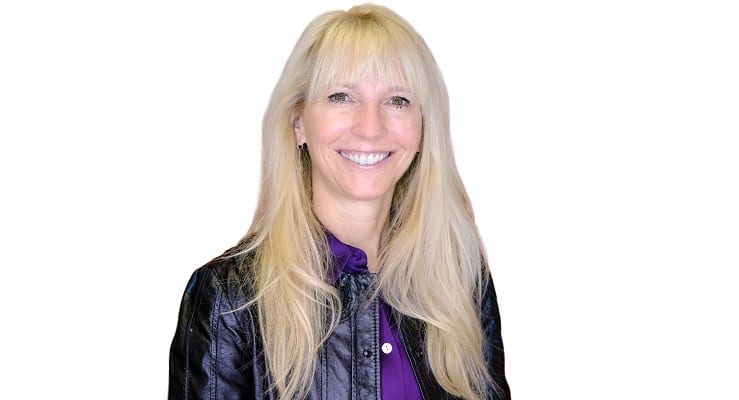 The Atlanta Convention & Visitors Bureau (ACVB) welcomes Jo Ann Herold to serve as chair of the board of directors for 2020. Herold is chief marketing officer at The Honey Baked Ham Company. "As we enter a new decade, Jo Ann's leadership will help us maintain...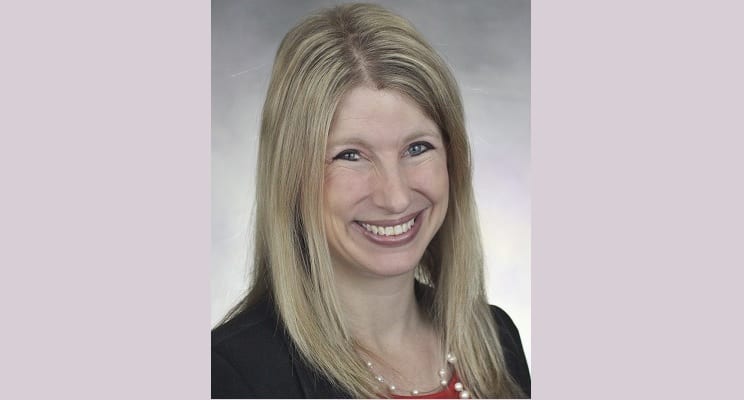 Edlen Electrical Exhibition Services, the nation's largest independent electrical contractor to the convention and tradeshow industry, is pleased to announce that Julie Pazina has been appointed to Nevada's Commission on Tourism. Pazina was appointed by Governor...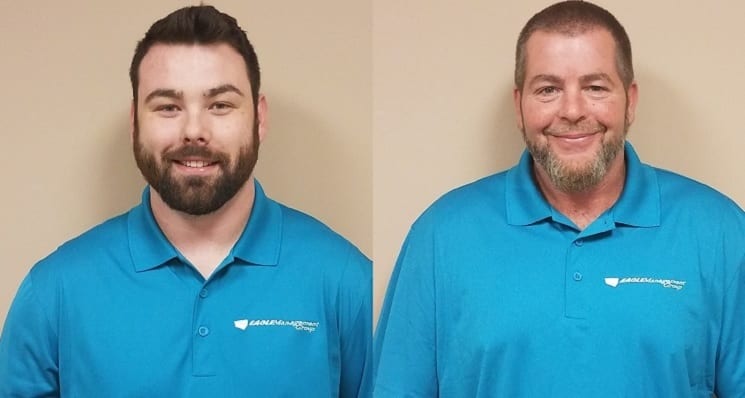 (Pictured L-R: New York City Manager Halston Behringer & S. Ohio/N. Kentucky/Indiana Manager Kurt Cioffi) Eagle Management Group has hired two new managers for New York and the S. Ohio/N. Kentucky/Indiana regions. Their most recent hire, New York City Manager...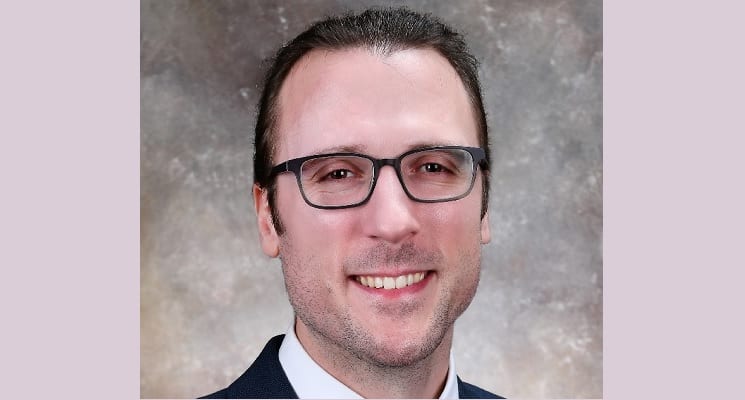 Taylor Passman has been promoted to the position of assistant production manager for the New Orleans Ernest N. Morial Convention Center, the sixth largest convention center in the nation. In his new position, Passman will assist in the supervision of all day-to-day...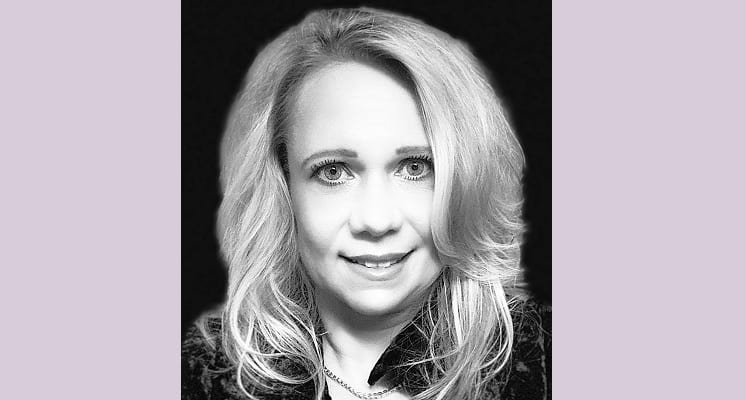 Dallas, Texas and Rochester, Minn.-based The Trade Group, an award-winning, tradeshow and experiential design firm, and Exhibitor Media Group, an award-winning leader in tradeshow and corporate event marketing education, announce that Stephanie Chavez has joined the...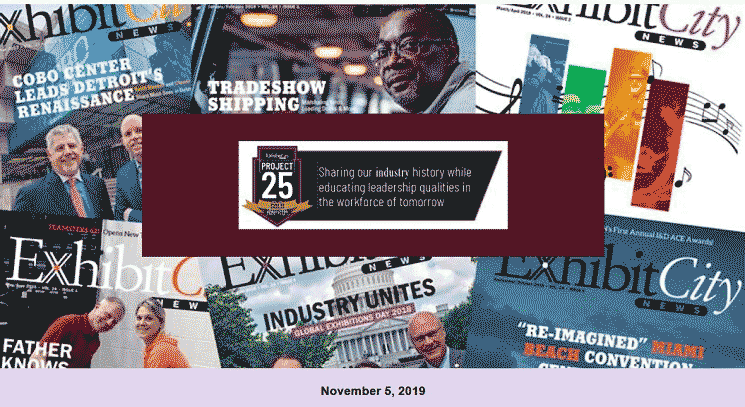 Click on the link to read ECN's First Monthly Project 25 E-Newsletter or to sign-up for ECN's free weekly e-newsblasts and the monthly Project 25 e-newsletters, subscribe at https://exhibitcitynews.com/newsblasts/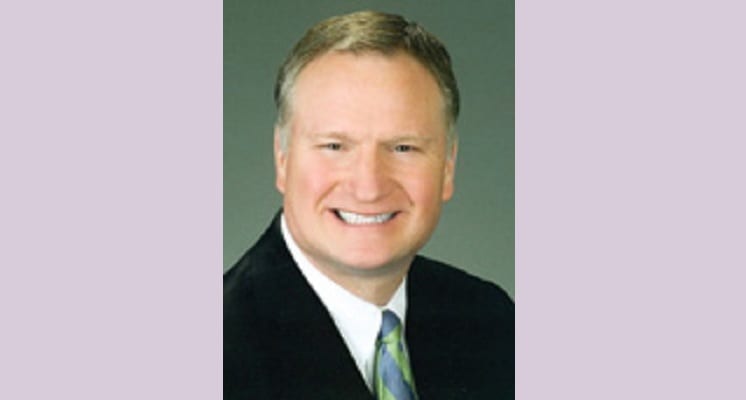 by H. K. Wilson In 1981, Mark Zimmerman was a young college grad on a quest for opportunity and adventure. He left his home in Michigan, where the recent recession had battered the auto industry and local economy, and sought his fortune in Atlanta, Georgia. He soon...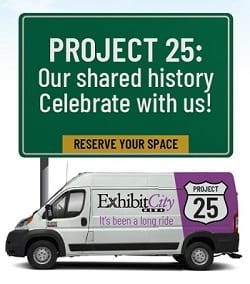 Celebrate 25 years of Exhibit City News! Call (702) 309-8023 for more info about sponsoring our silver anniversary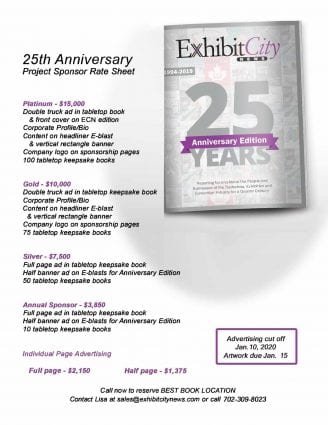 25th Anniversary Project Sponsor Rate Sheet Platinum - $15,000 Double truck ad in tabletop book & front cover on ECN edition Corporate Profile/Bio Content on headliner E-blast & vertical rectangle banner Company logo on sponsorship pages 100 tabletop keepsake...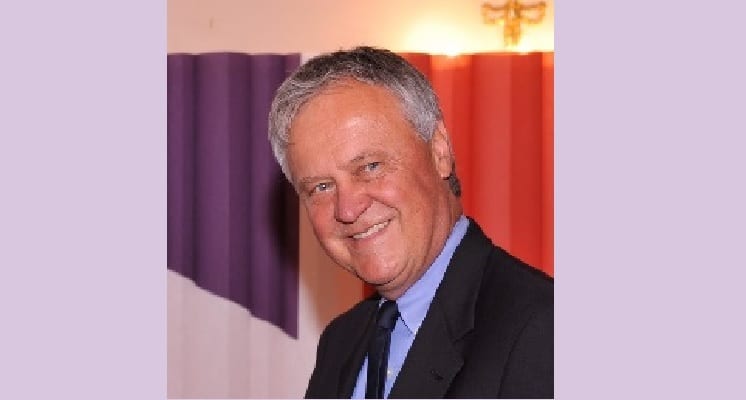 by Jeanne Brei For nearly 50 years, Larry Kulchawik has been a force in the tradeshow industry. He has worked for three of the leading exhibit companies in the U.S. in management and sales with a focus on international trade show marketing, has served on the boards of...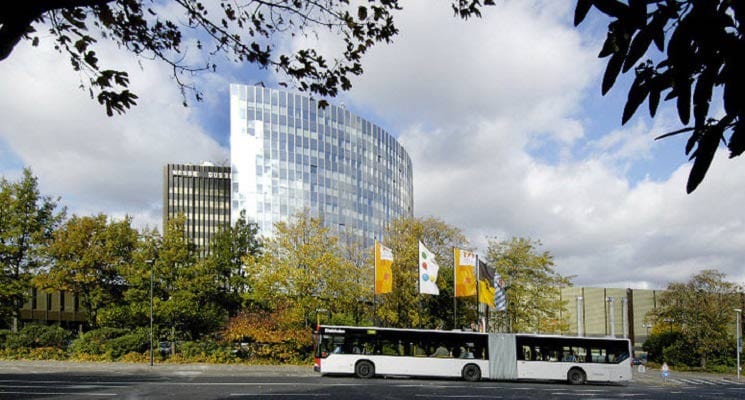 Due to its substantial domestic business with a large number of trade fairs, the Messe Düsseldorf Group achieved overall revenue of 369 million euros in 2019, an increase of 25.6 percent compared to 2018. Messe Düsseldorf recorded a revenue increase of 29.8 percent,...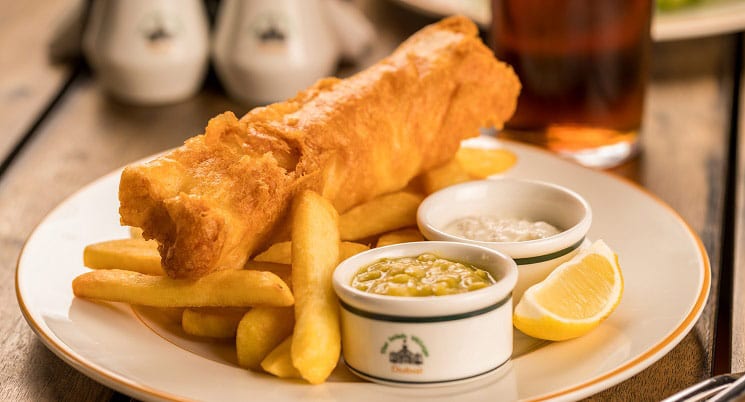 A selection of UAE-based cafés, restaurants and food trucks will be showcased at Expo 2020 Dubai, offering millions of visitors the chance to taste varied cuisines from homegrown brands, while giving renowned local institutions the opportunity to make their mark on...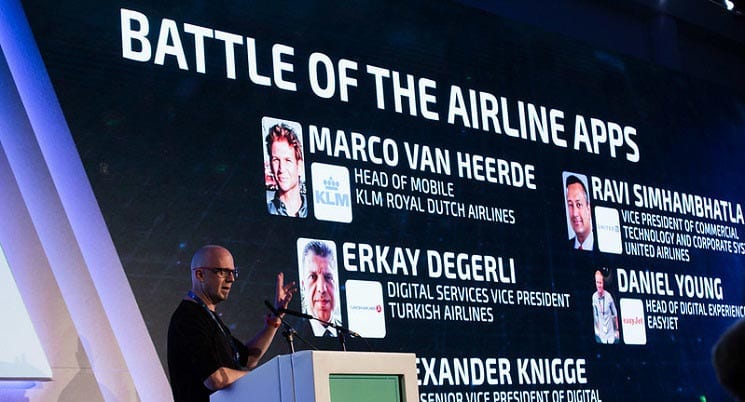 (Pictured: The World Aviation Show is among new shows coming to ExCel London) Twenty-four relocated or new shows are coming to ExCeL London for the first-time this year, meaning 2020 is going to be the venue's best year on record for exhibitions. The arrival of these...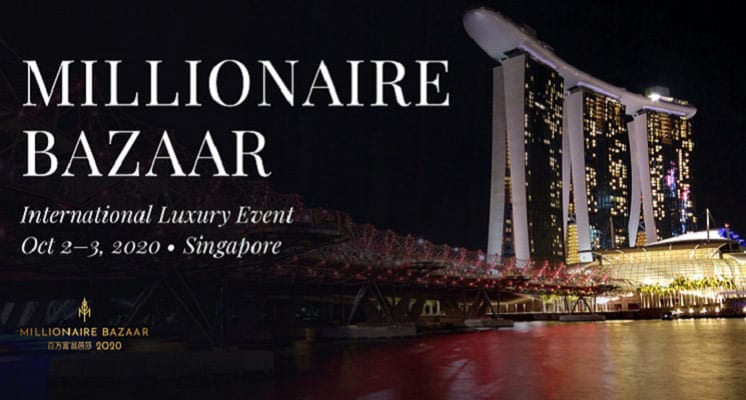 Millionaire Bazaar: International Luxury Event is taking place Oct. 2-3, 2020, in Sands Expo & Convention Center at Marina Bay Sands Singapore. It becomes a new show from experienced event-producing company Finexpo and joins the long list of projects alongside...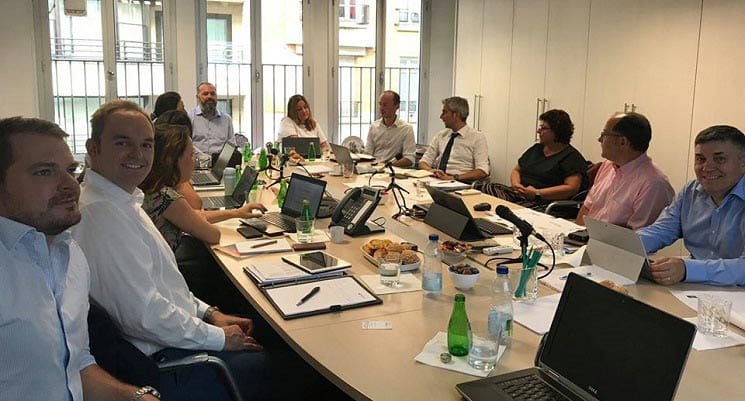 (Pictured: A group of UFI members met in Paris in September to discuss the European Union's Waste Framework Directive.) UFI, the Global Association of the Exhibition Industry, has updated its database of initiatives and projects from the exhibition industry that...
"Momentum Management continues to be impressed with the measures that Exhibit City News takes in their efforts to provide a respected and credible platform for our industry.
Momentum Management
"Exhibit City News provides excellent information on current trends, and is a great resource for the most up to date happenings in our ever-changing industry. I read it cover to cover!"
Leanne Dagavarian
Trade Show & Special Event Manager, Hologic
"We as an industry thank the Exhibit City News staff for providing us all with the print and online platforms necessary for honoring our up and coming industry leaders (40 Under 40) of both today and tomorrow. Keep carrying those torches and fighting the good fight… Job well done!"
Ray C. Rogowicz
CEO and President at EXHIBITTRADER.COM, Inc