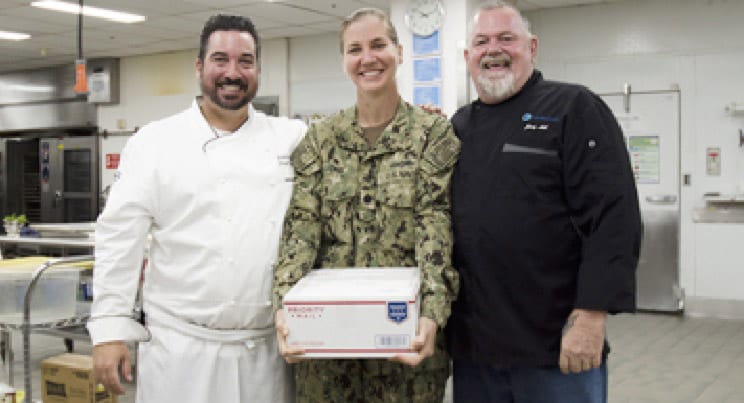 (Pictured L-R: Centerplate Executive Chef Daryl O'Donnell with U.S. Navy Cmdr. Suzanne Lyons-Elleraas and her father-in-law Chef Jerry Hall) by Tara Fitzpatrick (Food-Management.com) & Mira Duriman Centerplate's cookie drop operation started eight years ago when...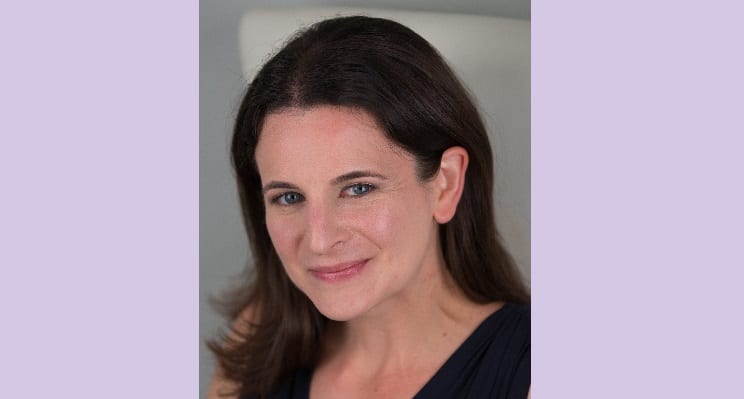 The Association for Women in Events (AWE), an international non-profit organization dedicated to the professional advancement of women in all facets of the events industry, is holding "ELEVATE!" on March 7, the day before International Women's Day. Billing it as the...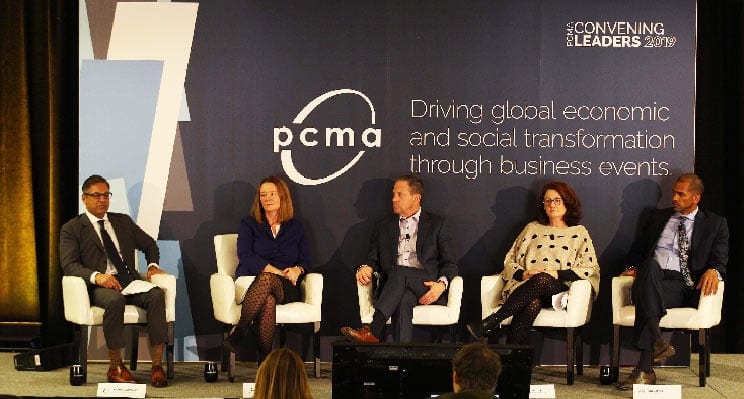 (PCMA leadership took questions at the Town Hall held at Convening Leaders in Pittsburgh. Pictured L-R: PCMA President & CEO Sherrif Karamat, 2018 Chair Claire Smith, 2018 Foundation Chair David Peckinpaugh, 2019 Foundation Chair Carol McGury and 2019 Chair...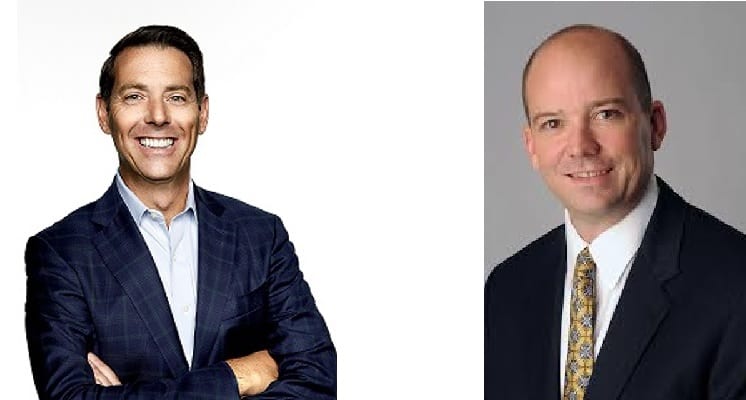 (Pictured L-R: Freeman CEO Joe Popolo and PSAV CEO Mike McIlwain) PSAV, a global leader in event experiences, and The Freeman Company jointly announced that the companies have entered into a purchase agreement for PSAV to acquire Encore Event Technologies, a global...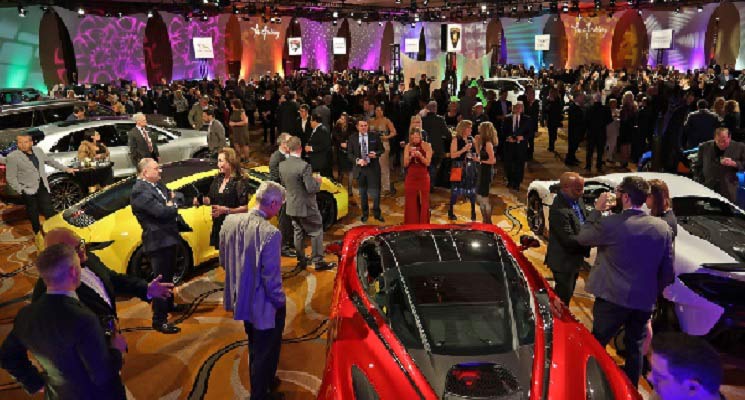 The 2019 North American International Auto Show (NAIAS) got off to a fast start this weekend as more than 500 people saw some of the world's most exotic cars at The Gallery, four trucks completed a 10-day journey that ended in downtown Detroit and thousands of media,...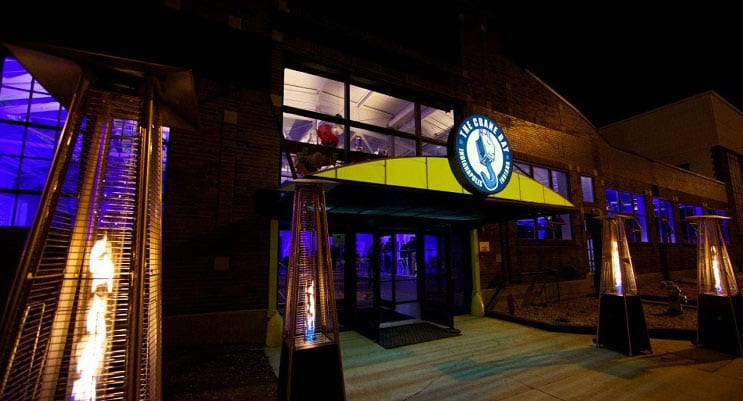 by Amadeus Finlay The country is being swept by a trend where old or disused spaces are renovated into chic, modern expressions of minimalist design. Full of character, and exuding just the slightest hint of mischief, these grand establishments provoke conversation in...
read more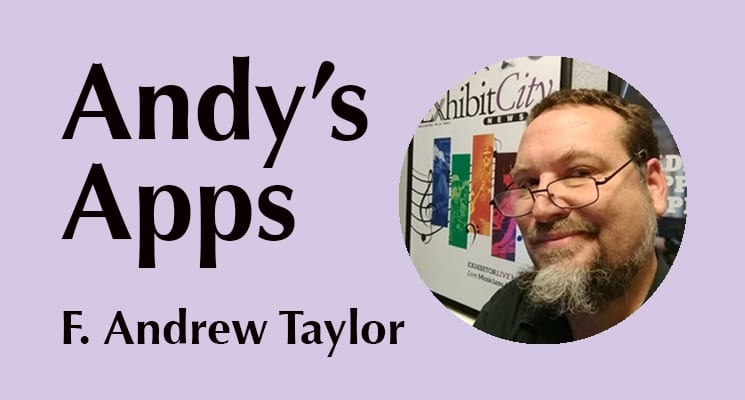 by F. Andrew Taylor Ben Franklin Famously wrote "In this world nothing can be said to be certain, except death and taxes." The closest thing I've found to an app that helps with death is WeCroak, a 99 cent app that reminds you five times a day that you're going to...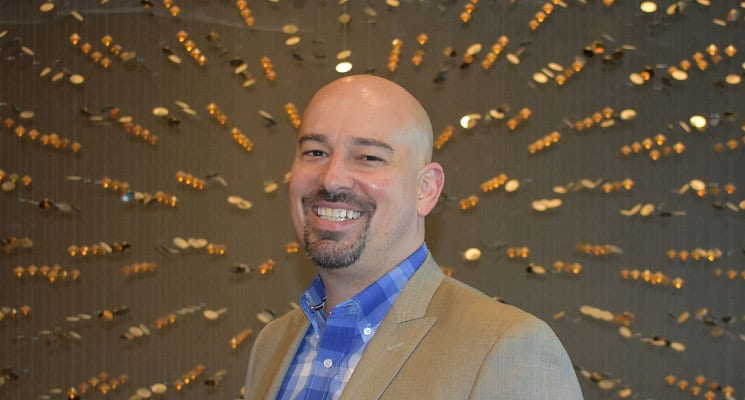 Hyatt Regency Austin, located on the shores of Lady Bird Lake in downtown Austin, has named Jeff Ouradnik as director of sales and marketing from Hyatt Regency Lake Washington in Seattle. "We are thrilled to welcome Jeff to Hyatt Regency Austin," says Dan Johnson,...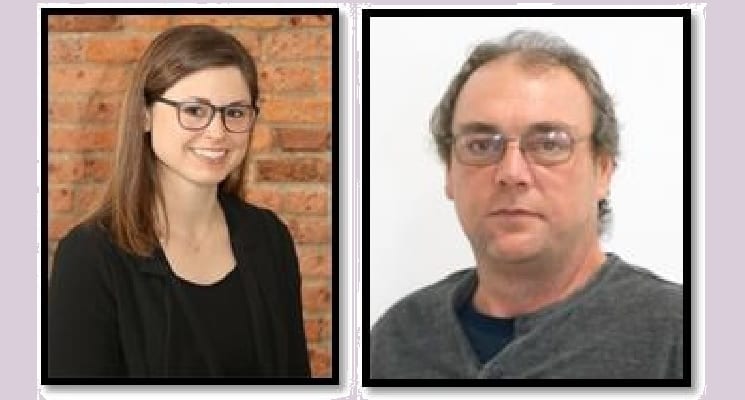 Creatacor, Inc., an exhibit design, fabrication and tradeshow management provider in Clifton Park, N.Y., has promoted Todd Dennis and added Olivia Privitera to their team. Creatacor is a three-dimensional marketing environment provider that designs, builds and manages...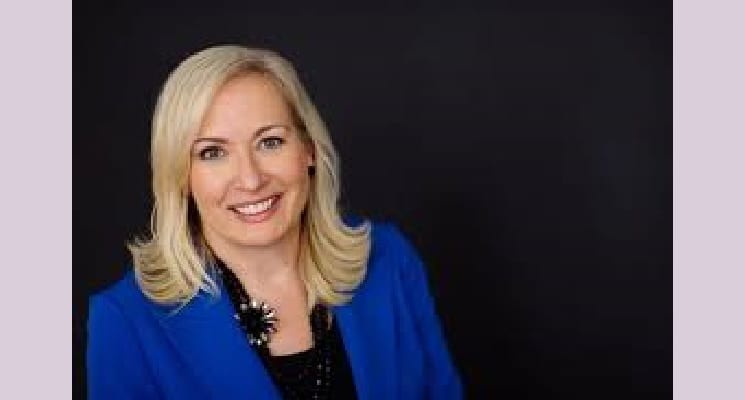 The Events Industry Council announced on Jan. 11 that Karen Kotowski, who has led the Events Industry Council (EIC) for the past ten years, has tendered her resignation as CEO. With this change in leadership, EIC has initiated a search to identify a new CEO. During...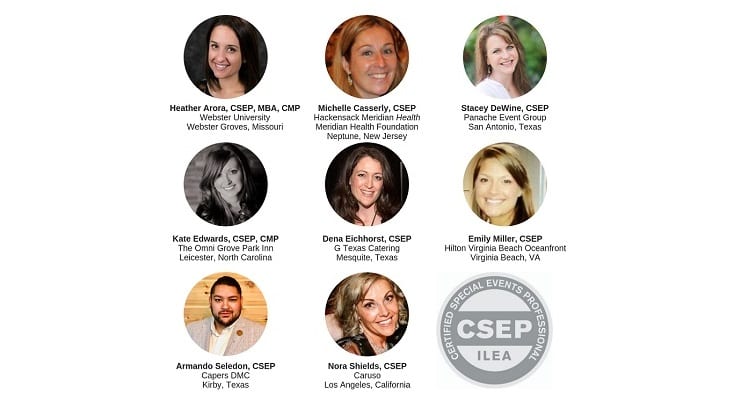 The International Live Events Association proudly recognizes the following event professionals who recently earned the Certified Special Events Professional designation in the December 2018 testing window. Heather Arora, CSEP, MBA, CMP, Webster University, Webster...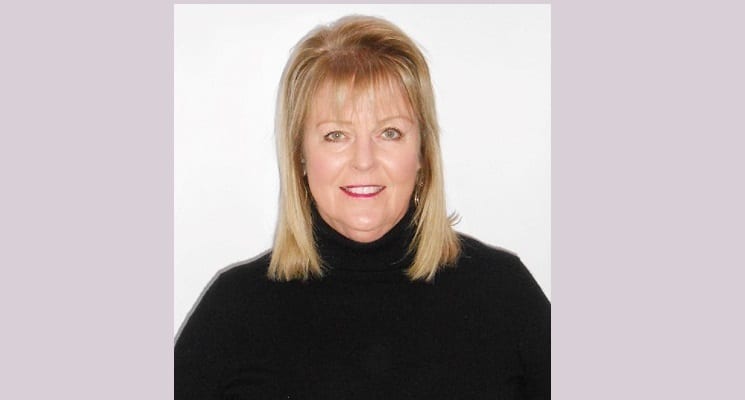 Lisa Dworsky has been named senior director, sales development at ConferenceDirect. She will manage ConferenceDirect's preferred relations for hotel chains and destination management organizations and help preferred partners grow their business and exposure with...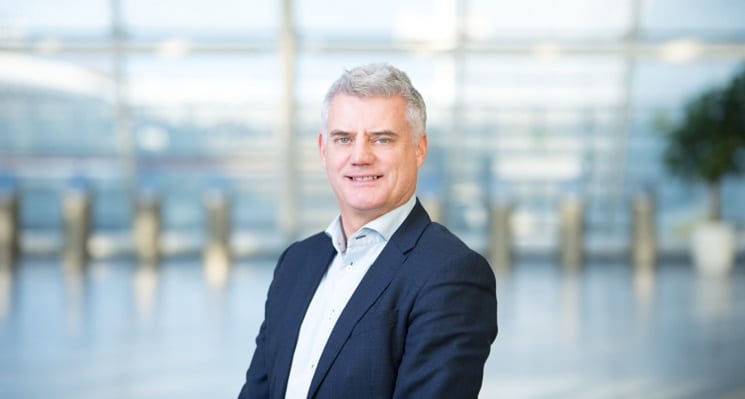 ExCeL London has announced the appointment of David Miles as chief financial officer. Miles worked at the Big 6 accounting firm BDO, for 21 years, 15 of which as an audit and advisory partner, where he specialized in strategic consulting with high growth,...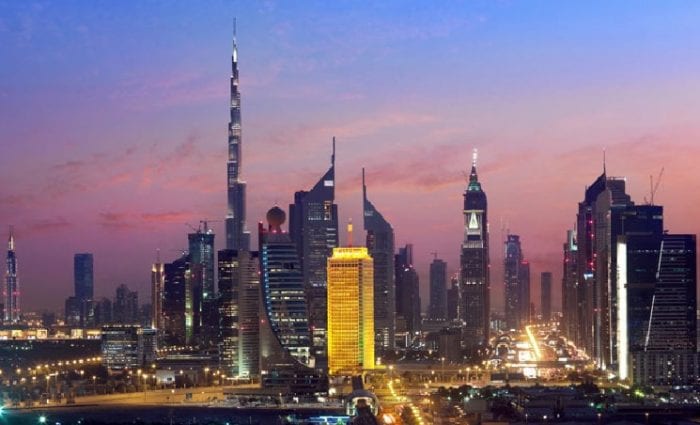 UFI, the Global Association of the Exhibition Industry, kicked off 2019 by announcing a designated regional conference for the exhibition industry in the Middle East/Africa region, which will be open to all industry professionals. With the complexity and integration...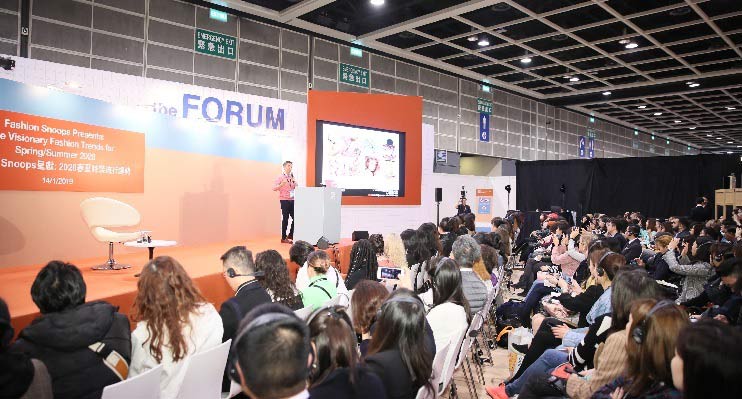 On Jan. 14, the Hong Kong Trade Development Council (HKTDC) started the 50th edition of Hong Kong's Fall/Winter Fashion Week four-day run. Hosted at the Hong Kong Convention and Exhibition Center (HKCEC), 1,400 exhibitors were attracted from 11 countries and regions....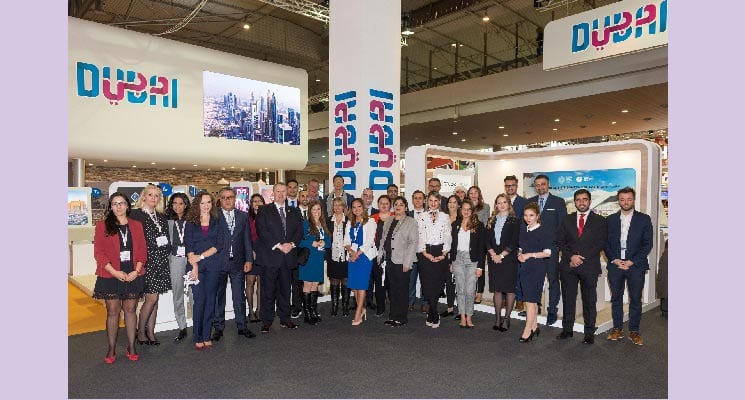 Dubai's growing business events sector, a key contributor to the emirate's economy, was showcased to an audience of international meetings industry professionals at IBTM World held Nov. 27-29 in Barcelona. Dubai Business Events, the city's official convention bureau,...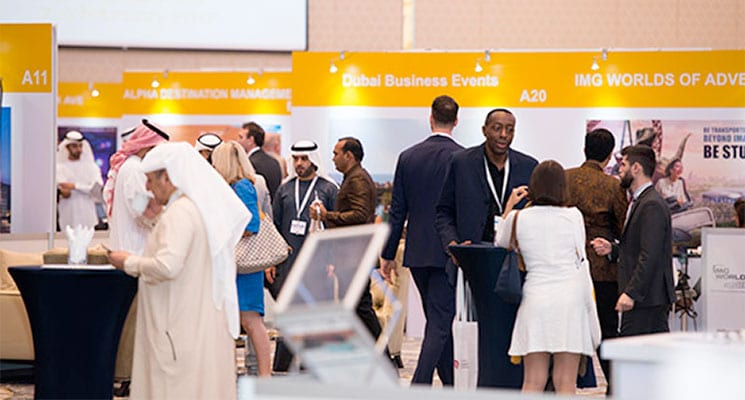 by Danielle Curtis, exhibition director – Middle East, Arabian Travel Market & IBTM Arabia The countries of North Africa are once again attracting attention from global business event organizers, with several city destinations in the region emerging as hot spots...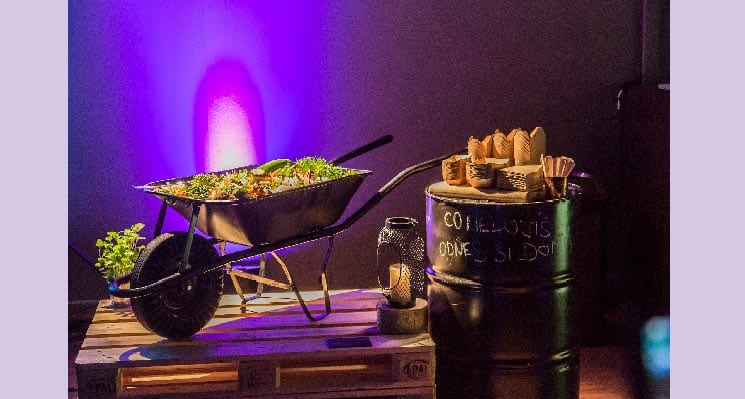 Organized by Byznys Pro Společnost, in cooperation with Zátiší Catering and the PCC, the first completely sustainable event took place at the Prague Congress Center last month and saved more than 60 percent of waste, helping the Prague Congress Center to earn the "Top...
"Momentum Management continues to be impressed with the measures that Exhibit City News takes in their efforts to provide a respected and credible platform for our industry.
Momentum Management
"Exhibit City News provides excellent information on current trends, and is a great resource for the most up to date happenings in our ever-changing industry. I read it cover to cover!"
Leanne Dagavarian
Trade Show & Special Event Manager, Hologic
"We as an industry thank the Exhibit City News staff for providing us all with the print and online platforms necessary for honoring our up and coming industry leaders (40 Under 40) of both today and tomorrow. Keep carrying those torches and fighting the good fight… Job well done!"
Ray C. Rogowicz
CEO and President at EXHIBITTRADER.COM, Inc