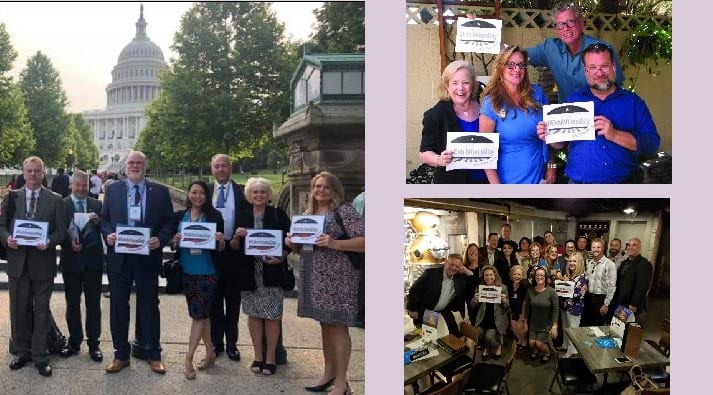 (Pictures from 2019 Global Exhibitions Day) Each June, industry professionals come together to foster relationships and build awareness with federal legislators and other policy influencers on Capitol Hill. In 2019, more than 100 members of the tradeshow and event...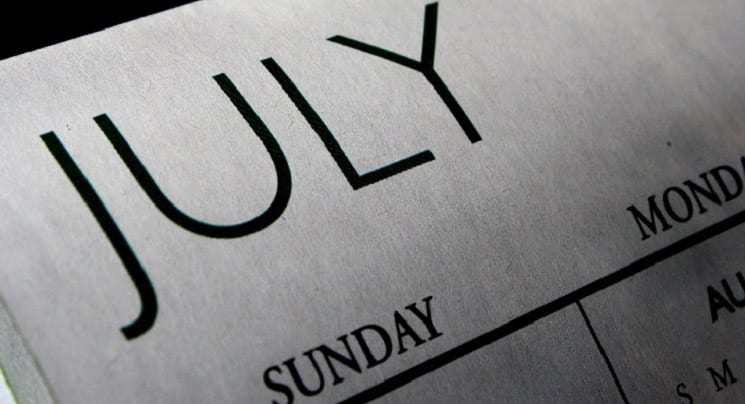 Since the first cancellation of Natural Products Expo West on March 2, 1,187 B2B tradeshows have been cancelled/postponed so far in the U.S. Of those, 229 have been rescheduled in 2020 and another 235 have postponed 2021 dates. RSNA, previously scheduled for Nov....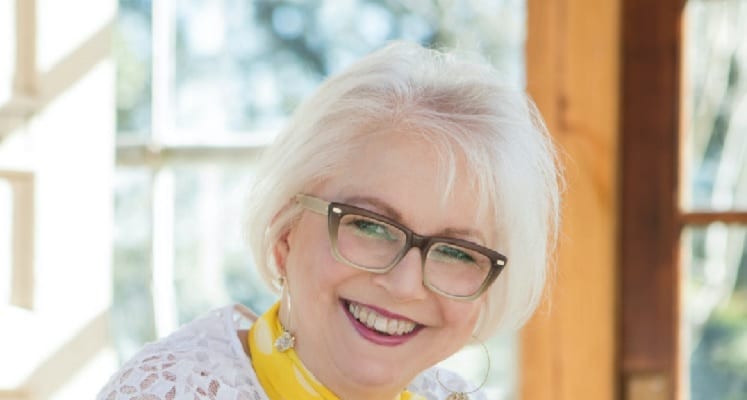 International Market Centers announced that Las Vegas Design Center's monthly "First Friday" programming continues online while the World Market Center Las Vegas' campus is closed to the public due to COVID-19. The next webinar will be held on Friday, June 5, 10 to 11...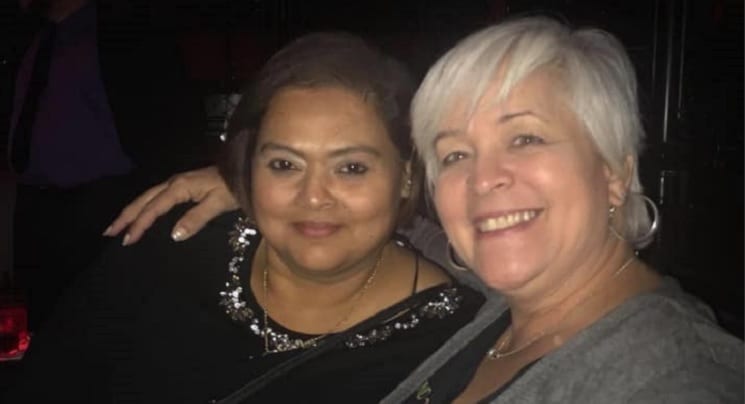 (Pictured L-R: Samanta with Dalene Threeton) April 21, 1971 - May 26, 2020 Former Exhibit City News office administrator, Samanta Arjune (pictured right with our late editor Arthur Bloberger), passed away on May 26 from complications related to the Route 91 Harvest...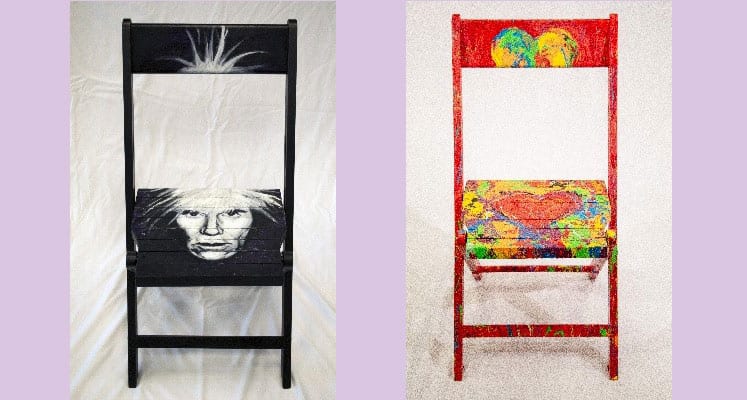 (Pictured: Linda Loyer's Andy Warhol chair and Johno Prascak's Heart chair) VisitPITTSBURGH's 90 Painted Chairs Program online "chair-ity" auction raised $17,256 for the Greater Pittsburgh Arts Council's Teaching Artist Initiative. An offshoot of VisitPITTSBURGH's...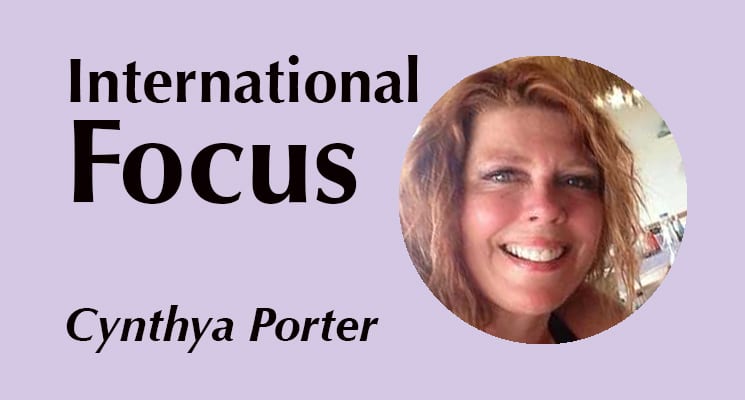 by Cynthya Porter Among the hardest hit by the coronavirus pandemic, Italy was forced to resort to some of the world's most extreme measures as it struggled to quash the virus' spread. As the infection rate spiraled out of control, the government shuttered every...
read more
(Pictured: The Canon Medical Systems USA booth at RSNA 2019: PRG collaborated with Canon Medical Systems USA & Pinnacle Exhibits to reimagine their historical video banner by creating a 360-degree viewable banner using PRG's LED rental solution, Fanta Pixel Drop.)...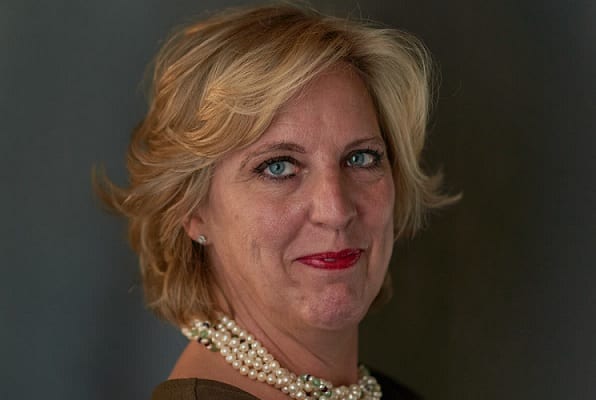 Miek Egberts, CITP CMM DMCP CMP, founder and owner of InspireME Monte-Carlo, a Monaco-based boutique consultancy agency offering unique and alternative concepts in full-service event management, DMC services and conscientious Luxury Travel with a sustainable and...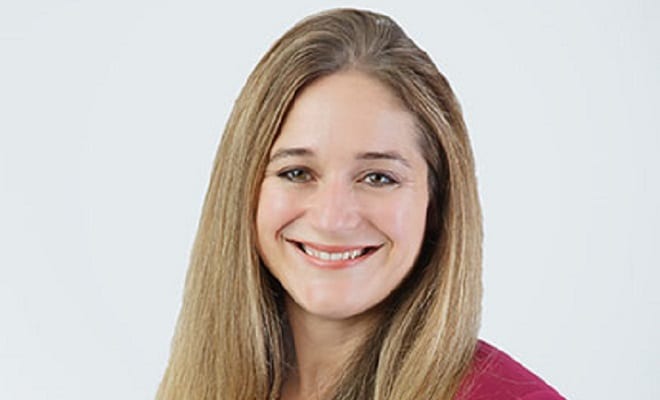 Industry leader Robert Laarhoven and current president of beMatrix, has shifted to a Brand Ambassador position and Tara Ericson has been promoted to CEO of beMatrix USA. In his new position, Laarhoven will continue to represent beMatrix at industry events and will...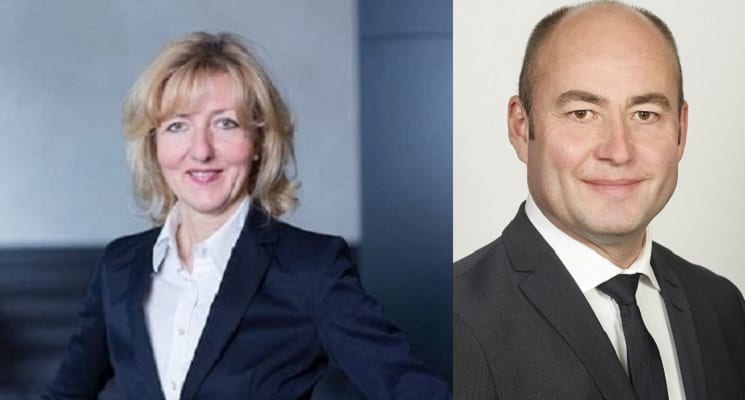 The Finance and HR Committee of Messe Düsseldorf GmbH, chaired by its Chairman, Lord Mayor Thomas Geisel, appointed Petra Cullmann and Bernd Jablonowski as heads of the operative business division at its meeting on May 29. Both will take up their new duties on July 1....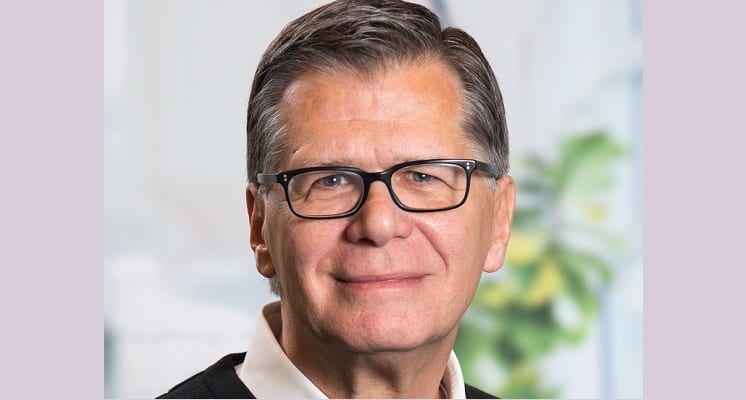 GES, a global experiential marketing partner to many of the world's leading brands, announced that GES Executive Vice President of Industry Development John "Jack" Patronski, will retire from the company effective June 30. "Jack's distinguished career in the...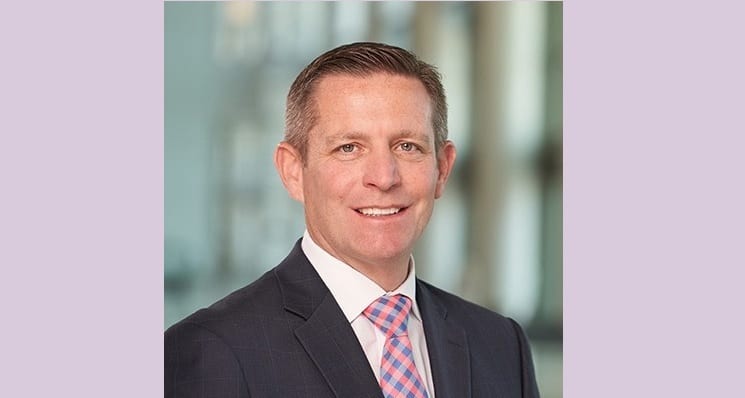 The Exhibition Services & Contractors Association is pleased to announce that Freddie Peterson, general manager of the Miami Beach Convention Center, has immediately joined the ESCA Board of Directors. A seasoned and innovative convention and hospitality...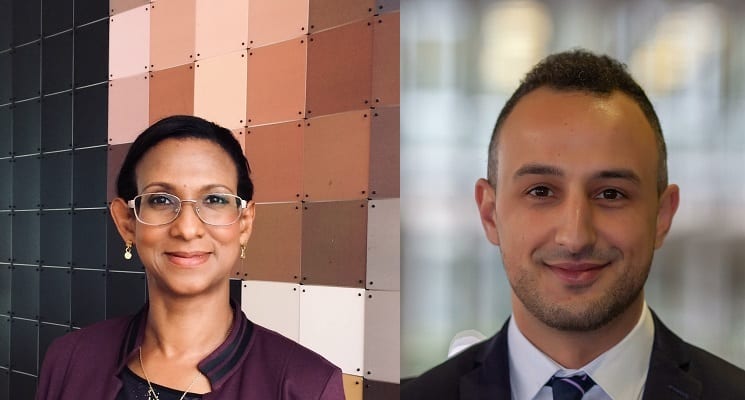 The Hague Convention Bureau has employed two new international sales managers to focus on the city's specialist markets; including new energy, impact economy, I.T. & tech and cyber security. Jeanine Dupigny and Nadir Aboutaleb bring excellence and experience...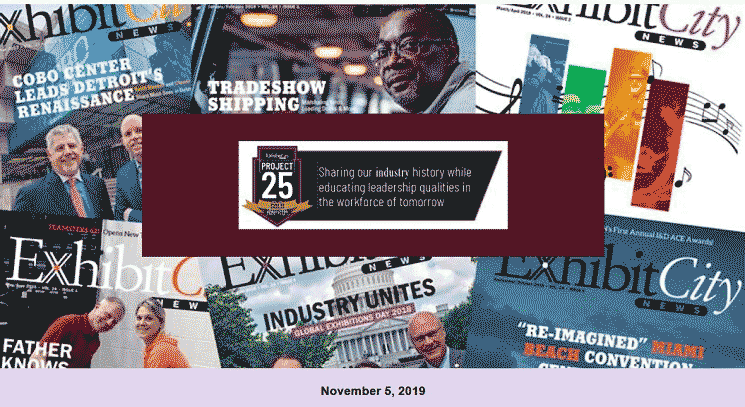 Click on the link to read ECN's First Project 25 E-Newsletter or to sign-up for ECN's free weekly e-newsblasts and the monthly Project 25 e-newsletters, subscribe at https://exhibitcitynews.com/newsblasts/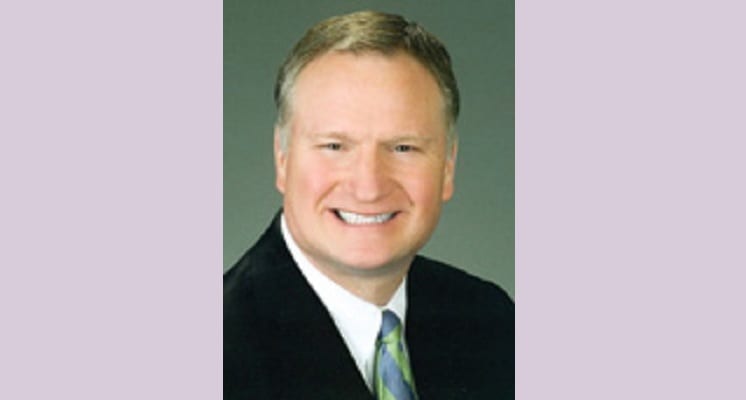 by H. K. Wilson In 1981, Mark Zimmerman was a young college grad on a quest for opportunity and adventure. He left his home in Michigan, where the recent recession had battered the auto industry and local economy, and sought his fortune in Atlanta, Georgia. He soon...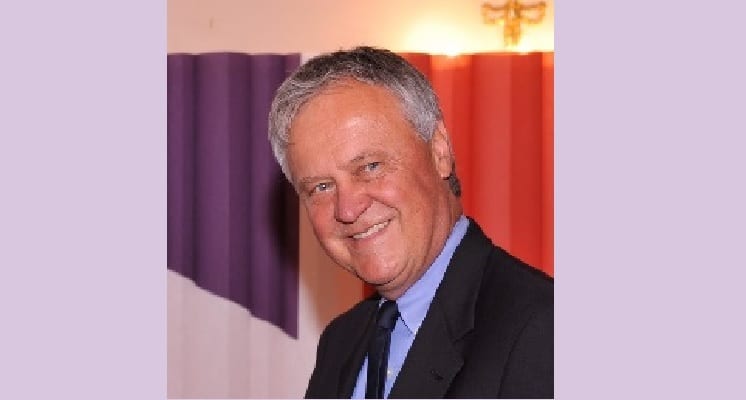 by Jeanne Brei For nearly 50 years, Larry Kulchawik has been a force in the tradeshow industry. He has worked for three of the leading exhibit companies in the U.S. in management and sales with a focus on international trade show marketing, has served on the boards of...
IFA has been given the go-ahead to take place in 2020 as a real-life event in Berlin, based on a special concept that puts health and safety first. Taking place over just three days, Sept. 3-5, this year's IFA 2020 Special Edition falls well within the restrictions...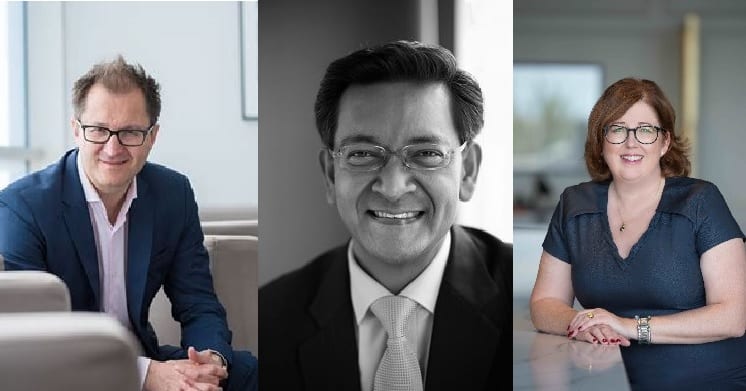 (Pictured above L-R: ICCA President James Rees, AIPC President Aloysius Arlando & UFI President Mary Larkin) As authorities around the world are increasingly clearing business events to run again, organizers of conventions and exhibitions, as well as venue and...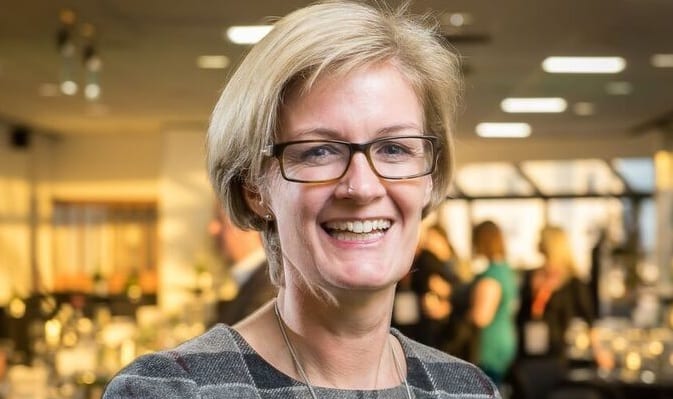 All around learning has been a focus of ABPCO's digital content in recent weeks, giving PCOs an opportunity to grow their knowledge and experience, despite the challenges of lockdown and COVID-19.  The frequent content also provides outlets for conversation and...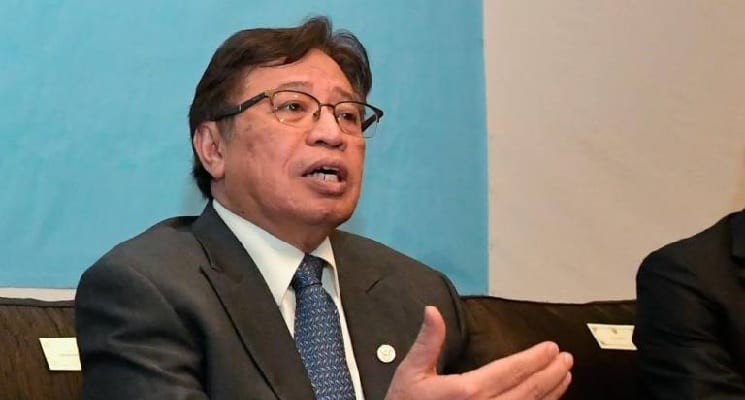 Sarawak has formed a Sarawak Economic Action Council to facilitate the state government's post Covid-19 exit economic strategy up to 2030, says Chief Minister Datuk Patinggi Abang Johari Tun Openg (pictured above). He said the council will study the details of ten key...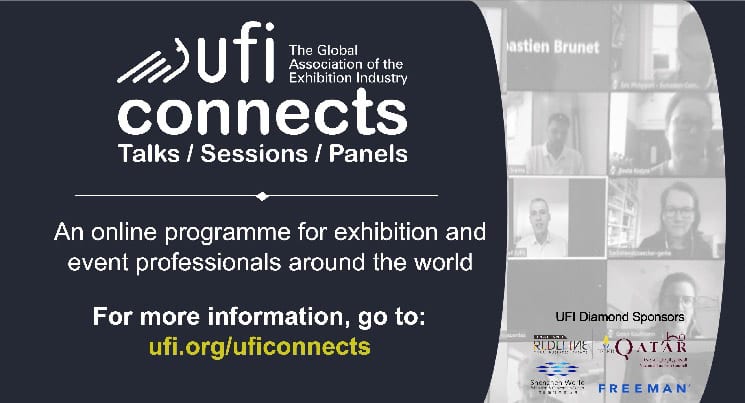 Faced with event bans around the world due to the COVID-19 pandemic, UFI, the Global Association of the Exhibition Industry, decided to use digital sessions as an alternative means to connect with its members and the industry at large in late March. In the space of...
"Momentum Management continues to be impressed with the measures that Exhibit City News takes in their efforts to provide a respected and credible platform for our industry.
Momentum Management
"Exhibit City News provides excellent information on current trends, and is a great resource for the most up to date happenings in our ever-changing industry. I read it cover to cover!"
Leanne Dagavarian
Trade Show & Special Event Manager, Hologic
"We as an industry thank the Exhibit City News staff for providing us all with the print and online platforms necessary for honoring our up and coming industry leaders (40 Under 40) of both today and tomorrow. Keep carrying those torches and fighting the good fight… Job well done!"
Ray C. Rogowicz
CEO and President at EXHIBITTRADER.COM, Inc