News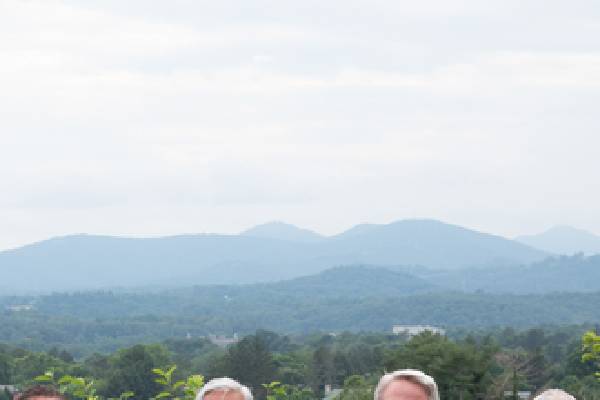 You only have a couple more weeks to wait before our fabulous Q3 issue is in your hands! The print...
Features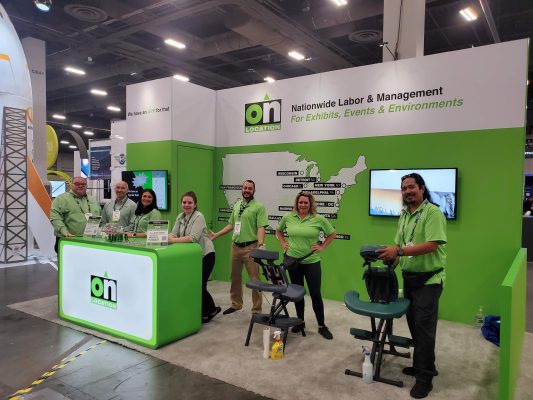 by Jeanne Brei Well, as promised, here's several more photos from the tradeshow at EXHIBITORLive--plus some of the talk from...
World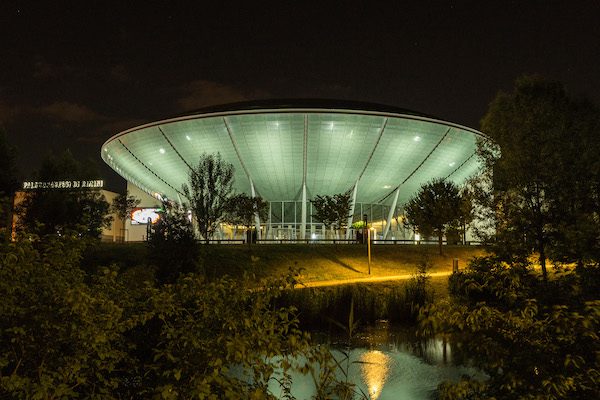 The bid, supported by the University of Bologna, AIM Group International, Rimini and the Event & Conference Division of the...