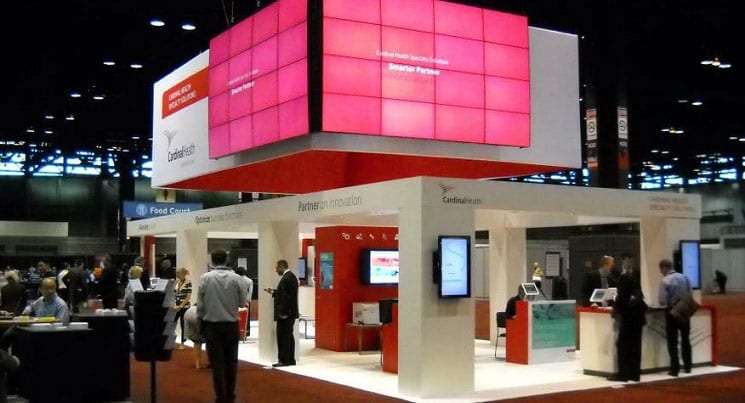 Nationally-recognized, award-winning exhibit house, Exhibitpro, opened its third U.S. office Aug. 1 in Phoenix. With Phoenix being the sixth-largest city in the United States, Exhibitpro aims to partner with the city's new and growing companies, from start-ups to...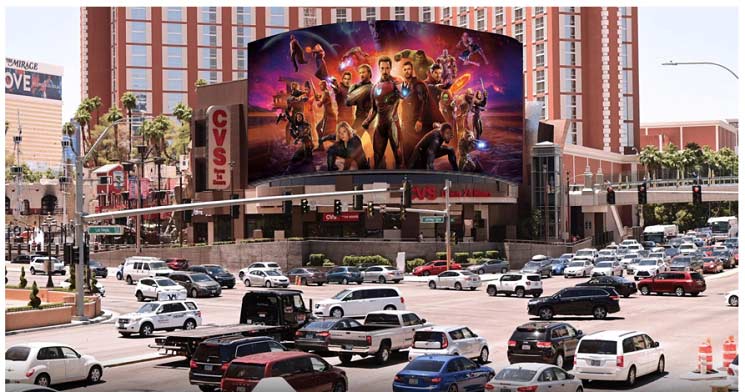 Victory Hill Exhibitions, a subsidiary of Cityneon Holdings, is currently constructing one of the highest resolution displays on the Strip in Las Vegas. Scheduled for completion in early 2020, the iconic display measuring 45 feet high and more than 175 feet long is...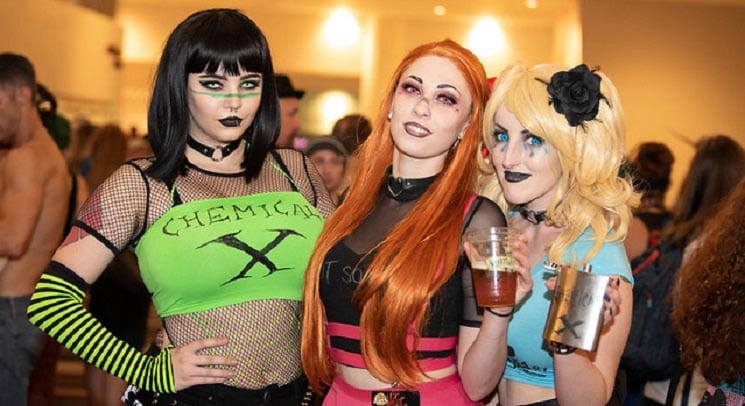 ​​​​​​​The GrowTix platform has been adopted by Dragon Con, the internationally known pop culture, science fiction, fantasy, and gaming convention, to handle most membership sales transactions beginning Aug. 17 for the 2019 convention in Atlanta. For the 2019...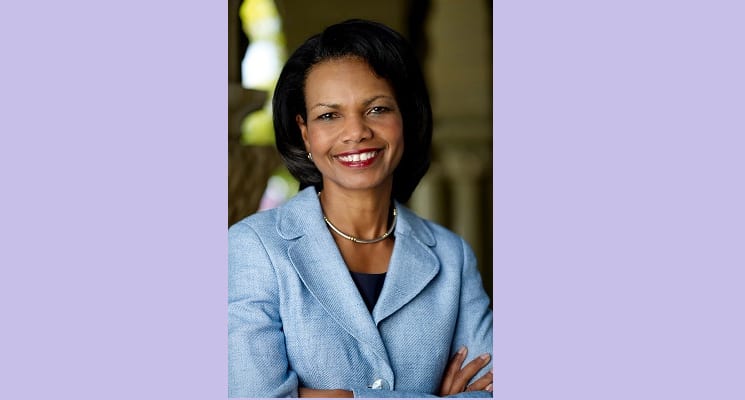 Condoleezza Rice, the first African-American woman to hold the post of Secretary of State (2005-2009), will anchor a powerful conclusion to 2020 PCMA Convening Leaders taking place Jan. 5-8 in San Francisco, when she shares her expertise on global affairs and...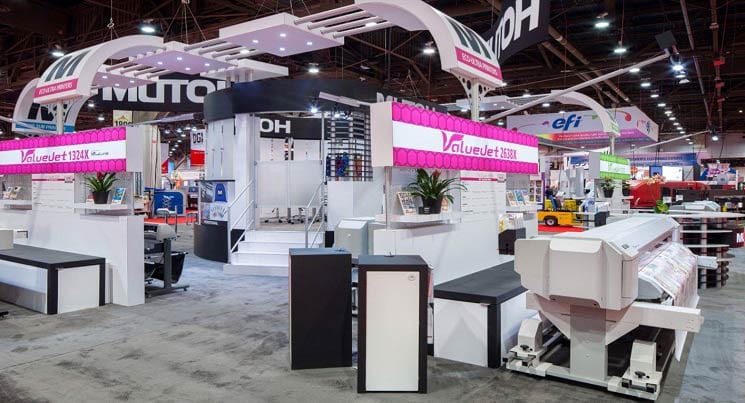 To meet the demand of explosive growth, Team One Exhibits is in the process of expanding their facility just outside of Atlanta to include more space for graphics production and sales offices. The tradeshow exhibit designer and producer expects construction to be...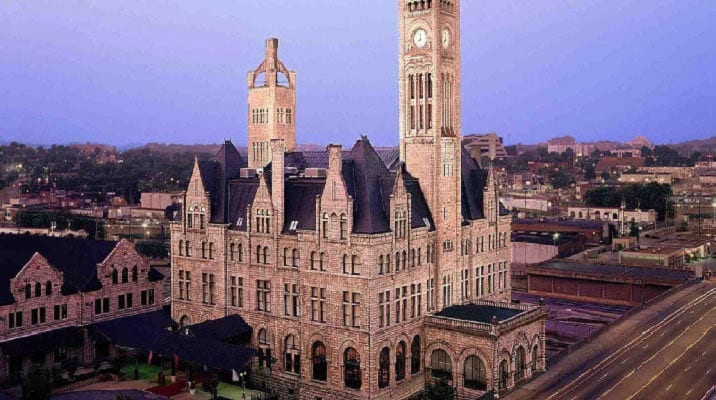 by Jeanne Brei Readers know my affinity for historic buildings and Nashville encourages not just historical preservation but renovations on the interiors as well. You could stay in the old main train station built in 1900, a recently renovated Presbyterian church that...
read more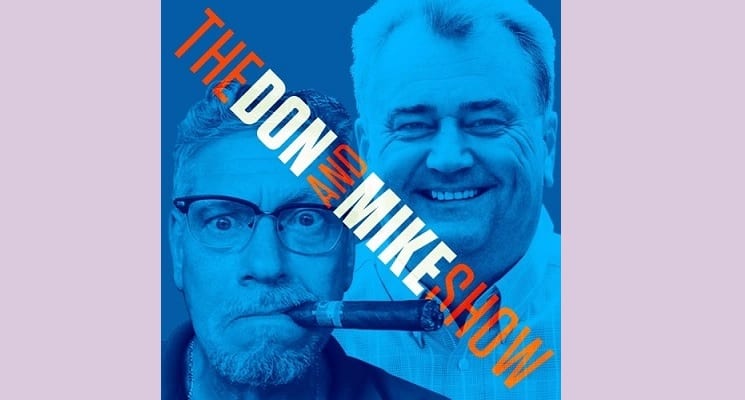 by Jeanne Brei Going out on the road in Washington, D.C. & Santa Fe, N.M. The Don & Mike Show, which podcasts interviews from industry colleagues from the tradeshows, event and experiential marketing industries, is going back on the road recording live...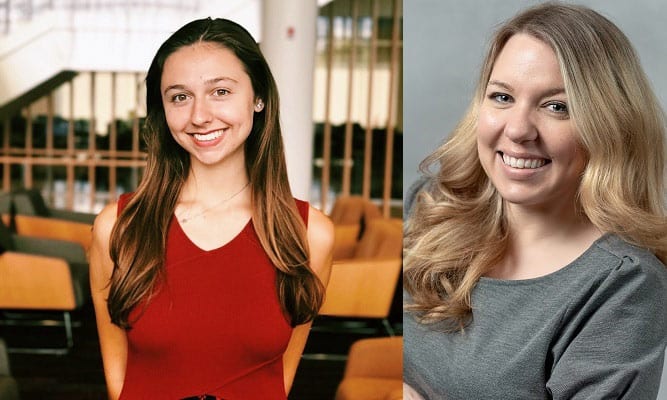 Eagle Management Group is excited to have Antonia Nuzzolo joining their California team and MaryRose Rogers relocating to Las Vegas. Nuzzolo began working with Eagle nearly two years ago as an intern and was quickly identified as an innovative thinker. Since then she...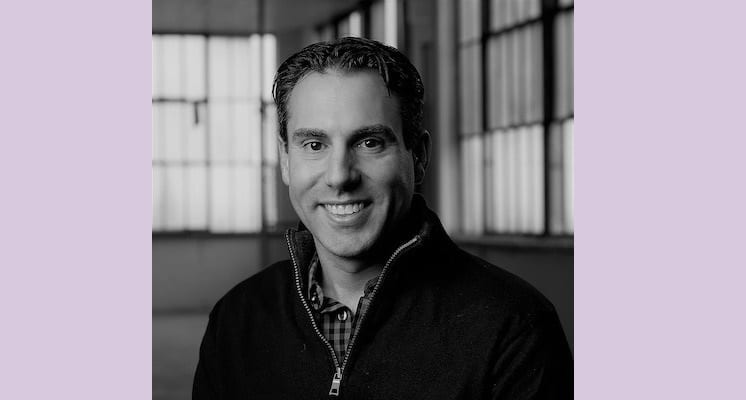 Highmark TechSystems, along with Highmark Outdoor, announces Jeff Fortmann has joined the company as vice president, business development and marketing.  In this critical role as part of Highmark leadership, Fortmann will oversee marketing strategy and execution,...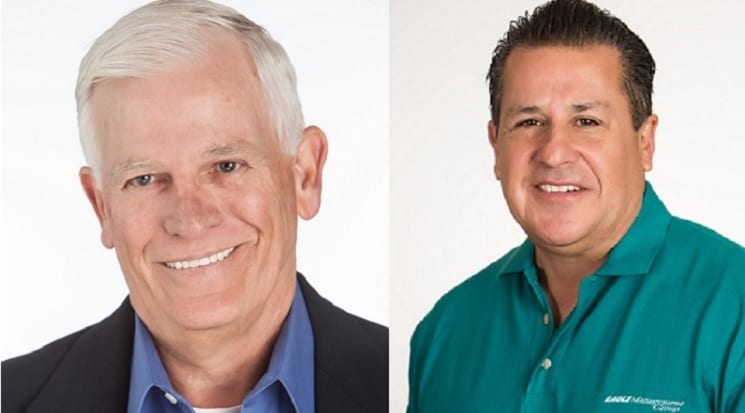 Eagle Management Group's Don Minot begins to prepare for retirement as Arthur Ximenes begins to take over some of his responsibilities. Minot has been with Eagle Management Group for more than 30 years and in that time he's played a large role in shaping and growing...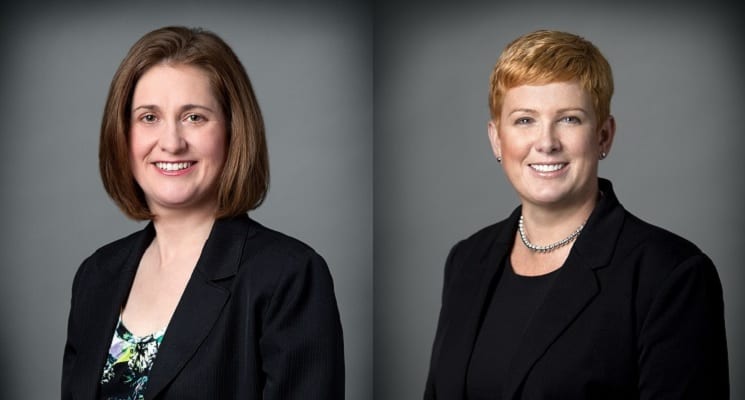 (Pictured L-R: Brenda Hill & Jennifer Vacek) Destinations International (DI) announced that 31 industry leaders earned their Certified Destination Management Executive (CDME) designation at the annual convention, which took place July 23-25 in St. Louis, Missouri....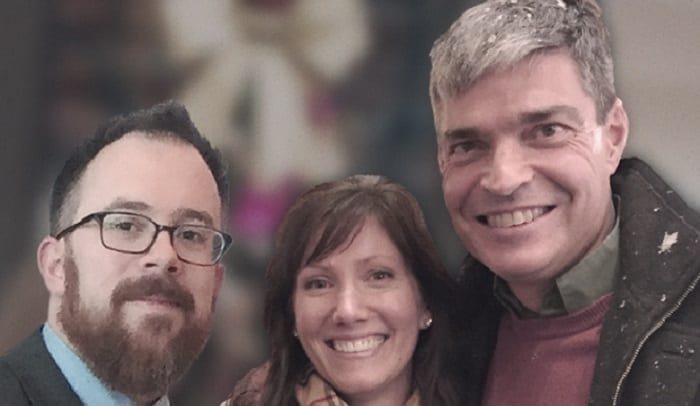 (Pictured L-R: Three members of the ARK media team, now Hamilton's engagement services team: Tim Litostansky, Joy Morgan and David Pott) Indianapolis-based Hamilton Exhibits has announced that the leadership and staff of ARK Media—a premier experiential engagement...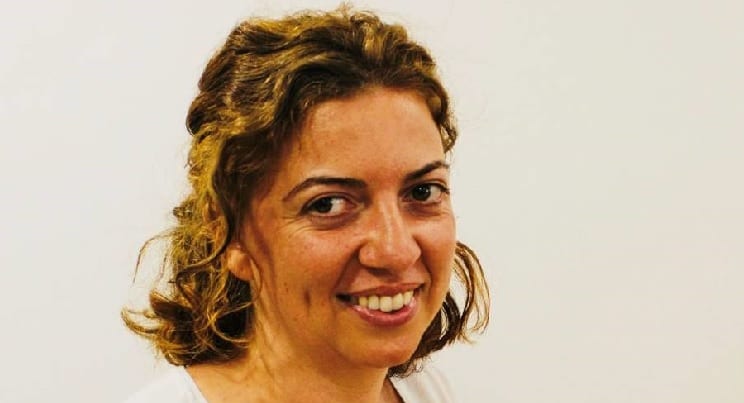 Bristol-based Brightelm has appointed Giulia Esposito to focus on sponsorship and exhibition sales. The growth in the team is a direct result of significant new business wins for the award-winning PCO (Professional Conference Organizer). Originally from Naples, Italy,...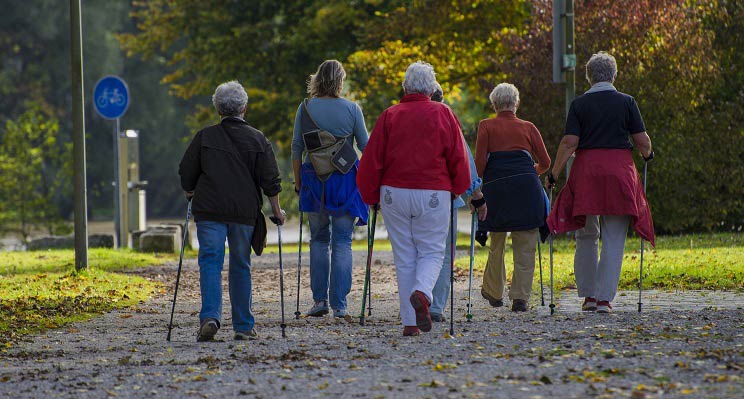 On the event of World Osteoarthritis Day, dozens of healthcare professionals will meet in Brussels Sept. 14-15 to discuss this disease. Surgeons, nutritionists, researchers, fitness trainers, veterinarians and other specialists will welcome members of the general...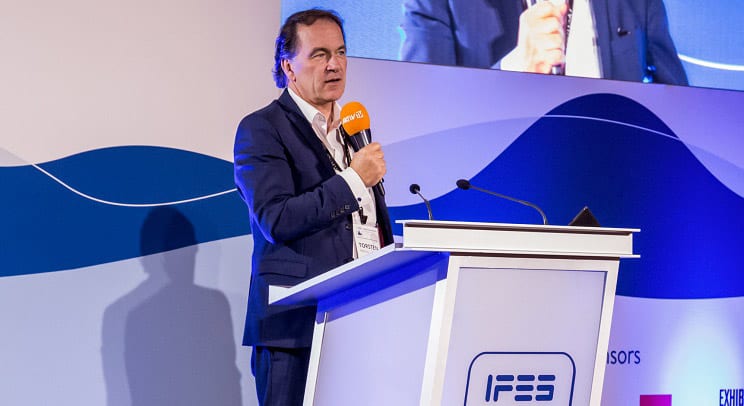 (Pictured above: Torsten Heinze, IFES vice president, speaks about extraordinary developments in the industry.) A new award will be presented at EuroShop 2020 in Düsseldorf—the IFES Innovation + Development Award—commending extraordinary developments for the trade...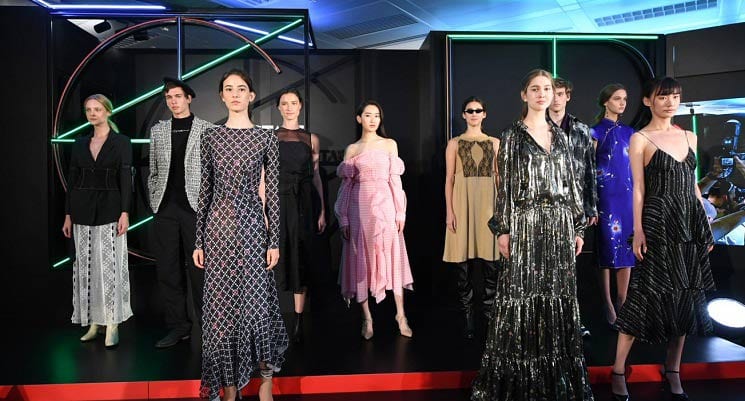 CentreStage, Asia's premier fashion event, returns for its fourth edition, running Sept. 4-7 at the Hong Kong Convention and Exhibition Centre. Organized by the Hong Kong Trade Development Council (HKTDC), and sponsored by Create Hong Kong of the Government of the...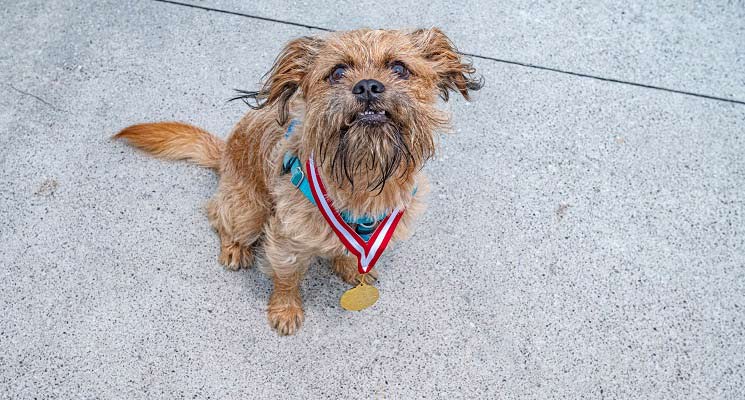 The 44th World Small Animal Veterinary Association World Congress 2019, organized in collaboration with the Canadian Veterinary Medical Association, welcomed more than 2,200 veterinary professionals from 80 countries in Toronto aiming to advance the health and welfare...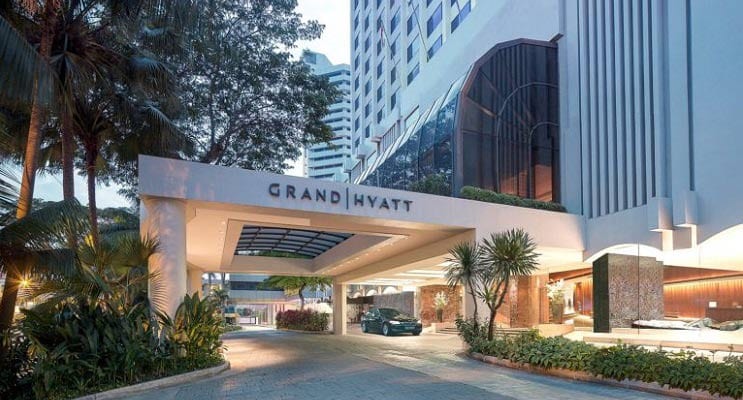 The Global Wellness Summit, the foremost gathering of international leaders in the $4.2 trillion global wellness economy, announced Aug. 15 that the location of the 2019 GWS will move from Hong Kong to Singapore. The event will now take place at Grand Hyatt Singapore...
"Momentum Management continues to be impressed with the measures that Exhibit City News takes in their efforts to provide a respected and credible platform for our industry.
Momentum Management
"Exhibit City News provides excellent information on current trends, and is a great resource for the most up to date happenings in our ever-changing industry. I read it cover to cover!"
Leanne Dagavarian
Trade Show & Special Event Manager, Hologic
"We as an industry thank the Exhibit City News staff for providing us all with the print and online platforms necessary for honoring our up and coming industry leaders (40 Under 40) of both today and tomorrow. Keep carrying those torches and fighting the good fight… Job well done!"
Ray C. Rogowicz
CEO and President at EXHIBITTRADER.COM, Inc