Exhibit City News Has Eyes On The Business Events Industry
The Fourth Annual Las Vegas Randy Memorial Golf Classic was a chilly, windy day in Las Vegas but it was a great day for golfing to help those in need. Presented by EACA, the EDPA Foundation, and ExhibitorLive, more than 75 exhibit industry professionals came together...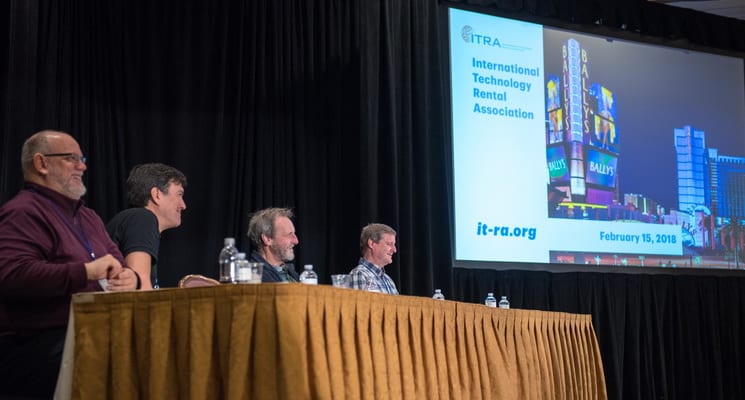 By F. Andrew Taylor The 2018 International Technology Rental Association Annual Conference, held at Bally's Las Vegas in mid-February, was deemed a resounding success. Now, some people think it's possible to be too successful but the folks who formed and operate ITRA...

Orbus Exhibit & Display Group, one of North America's leading trade suppliers of display, exhibit and event solutions is hosting its annual spring Boot Camp display training program on April 26 and 27 at its headquarters facility in Woodridge, Ill. Orbus' Exhibit &...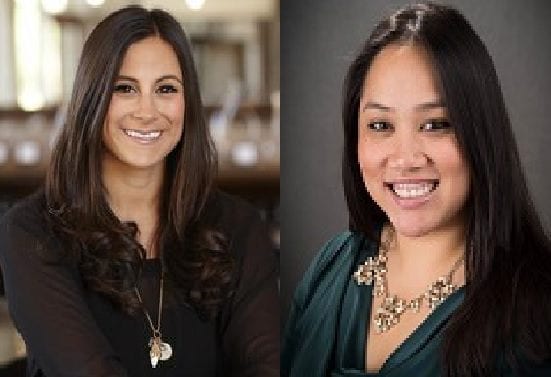 Pictured L-R: Katie Bottrell, director of marketing for Group Delphi and HCEA's Managing Director Emilie Mendia The Healthcare Convention & Exhibitors Association is pleased to announce Group Delphi, an award-winning creation shop, as HCEA's newest Premier Partner....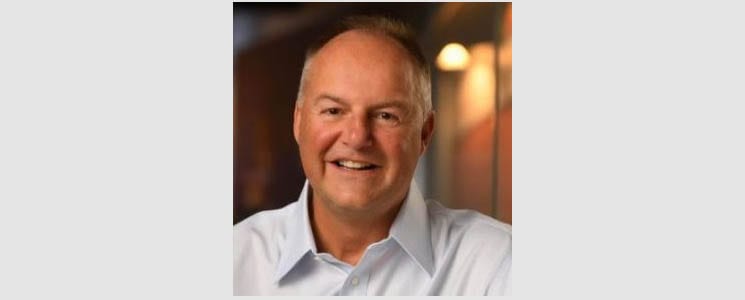 ProGlobalEvents, a fully integrated experiential marketing firm for corporate clients announced that Dick Wheeler, president of both ProGlobalEvents and ProExhibits, has joined the Corporate Event Marketing Association board of directors. A strong voice in the...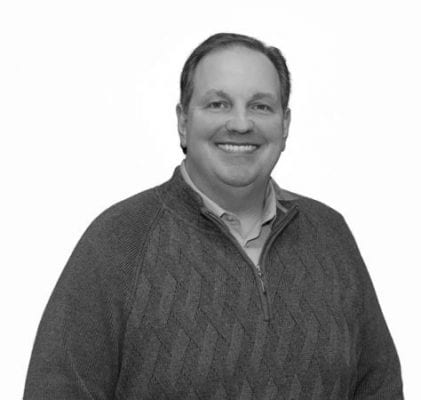 Access TCA is delighted to announce that Mark Harnischfeger has joined the company's sales team. With more than two decades of success in the exhibit industry and many leadership roles to his credit, Harnischfeger is at heart a client-focused professional with a...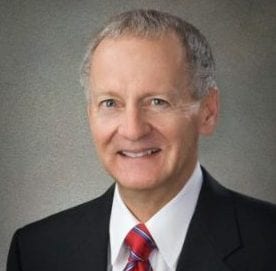 Dennis Hirschfeld (pictured above), former vice chairman and CEO of world-renowned structural steel manufacturer Hirschfeld Industries, has joined Redsmith Graphic Solutions as chairman. Hirschfeld Industries, founded in 1946, is one of the largest fully integrated...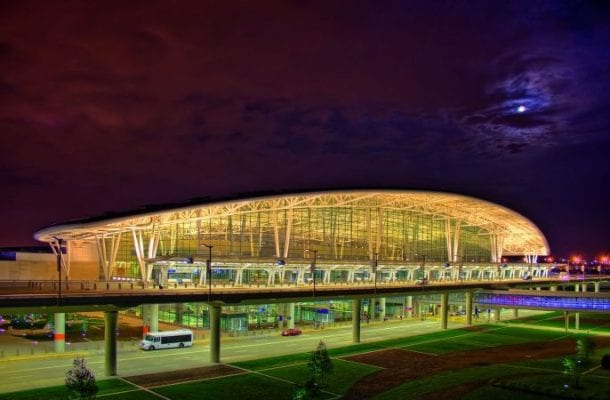 For the sixth straight year, Indianapolis International Airport has earned "Best Airport in North America" honors from the Airports Council International, based on passenger feedback on 34 key performance indicators. Says Indianapolis Airport Authority Executive...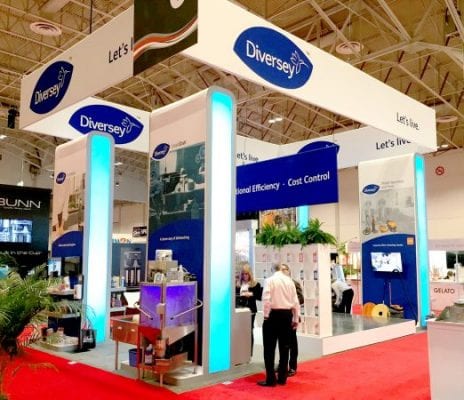 TradeTec Skyline, a full-service B2B exhibit house specializing in trade show displays and services, is pleased to congratulate Diversey on winning the 2018 award for Best Large Booth at the 2018 Restaurants Canada Show (RC Show) held in Toronto, Ontario in late...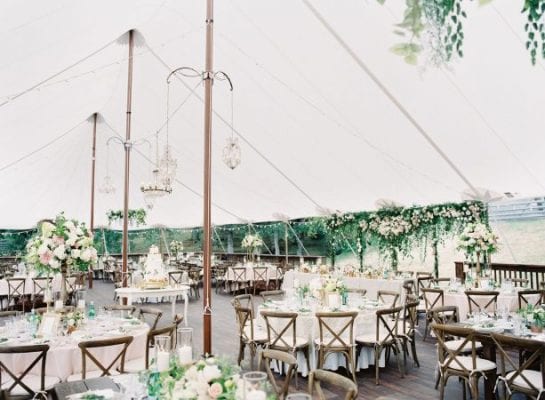 CORT Party Rental, a division of CORT, a Berkshire Hathaway Company, has acquired Choice Linens, LLC, in Seattle, Wash. Choice Linens, a provider of fine linen rentals for 25 years, is known in the Seattle area for its trendsetting designs and outstanding service....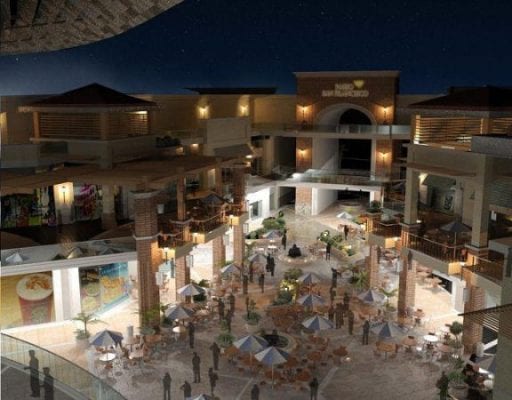 Ecuador's Quorum Quito has been named Best Congress and Convention Center, South America, 2017, by Business Destinations magazine. According to the judges, the design of Quorum Quito provides an ideal environment for any type of meeting, seminar or social event. With...
Pictured L-R: Thomas Schlitt (CEO Messe Düsseldorf India), Vasante Jante (Founder In-store Asia), Elke Moebius (Global Head Retail & Retail Technolgy Messe Düsseldorf), Hans Werner Reinhard (Managing Director Messe Düsseldorf) In-store Asia 2018, the largest trade...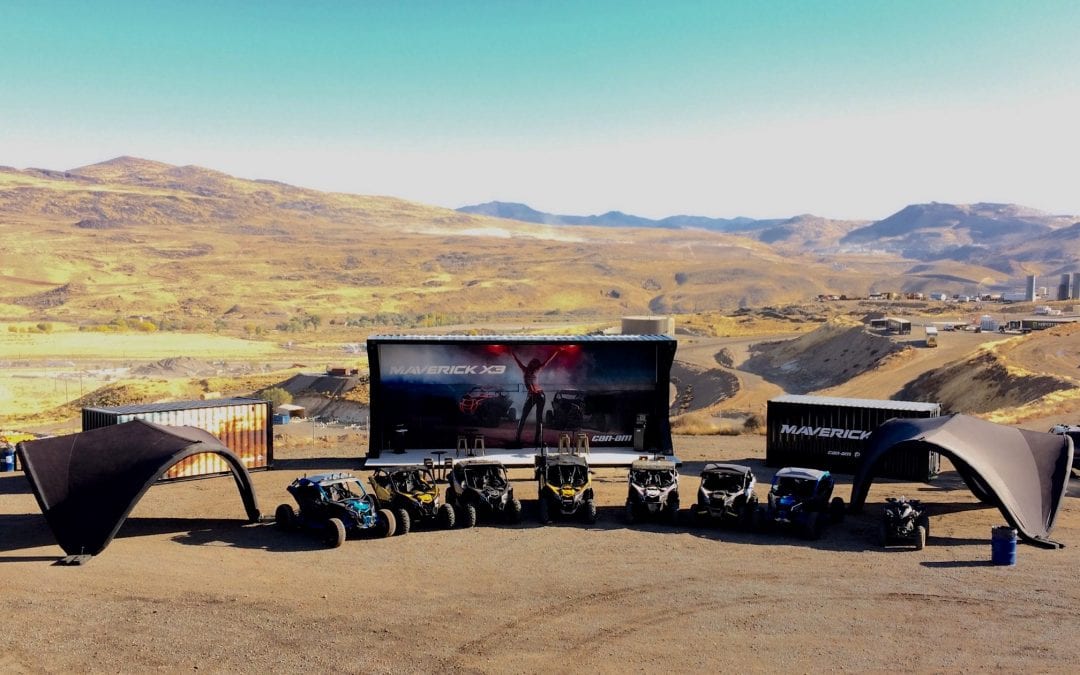 by Eymie Labbe Last fall, Loki Box Design wrapped up a major tour of the southwestern U.S. with Bombardier Recreational products (BRP) and its Can-Am Maverick UTV. Loki's relationship with BRP started out with a modest display unit and, after establishing a track...
read more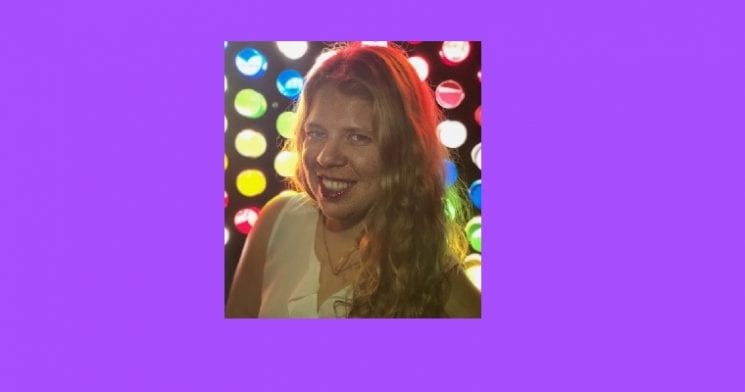 by Lesley Martin The technology contained in your smartphone is more powerful that the computers that landed humans on the moon.  Everywhere we go, we carry technology that enables communication and documentation in a way that has altered human behaviors and...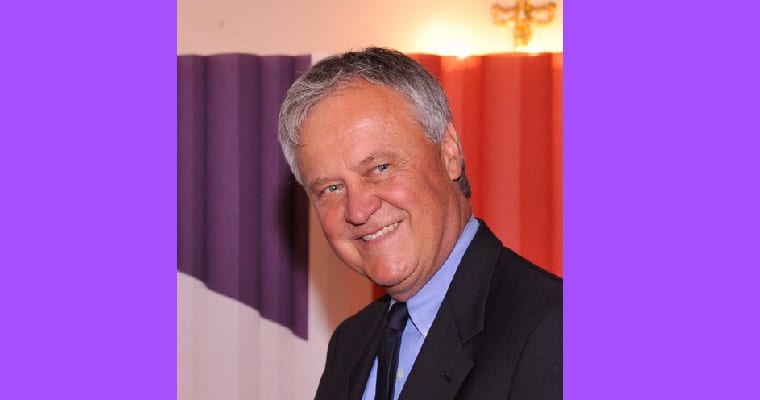 by Larry Kulchawik In North America, the convention and meeting industry is said to generate nearly $100 billion to the US economy- ranked #22 in contribution to the U.S. GNP. Other than the revenue it generates, growth in the expo industry is also measured by three...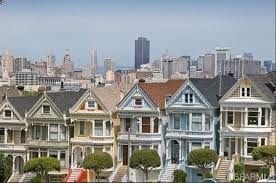 by Haley Freeman During the decade since the EPA declared the meetings and conventions industry the second most wasteful in the U.S. (behind building and construction), this sector has made giant strides toward fashioning a smaller environmental footprint. An...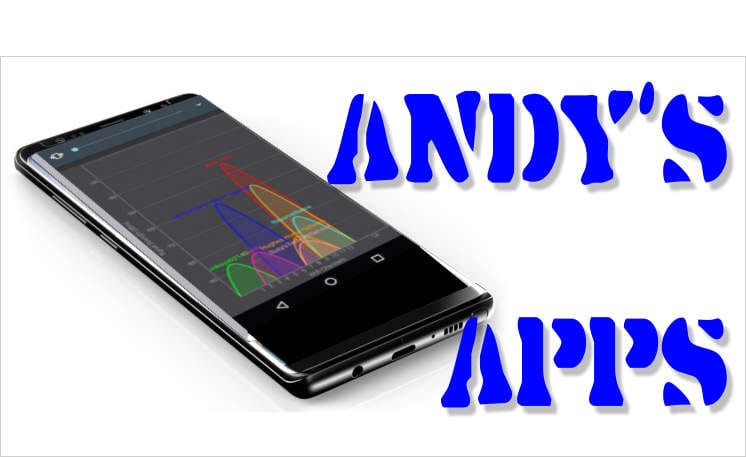 by F. Andrew Taylor Banking? Your refrigerator contents? Virtual stapling? There's an app for that. In fact, there are literally millions of apps to choose from. This column's goal is to help you pick ones that will help keep you organized, streamline your workflow...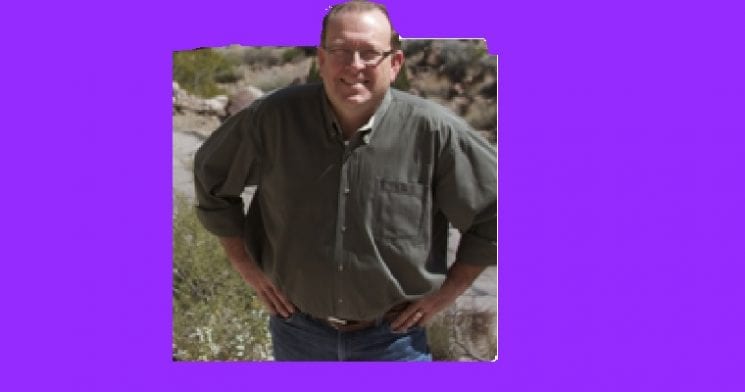 by Jim Obermeyer I was asked a while back by a young friend to answer that question. Who have I looked up to as a "Big?" In other words, who mentored and inspired me in the early stages of my career? As I tripped back in time, I came upon several people that have...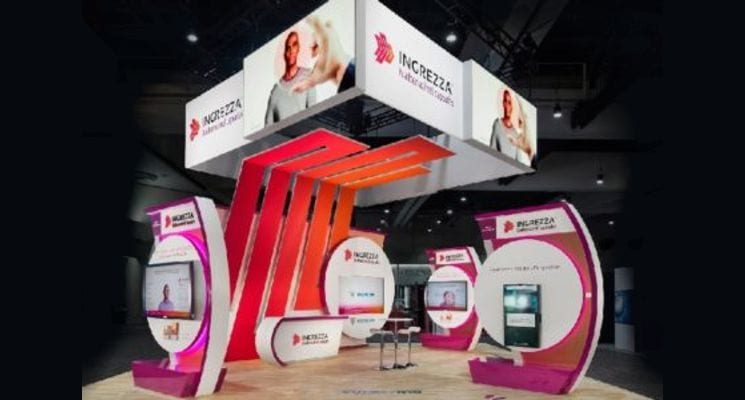 Neurocrine Booth Uses Augmented Reality Technology to Show Patients' Experiences The 69th American Academy of Neurology (AAN) annual meeting on April 22-28, 2017, was held at the Boston Convention & Exhibition Center and the weeks leading up to it were nail-biting for...
"Momentum Management continues to be impressed with the measures that Exhibit City News takes in their efforts to provide a respected and credible platform for our industry.
"Exhibit City News provides excellent information on current trends, and is a great resource for the most up to date happenings in our ever-changing industry. I read it cover to cover!"
Leanne Dagavarian
Trade Show & Special Event Manager, Hologic
"We as an industry thank the Exhibit City News staff for providing us all with the print and online platforms necessary for honoring our up and coming industry leaders (40 Under 40) of both today and tomorrow. Keep carrying those torches and fighting the good fight… Job well done!"
Ray C. Rogowicz
CEO and President at EXHIBITTRADER.COM, Inc