by Calanit Atia
Every tradeshow season brings new exhibit trends from exhibit colors to structure, technology to booth entertainment. Exhibit City News asked a few of our industry leaders what are the exhibit design trends for 2019.
Jake Merzigian (pictured right), president & CEO of Zig Zibit
"There are a number of exhibit design trends that are seen and sought after as exhibitors walk show floors. The most recent example of this is in large LED video walls that are built into the design. Incorporating video to this extent often creates the color and moment elements that draw the eye, and allow for message transitions that cannot be achieved with the largest available monitors.
One of the more affordable options in exhibit design is the increase in backlit signage. LED lighting has seen dramatic improvement over the past few years, and the ability to backlight multiple materials in creative ways has been refreshing. There was a time when extrusion and fabric covered the show floor as a means to reduce material handling costs; however, the true essence of design was diminished as everything was square and often looked familiar from one booth to the next. Backlighting has allowed structures like this to now offer a new, modern and fresh look, simply by bringing the colors out in the fabric. The fabric printing technology has mirrored the advancement of the LED lighting, thus creating vibrant colors across the show floor. Backlighting second surface Plexiglas and other solid sub-straights has also brought creativity through lighting as well.
Exhibit design also needs to advance and adapt to the changing requirement of the attendees. As millennials increase in the workforce, and bring their need of fast and efficient messaging, more activations offering experience inside the booth will become the new normal in exhibit design. The need to move away from simple product or service showcasing and developing a story approach to where learning is through experiencing will be more efficiently received as the audience changes. The adoption of Augmented Reality and Oculus programs have allowed attendees to get inside the product, or how a service is enacted to show real results, through a mental experience that has a more powerful and longer lasting impression. Simply offering a space littered with features and benefits will lead to missed opportunities as exhibitors fight for attention."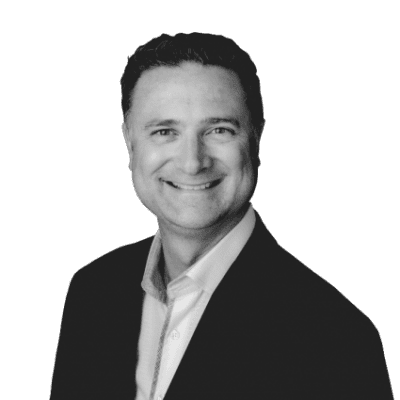 Kevin Fett (pictured left), president & CEO of Ion Exhibits
 "Creating a feeling of space in your booth: This trend comes from the idea that attendees want experiences in your booth. What better way to create an intimate experience by designing a true feeling of space within your booth. Add in materials that are light but still provide structure, such as opaque drapes. Flooring can add to a space by being comfortable and simple in design to enhance a cozy feel to your booth. If you are feeling bold, think about adding materials that provide a feel of a ceiling overhead, including a hanging sign and panels, to define your booth space from all sides."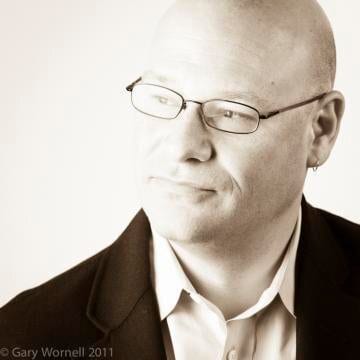 Ethan Hostetler (pictured right), senior designer, Steelhead Productions

"With the buying power being more millennial-driven in the last few and upcoming years I am seeing the trend emotional-focused. "What is this exhibit going to give me emotionally?" Buyers are looking to be wowed just as in the past but it must have deep meaning and resonate with the mass appeal as well as speak to individual tastes on an emotional level. I am seeing these trends doing this by the use of lighting techniques, social media and engagement design, and structures that give people the feeling of environment.
Lighting techniques: specific lighting for specific areas. Also noting a change in lighting depending on zones and environmental areas within the exhibit– thus giving the exhibit a "personal" feeling. We see these techniques used frequently in vignette-style exhibit zones that may showcase products in an in-context setting such as a home or office.
Engagement Design: Engagement design and experiential marketing are ways for us to help our clients tie emotional responses directly to their products. By the visitor engaging with their products viscerally through this medium we leave the visitor with a deep lasting impression of the brand.
Environmental Design: With all the items listed above it is our duty to tie these into an architecture that allows the viewer to see, move and relate to the brand strategy through the architecture of the space. It may manifest as a mirror, screen, intimate space or an interactive gaming area. No matter the design, we still strive to reach our audiences through the utilization of these cognitive senses–creating lasting impressions that will carry and promote brand voice and messaging to others."
Calanit Atia, President and CEO, A to Z Events & Trade Show Booth Entertainment, expert in booth management, an award-winning event planner, Las Vegas destination expert, columnist, Air Force veteran and speaker. She can be contacted at (702) 212-2500 or Info@AtoZevents.com.
This story originally appeared in the March/April issue of Exhibit City News, p. 24. For original layout, visit https://issuu.com/exhibitcitynews/docs/ecn_flipbook_marchapril2019?e=16962537/67925242