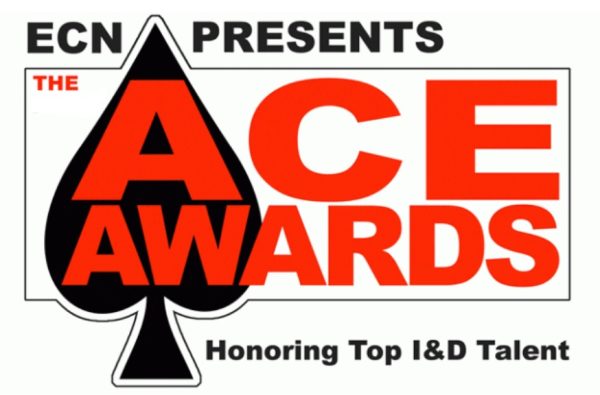 Can I nominate myself?
Yes, an ACE may nominate themselves or be nominated by their employer, union, facility or by a co-worker.
Can I nominate my friend? Can he nominate me?
Yes, ACEs may be nominated by a co-worker, fellow union member, boss, convention center employee, etc.
The ACE I want to nominate lives in Miami and works a lot in Las Vegas. Can I nominate him for a Southwest Regional Ace award?
No, select the region where the ACE is based out of (where his home is).
How many letters do I have to send in for a nomination? Is there a maximum?
At least one letter/testimonial is required. There is a minimum requirement of one letter/testimonial from a customer that can be from anytime in the ACE's career (even with a prior company). There is also a requirement of either a letter from a co-worker/union member/facility employee or the nominator's description of the ACE. There is a maximum of three letters from customers and a maximum of three letters from peers.
How many pictures do I have to send in for a nomination?
Two. One high-res headshot of the ACE and a candid photo (this can be of the ACE working on a showfloor, this can be a humorous photo if desired)
What is considered high res?
The photo should be at least 1 MB. Cell phone camera shots are fine if saved as high-res.
What is the criteria for selecting a Regional ACE?
I&D ACEs are to be recognized for their dedication to company, customer, facility, union and co-workers—for going above and beyond with their hard work, loyalty and dedication. Please include a story that demonstrates how they went above and beyond on the show floor and/or in charitable works through an industry association.
Does an ACE have to have been working for a number of years in the business?
No. Only three awards (Rookie is less than two years, Seasoned Veteran is more than 20 years and the Lifetime Achievement is more than 30 years) have length of time in the industry requirements. The Posthumous award must go to someone deceased but he/she may have worked a short while or a long while in the industry.
What do you get if you receive an ACE award?
ECN ACE honorees will receive a plaque at a regional celebration, editorial coverage in ECN's print magazine, website, social media and e-newsletter, and will also receive a short guest spot on The Don & Mike Show Podcast!

When will we know if we are going to be honored with an ACE award?
ACE awards celebrations will be held regionally throughout the year. Check back for further details.