Exhibit City News Has Eyes On The Business Events Industry
Core-apps, a leading provider of event technology for the tradeshow and events industry, has been tapped to provide the mobile app for The Exhibition and Convention Executives Forum, to be held May 30 at the JW Marriott in Washington, D.C. "When exhibition and...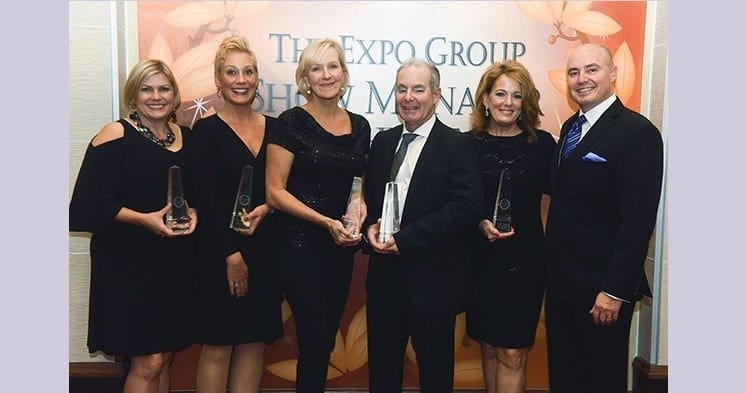 Pictured L-R: The Expo Group Show Manager of the Year 2016 award winners Lisa Allen, Amy Schwandt, Jo Ann Miller Marshall, David Heilbrunn and Leslie Wiernik with The Expo Group President and COO Randy Pekowski at the TSNN Awards in Atlantic City, N.J. The Expo Group,...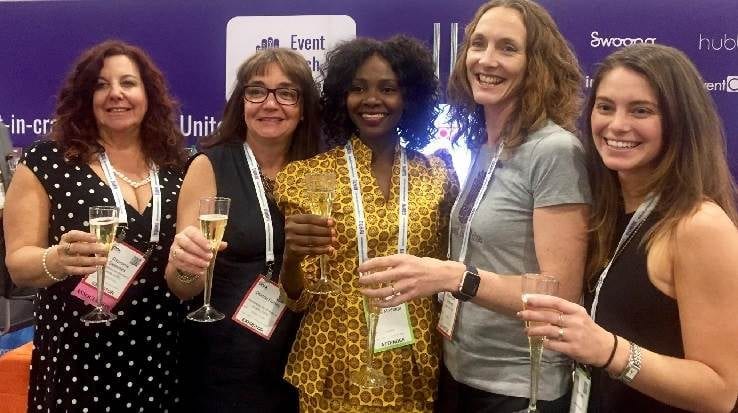 Pictured L-R: AWE members Stephanie Selesnick, Dionne Maniotes Hulsey, 2017 Hall of Fame Inductee Rose Mmbaga, Awards Committee Chair Marie-Claire Andrews, and Zoe Kahn at IMEX America 2017 in Las Vegas. The Association for Women in Events, a not-for-profit...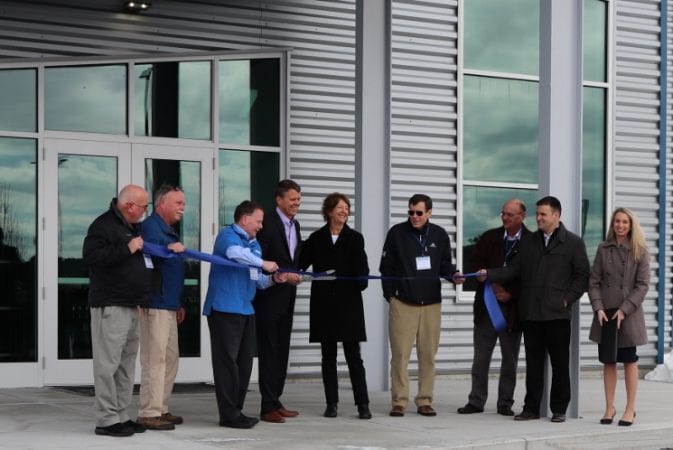 Pictured is the ribbon-cutting ceremony for Convention Data Services' move into their new corporate headquarters. Convention Data Services--a trusted event registration, business intelligence and lead capture partner servicing top show organizers worldwide--is very...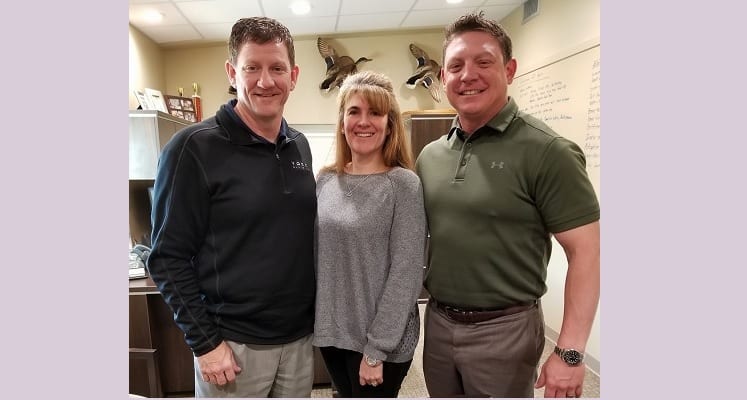 Pictured L-R: Bill Carney, Lisa Boudreaux Carney, and Casey Hoyt Nimlok Louisiana, a Lafayette-based business providing exhibit solutions and design, storage options, and trade show services for more than 13 years, is now VOXX Exhibits. The re-named company continues...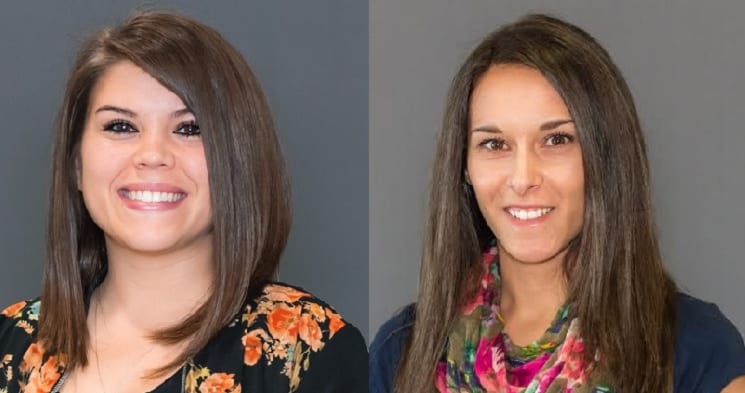 Pictured L-R: Creatacor Account Coordinator Alexa Kolupski and Accounts Payable Clerk Kimberly Robito. Creatacor, Inc., an award-winning exhibit design, fabrication and show management provider in Clifton Park, N.Y., continues to grow their team by adding staff. Alexa...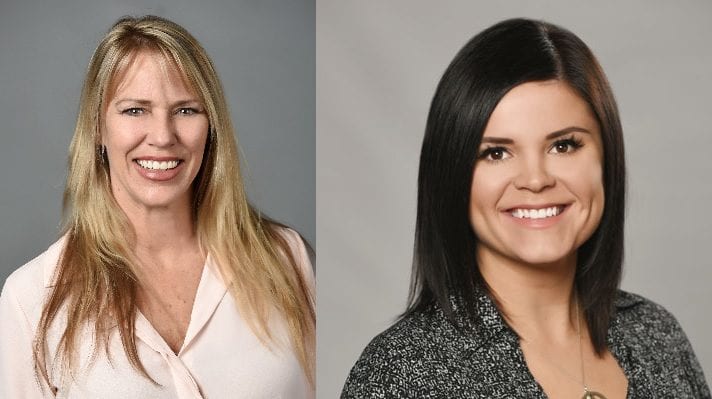 Pictured L-R: Plus Studios Account Executives Jill Sullivan and Nicole Trzcinka PLUS Studios, a place where the best of the old exhibit house system is combined with a new mentality and modern approach by industry veterans, has added two new account executives to...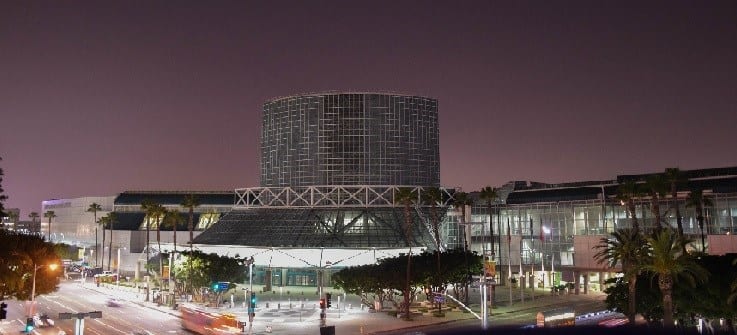 The Los Angeles Convention Center will join millions of individuals and organizations to raise awareness about climate change by turning off their lights for one hour on March 24 in support of World Wildlife Fund's Earth Hour. From 8:30-9:30 p.m., the LACC will turn...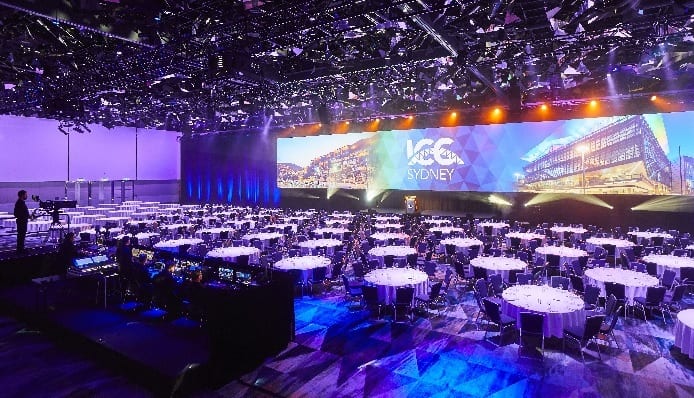 International Convention Centre Sydney has expanded its technology infrastructure with a further investment of A$1 million in new industry-leading audio visual (AV) equipment, bolstering its world class event delivery capabilities. Backed by unparalleled technical...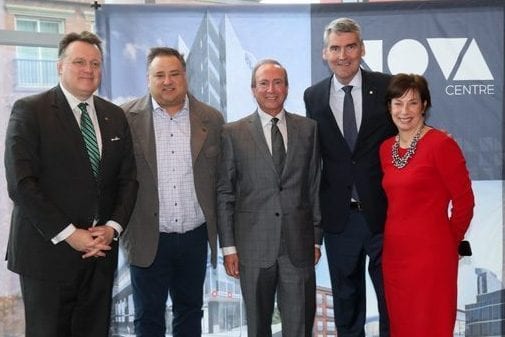 Pictured L-R: Mike Savage, mayor of Halifax; Tom Gaglardi, Chairman & CEO, The Sutton Place Hotels; Joe Ramia, president & CEO, Argyle Developments; Stephen McNeil, premier of Nova Scotia; Carrie Cussons, president & CEO, Halifax Convention Centre The Sutton Place...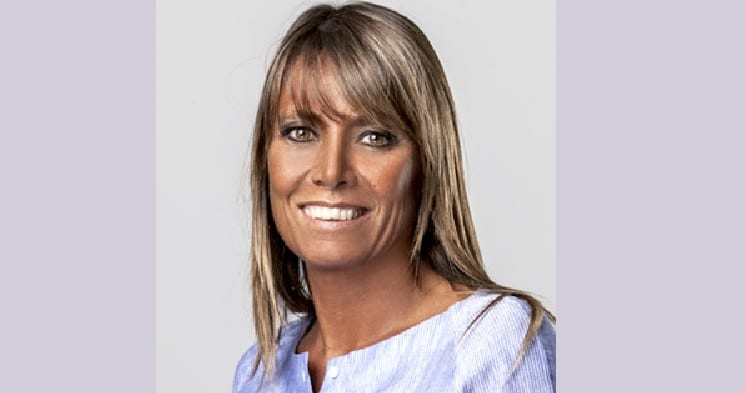 AIM Group International, a leading company in the organization of congresses, meetings and events, strengthens its presence in the medical and scientific field thanks to the acquisition of three important national conferences: SIFO 2018--XXXIX National Congress of the...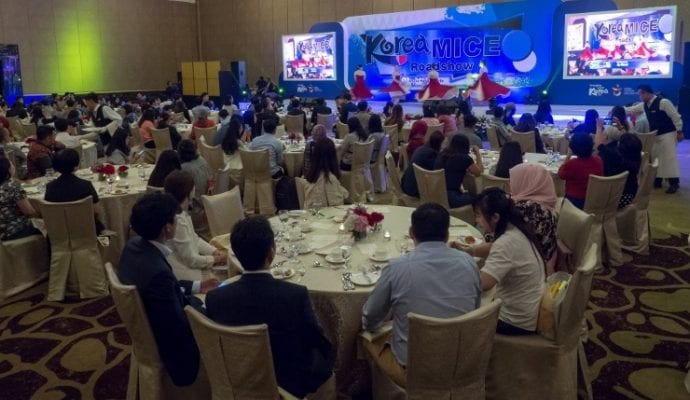 While the enthusiasm of the 2018 PyeongChang Winter Olympics is still on fire, Korea Tourism Organization (KTO)–MICE Bureau is organizing a series of roadshows across America and Europe from March to April, to promote Korea as an ideal destination for international...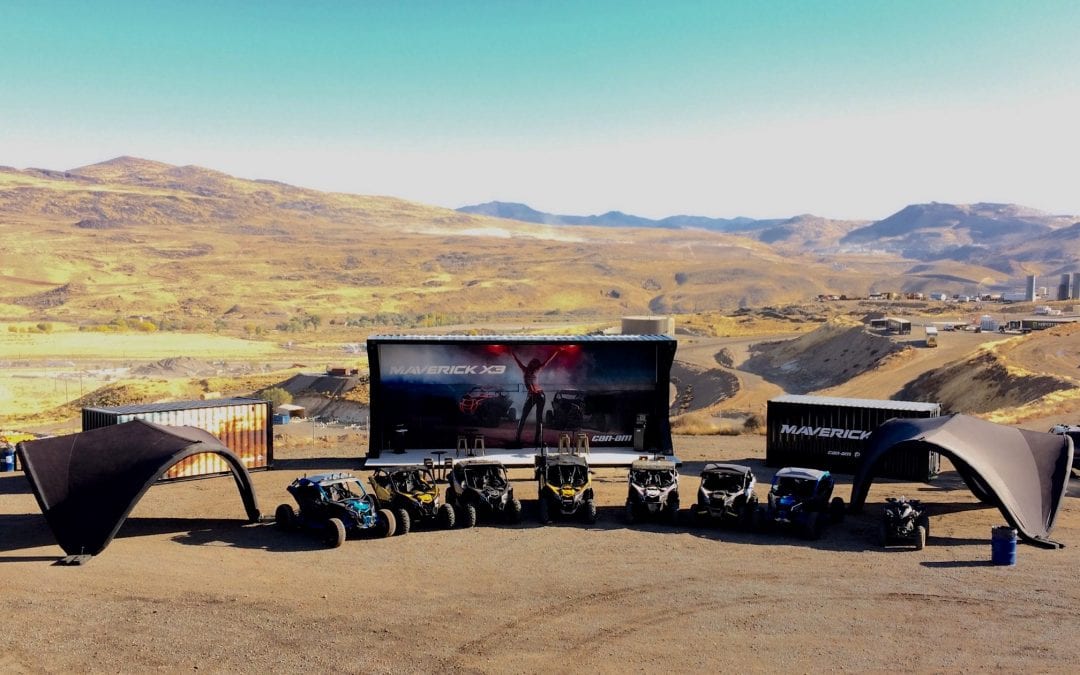 by Eymie Labbe Last fall, Loki Box Design wrapped up a major tour of the southwestern U.S. with Bombardier Recreational products (BRP) and its Can-Am Maverick UTV. Loki's relationship with BRP started out with a modest display unit and, after establishing a track...
read more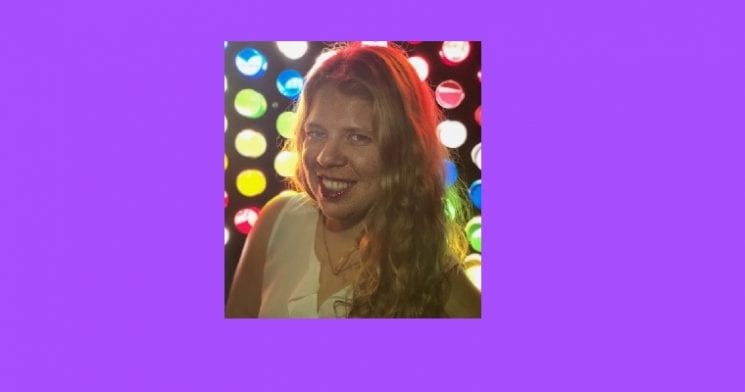 by Lesley Martin The technology contained in your smartphone is more powerful that the computers that landed humans on the moon.  Everywhere we go, we carry technology that enables communication and documentation in a way that has altered human behaviors and...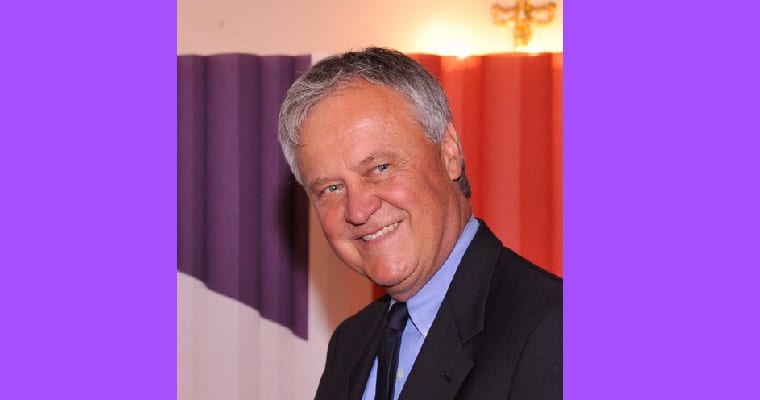 by Larry Kulchawik In North America, the convention and meeting industry is said to generate nearly $100 billion to the US economy- ranked #22 in contribution to the U.S. GNP. Other than the revenue it generates, growth in the expo industry is also measured by three...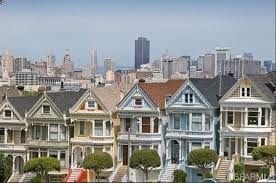 by Haley Freeman During the decade since the EPA declared the meetings and conventions industry the second most wasteful in the U.S. (behind building and construction), this sector has made giant strides toward fashioning a smaller environmental footprint. An...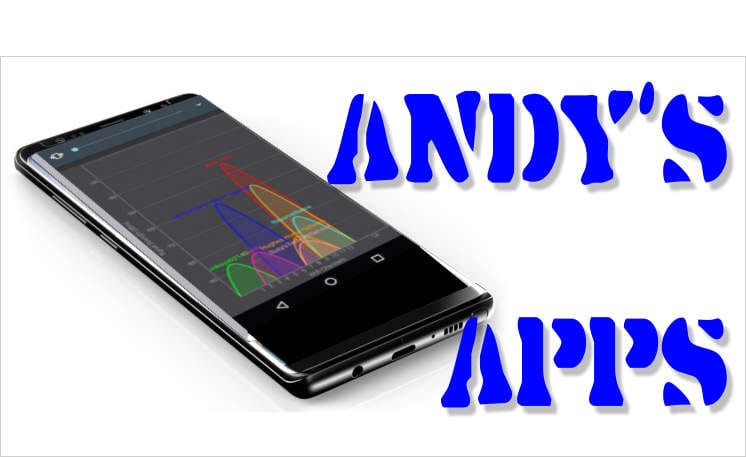 by F. Andrew Taylor Banking? Your refrigerator contents? Virtual stapling? There's an app for that. In fact, there are literally millions of apps to choose from. This column's goal is to help you pick ones that will help keep you organized, streamline your workflow...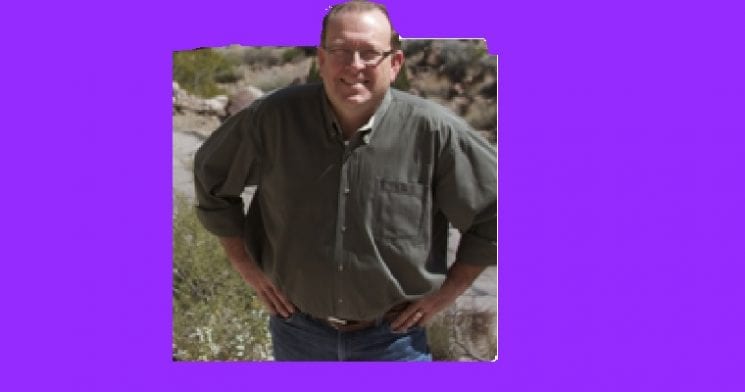 by Jim Obermeyer I was asked a while back by a young friend to answer that question. Who have I looked up to as a "Big?" In other words, who mentored and inspired me in the early stages of my career? As I tripped back in time, I came upon several people that have...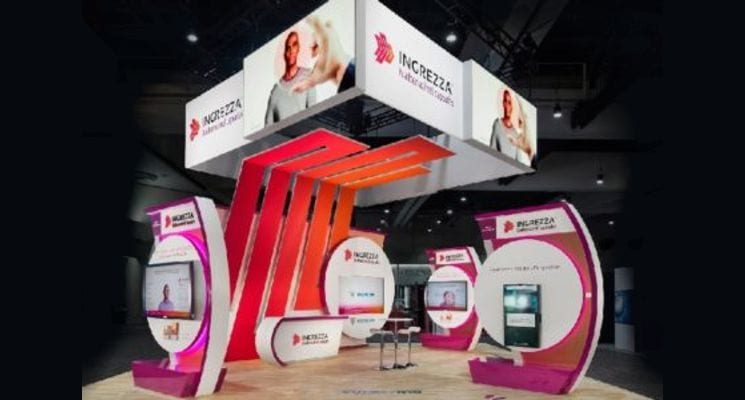 Neurocrine Booth Uses Augmented Reality Technology to Show Patients' Experiences The 69th American Academy of Neurology (AAN) annual meeting on April 22-28, 2017, was held at the Boston Convention & Exhibition Center and the weeks leading up to it were nail-biting for...
"Momentum Management continues to be impressed with the measures that Exhibit City News takes in their efforts to provide a respected and credible platform for our industry.
"Exhibit City News provides excellent information on current trends, and is a great resource for the most up to date happenings in our ever-changing industry. I read it cover to cover!"
Leanne Dagavarian
Trade Show & Special Event Manager, Hologic
"We as an industry thank the Exhibit City News staff for providing us all with the print and online platforms necessary for honoring our up and coming industry leaders (40 Under 40) of both today and tomorrow. Keep carrying those torches and fighting the good fight… Job well done!"
Ray C. Rogowicz
CEO and President at EXHIBITTRADER.COM, Inc