Exhibit City News - A World View of The Business Events Industry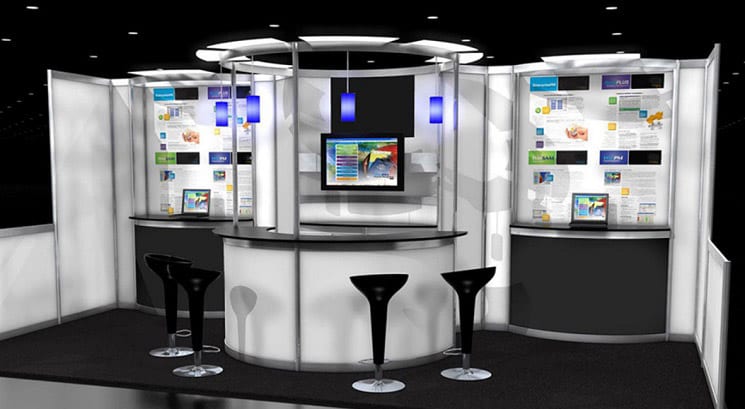 Creatacor Inc., an exhibit design, fabrication and tradeshow management provider, has launched a brand new custom rental website to provide a flexible, cost-effective rental display solution for tradeshows and events. Creatacor has been offering rental solutions for...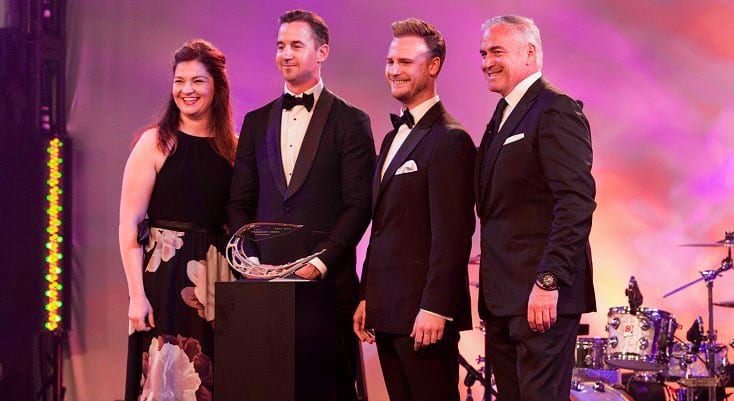 Pictured L-R: Michele Harrington (purchasing director at General Motors), Erik Schoneman (vice president at Czarnowski), Kevin Calabrese (executive creative director at Czarnowski), and Steve Kiefer (senior vice president, global purchasing and supply chain at General...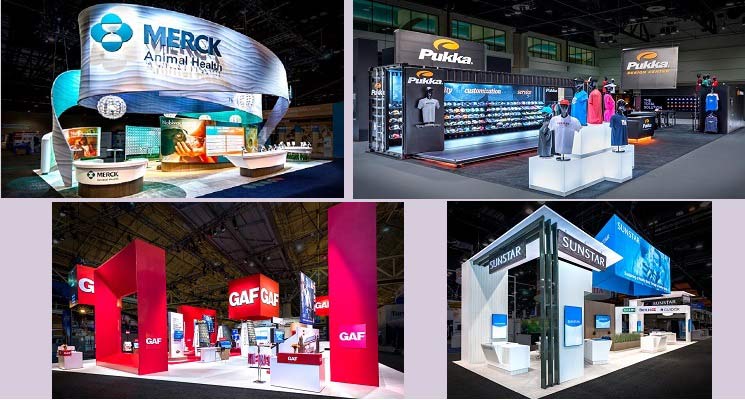 Pictured above clockwise, Merck Animal Health, Pukka, Sunstar and GAF. 3D Exhibits, a full-service trade show exhibit design and marketing company based in Schaumburg, Ill., and six of its clients are celebrating their win of six separate Hermes Creative Awards in the...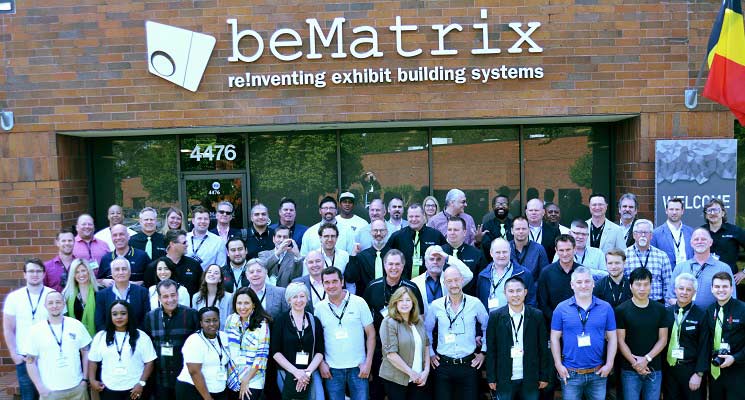 beMatrix, manufacturer of modular aluminum exhibit systems, invited its top customers--members of the bePartner Program--to a two-day seminar held May 2-3 in their new offices, production, and training facilities of beMatrix USA in Norcross, Georgia.  The future and...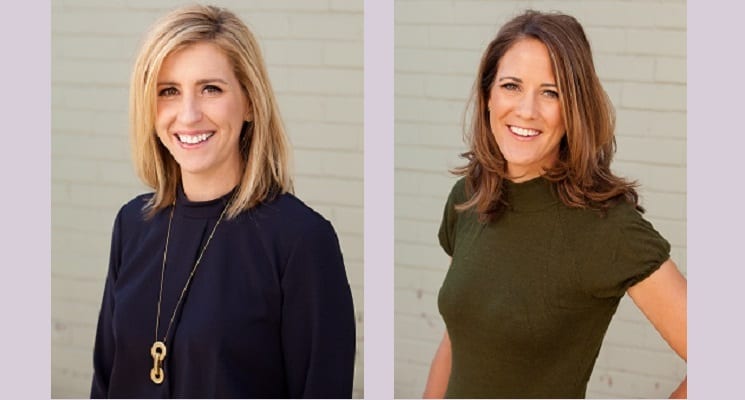 Pictured L-R: Danielle Phippen and Heidi Brown ACCESS Destination Services is excited to announce its expansion into Nashville, Tenn.– one of the fastest growing meeting destinations in the world. The ACCESS office will serve both the Memphis and Nashville...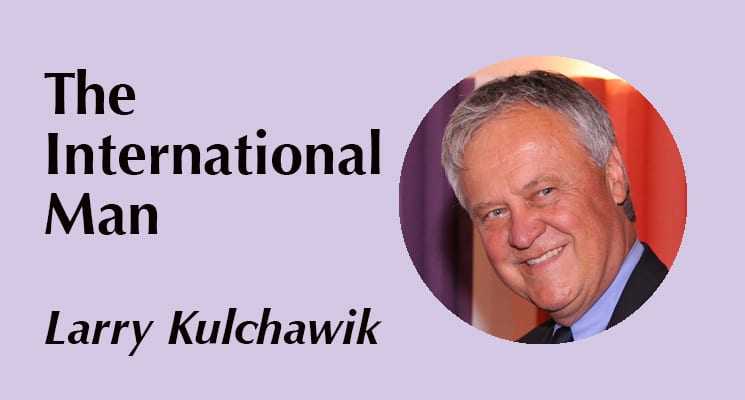 by Larry Kulchawik It has been said that the meeting and exposition industry in North America contributes nearly $100 billion to the GNP of the economy. Of this $100 billion, exhibit organizers, show contractors, and exhibit suppliers contribute nearly $21 billion. To...
read more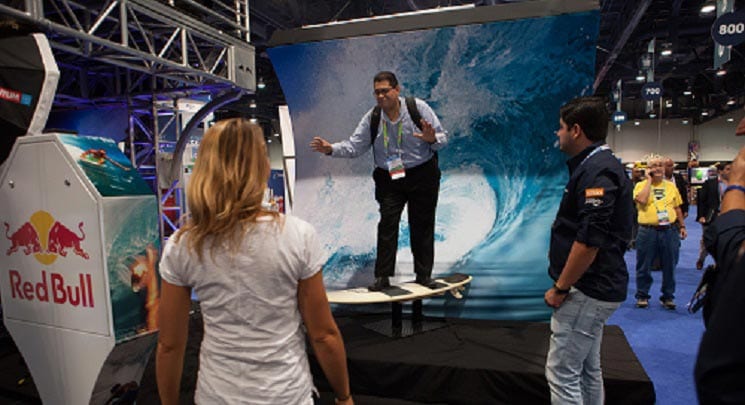 Shop To Showfloor:Staying Ahead of the Design Curve with AR, VR, AI and More by Cynthya Porter Each year, exhibit design professionals throw down their bets on what trends will dominate the trade show industry during the coming months to help exhibitors stay ahead of...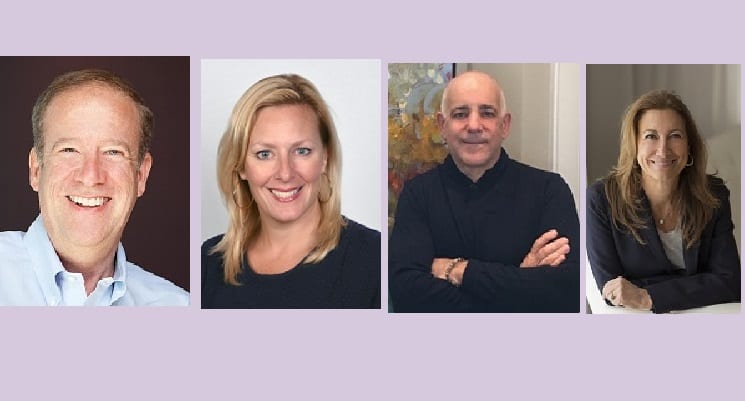 Pictured L-R: David Bean, Lesley Brasesco, Jeff Rutchik and Nancy Walsh.  In its continued effort to provide the most personalized and strategic customer experience possible, Freeman has hired four industry leaders to strengthen the competency of its newly created...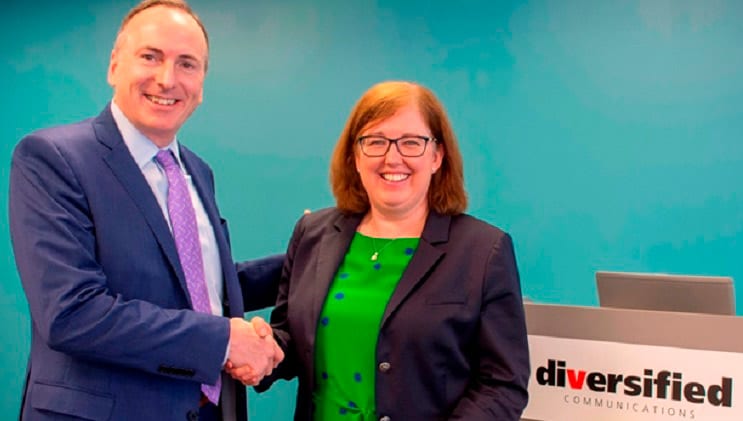 Pictured L-R: Diversified President and CEO Theodore Wirth congratulating Mary Larkin Diversified Communications congratulates Mary Larkin, executive vice president of Diversified's U.S. operations, for breaking the glass ceiling with her recent election to serve as...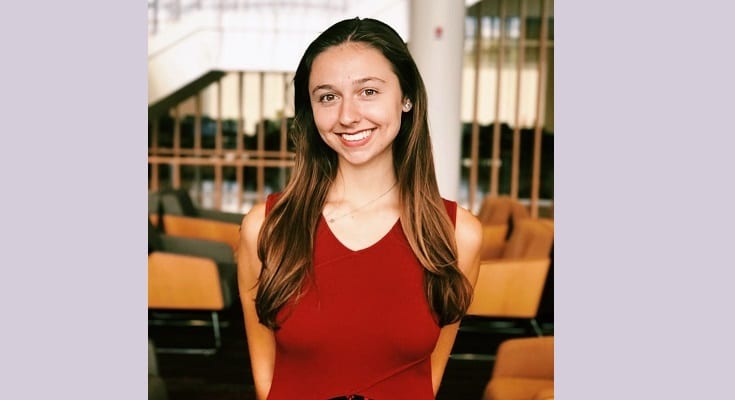 Eagle Management Group is delighted with the transition of Antonia Nuzzolo, a former Eagle intern, to full-time employment as an account coordinator. In this new role, she is instrumental in assisting the corporate sales team in providing great customer service across...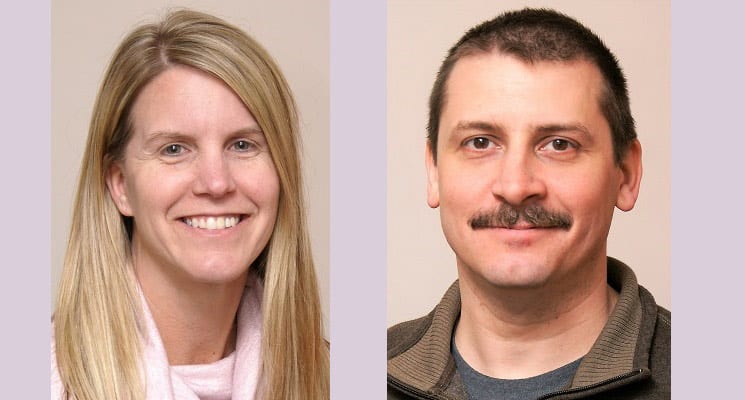 Pictured above, L-R: Kristin Eckert and Steve Kasiske  In support of the increasing demand for face-to-face marketing environments, Exhibit Systems has strengthened its growing professional team with the additions of Kristin Eckert as controller, and Steve Kasiske as...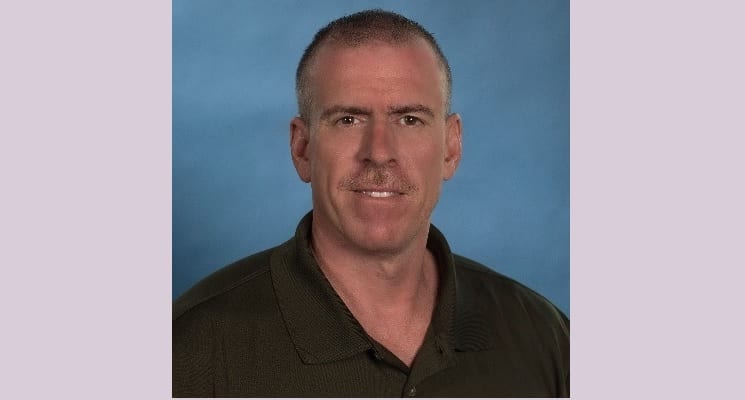 Lake Forest, Ill.-based Sho-Link Inc., a premier installation and dismantle service company, has promoted Jerry Regep to regional operations manager. Regep joined Sho-Link in 2002 as a skilled carpenter and traveling supervisor. Over the last 10 years he has worked...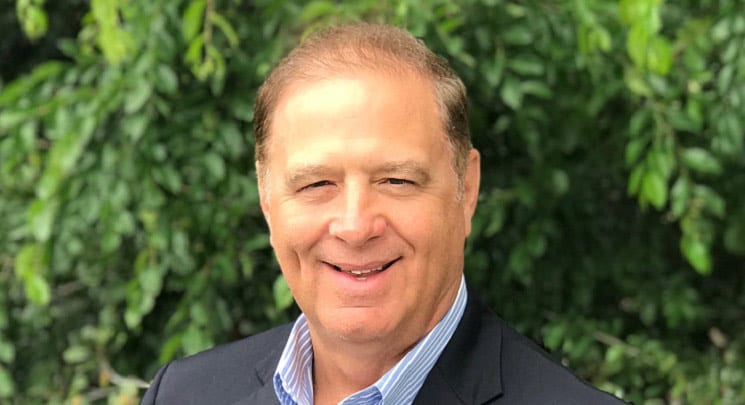 Continuing its growth as a global leader in the DMC and experiential event planning space, ACCESS Destination Services is pleased to announce the appointment of Gregg Herning to chief sales officer. Herning was most recently vice president of sales for MGM Resorts...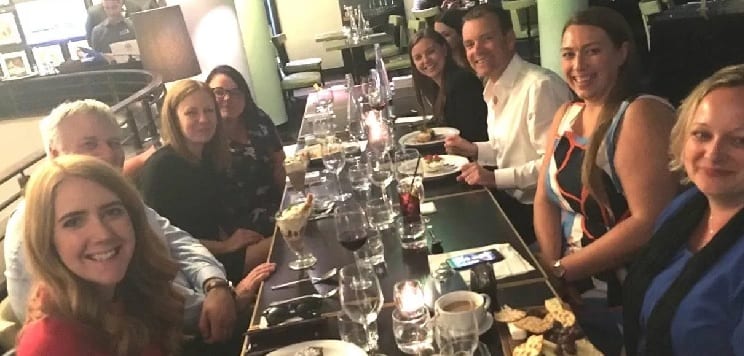 At a June roundtable event, members of the Association of British Professional Conference Organizers agreed that careful thought needs to be taken regarding the balance between conference and exhibition needs. The event was jointly sponsored by the Manchester Central...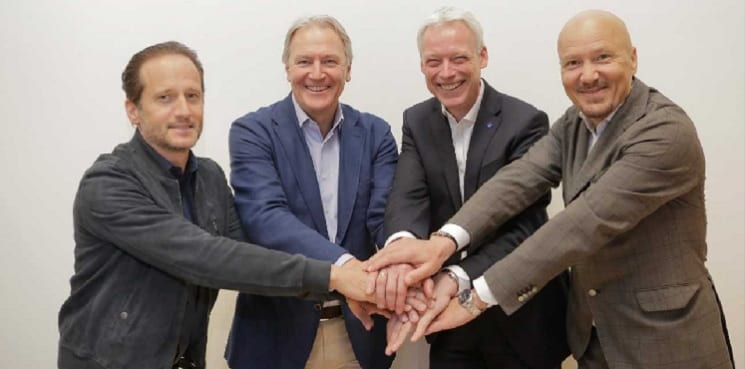 Pictured L-R: David Boon, EMECA vice president EU relations, Gerald Böse, UFI European chapter chairman, Andreas Gruchow, EMECA vice president/treasurer, Corrado Peraboni, UFI president. As part of the Global Exhibitions Day events on June 6,  UFI, the Global...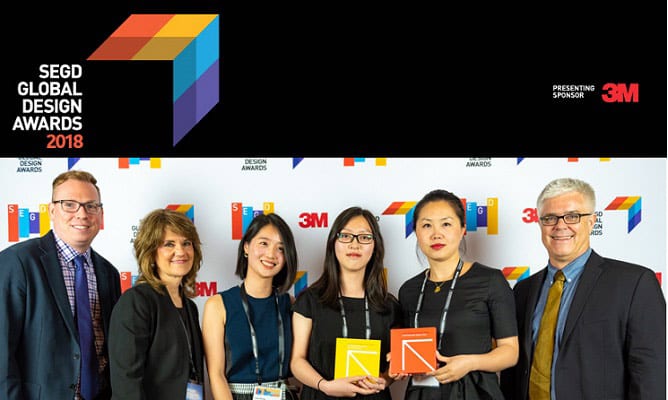 Pictured L-R: Bryan Meszaros, OpenEye Global/SEGD Board President; Sandy Schichel Swanson, 3M, 2018 SEGD Global Design Awards Presenting Sponsor; Zhang Yaqi, Tongji University (graphics teaching assistant); Shierly Veronica, Tongji University (designer); Ni...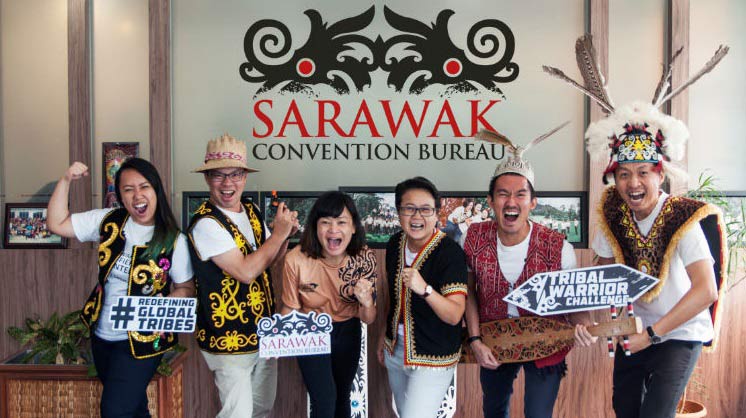 Sarawak is looking to award grants of up to RM10,000.00 to fund travel, accommodation, association membership and convention registration fees to successful applicants under the International Convention Scholarship Award (ICSA). Initiated by Sarawak Convention Bureau...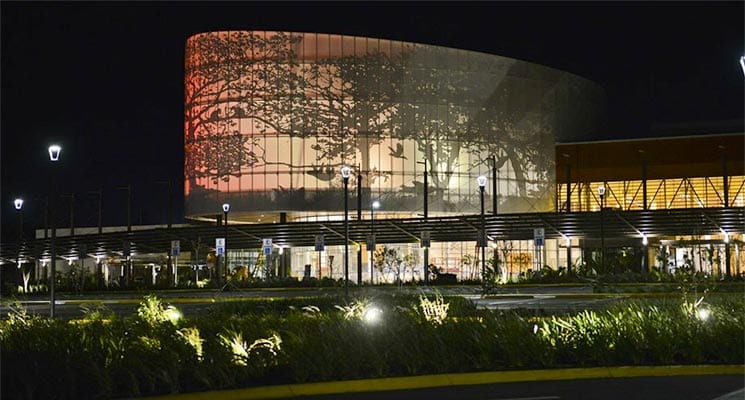 The $35 million Costa Rica Convention Center opened on April 5 in San Jose, Costa Rica. Designed as a modern and ecological space with room capacities ranging from 10 to 3,038 people, and a total capacity of 4,595 people, it was built with bioclimatic, environmental...
"Momentum Management continues to be impressed with the measures that Exhibit City News takes in their efforts to provide a respected and credible platform for our industry.
"Exhibit City News provides excellent information on current trends, and is a great resource for the most up to date happenings in our ever-changing industry. I read it cover to cover!"
Leanne Dagavarian
Trade Show & Special Event Manager, Hologic
"We as an industry thank the Exhibit City News staff for providing us all with the print and online platforms necessary for honoring our up and coming industry leaders (40 Under 40) of both today and tomorrow. Keep carrying those torches and fighting the good fight… Job well done!"
Ray C. Rogowicz
CEO and President at EXHIBITTRADER.COM, Inc