by Bob McGlincy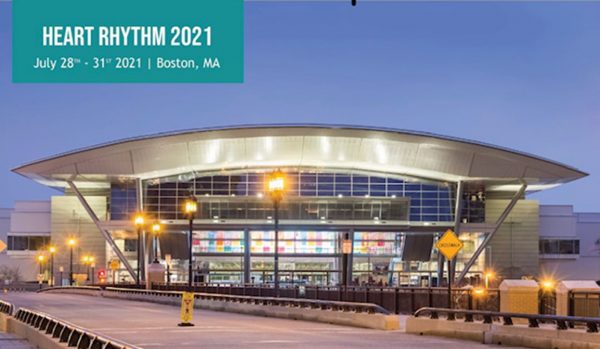 Heart Rhythm brought thousands of people to Boston for the purpose of networking, education and the viewing of new technologies. The exhibitors and attendees that traveled to the show were there to do business. An added benefit to the city was 17,000 hotel room nights and the creation of hundreds of local show floor jobs.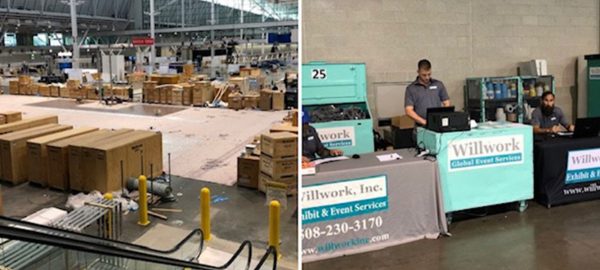 The last time this show was in Boston was May 2018. The footprint of the show this year was smaller, but Willwork had almost double the number of clients from the 2018 show—including the two largest exhibits, a 60 x 90 and a 65 x 125.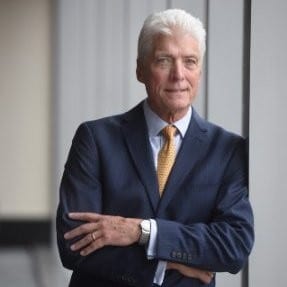 David Gibbons (pictured left), executive director of the Massachusetts Convention Center Authority, says, "We were incredibly excited for the return of Heart Rhythm Society at the BCEC, which marked our first business conference in nearly 16 months. This fall we have over 22 events scheduled at the Boston Convention & Exhibition Center and the Hynes Convention Center that will bring welcomed economic activity to the city's hotel, restaurant and hospitality community after what has been an incredibly challenging time for our industry. We look forward to safely welcoming guests back to our facilities and showcasing Boston and all that our city offers."

The fall show schedule for Boston is packed, including some events that traditionally appear in the spring. Some upcoming shows are: MESC, Biotech, Neurology, Fan Expo, Spine, Marathon, Clinical Pathology and Heart.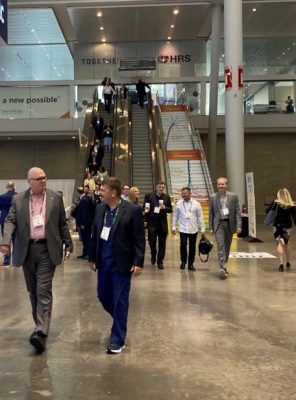 During the MCCA fiscal year of 2019, there were 780,000 convention attendees at the BCEC and the Hynes who:
• Created an economic impact of $870 million
• Generated $42 million in tax receipts
• Supported 5200 jobs
It is great to see shows returning to convention cities across the country, and around the globe. There is no substitute for face-to-face interaction.
Bob McGlincy is director, business management at Willwork Global Event Services. Willwork creates engaging, energized, and exceptional event experiences. He can be contacted at Bob.McGlincy@willwork.com