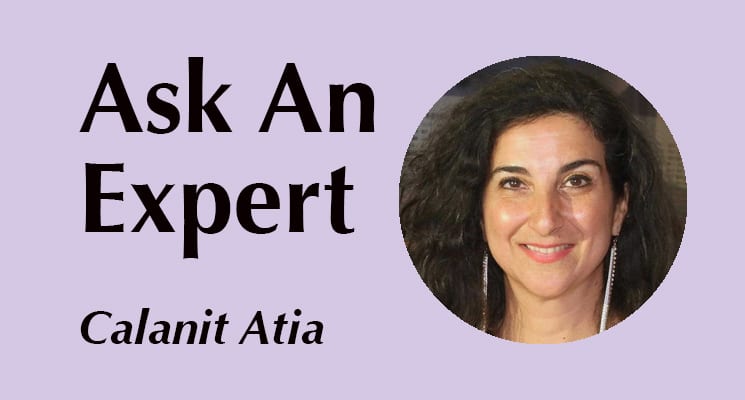 by Calanit Atia
It was truly an exciting night—the grand opening of Circa Las Vegas on October 28—as the first ground-up casino resort development in downtown Las Vegas since 1980 opened. Derek Stevens, the majority owner of both the Golden Gate and The D Las Vegas, demolished an entire block of the Fremont Street Experience from the Las Vegas Club to Mermaids and Topless Girls of Glitter Gulch to build Circa as Las Vegas' first adults-only casino resort. Circa is the ultimate "man cave experience" with the "world's largest sportsbook" and stadium pools overlooking a giant 143-foot diagonal screen—a stunning visual.
The 1.25-million-square-foot resort was built on the old Las Vegas Club location at 8 Fremont Street, across from the Plaza and Golden Gate. Circa Las Vegas restaurants include premium steaks and seafood at Barry's Downtown Prime from Chef Barry S. Dakake, Pan-Asian fare at 8 East from Chef Dan Coughlin, classic delicatessen cuisine at Saginaw's Delicatessen from restaurateur Paul Saginaw, authentic Carolina barbecue at Project BBQ, and Victory Burger & Wings Co. from the founding family of American Coney Island. The Mega Bar on the casino main floor is Nevada's longest bar (spanning 165 feet) with 120 beer taps and is open 24/7. It features 53 seats for bar-top gaming and 46 double-stacked TVs.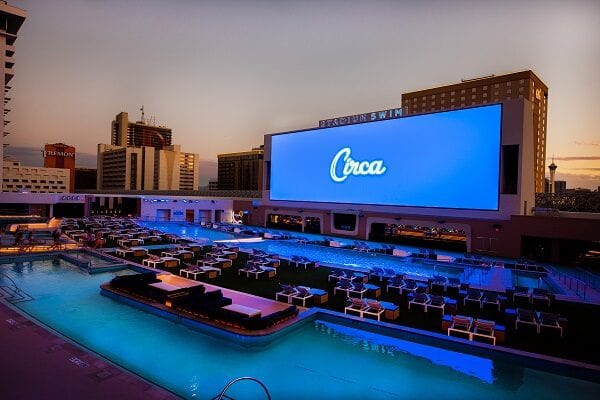 The resort also showcases a year-round pool amphitheater, Stadium Swim, that boasts a 143-foot diagonal, 14-million-megapixel LED screen as the backdrop. With six pools, two spas and 15,000 square feet of wet space, Stadium Swim's capacity is 4,000. It has two swim-up bars on the lower level and accommodations include 30 cabanas and super cabanas that can host up to 25 guests with 337 chaise lounges, 38 daybeds and eight poolside boxes. Pool temperatures range from 78 to 94 degrees depending on weather. Guests at Stevens' other two properties (Golden Gate & The D) can access the Circa pools for free and an hour earlier than the public. Stadium Swim is open 8 a.m.-11 p.m., 365 days a year.
The hotel tower (with 777 rooms) and the rooftop lounge, the Legacy Club, opened two months later on Dec. 28. The Legacy Club spans two stories and offers panoramic views from the 35th floor of the casino but its show-stopping attraction is a ten-foot display of 1,000 ounces in gold. It also features metal busts of iconic Vegas names—Sam Boyd, Steve Wynn, Bob Stupak, Benny Binion, Kirk Kerkorian,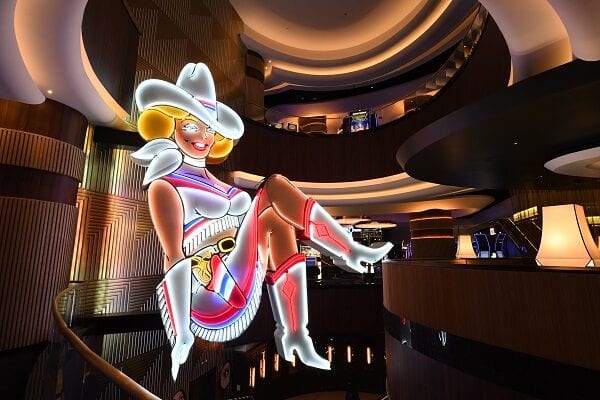 Jackie Gaughan, William Bennett, Frank Fertitta, Barron Hilton and Howard Hughes. With five fire pits outside, you can also "build your own" old-fashioned, shareable drinks.
And Vegas Vickie has moved inside. Originally debuting in 1980 with Bob Stupak's Glitter Gulch casino, the kicking neon cowgirl is an iconic symbol of Las Vegas, 25 feet tall and 20 feet wide. She was a landmark on the Fremont Street Experience, and was taken down during demolition of the block, cleaned up and restored to her new home at Circa as a must-see art installation in Circa's hotel lobby bar.
Operated by Circa Sports, Circa's three-story, stadium-style sportsbook is the "World's Largest Sportsbook"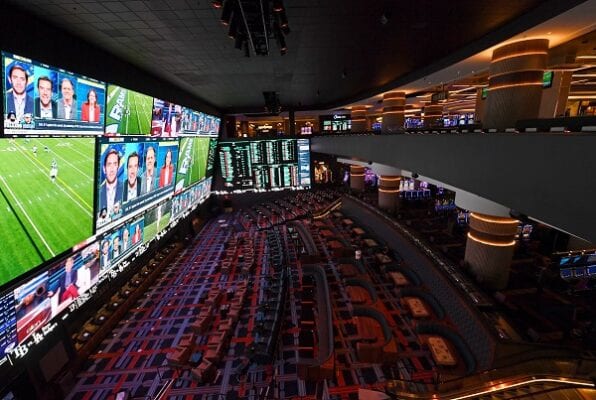 according to Stevens. With a viewing capacity of 1,000 guests, its high-definition screens have 78 million pixels and take ten people to operate. The 28-seat Dugout offers VIP single-seat cushioned chairs directly in front of the screen; the Legends Club features 18 plush recliners just behind The Dugout; the Champions Club section has long, booth-style seating—two long banquette-style booths with four tables on each side; totaling eight tables. The Circa Club Upper and Circa Club Lower sections consist exclusively of booth seating—14 booths total (upper – six, lower – eight); and the North and South Stands feature luxury stadium-style seating, offering tiered viewing for optimal vantage points—164 stadium-style seats (82/stand). The food and beverage service is from Victory Burger & Wings Co. All seats are equipped with power outlets and major sports betting stories dating back 40 years are embedded on the tabletops.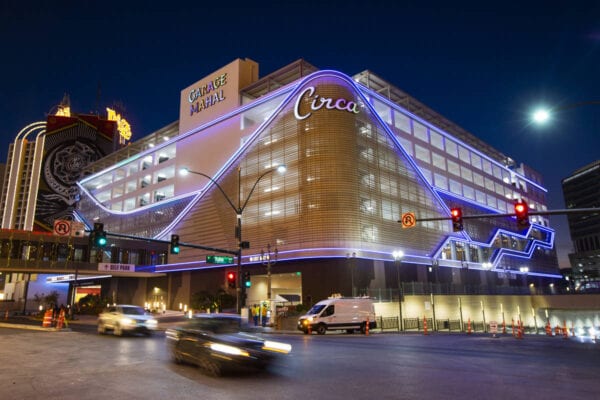 Finally, you can park in style—billed as the "most high-tech transportation hub in Las Vegas," Circa's Garage Mahal is a nine-story structure (just north of the Plaza Hotel) with 982 parking spaces, charging $4/hour ($25/day) and valet is a $15 flat rate. An air-conditioned bridge connects the garage directly to Circa's second floor casino. More than just the cleanest (with dedicated janitorial cleaning frequently), safest (with panoramic overhead cameras every four parking spots), most high-tech (with high-speed Wi-Fi), lightest and brightest (with continuous LED lights on every level) parking garage in Las Vegas, Garage Mahal is a literal work of art. The rideshare area has an Egads-designed, 22-foot-tall chandelier illuminated in blue and gold LED lights featuring Circa's tagline: "Time of Your Life." The first floor of the garage also features three large murals by Las Vegas artist, Eric Vozzola. The retro painted pieces use mid-century pattern work and familiar casino icons—including cherries and dice. Every floor showcases a sculpture in the shape of the floor number adorned with Matchbox cars. Egads used 3,231 toy cars to create the artwork to serve as visual reminders for self-parking guests. Each floor is a different color, with a specific sculpture unique to that level. Finally, two corner video walls showcase digital art installations by a rotating list of featured creators.
For more info, visit circalasvegas.com.
Calanit Atia is the founder and president of A to Z Events, Las Vegas DMC for 20 years. She is an Air Force veteran, award-winning event planner, member of the 2020 MPI Women's Advisory Board, columnist and speaker. Contact her at info@CalanitAtia.com or call (702) 212-2500 or visit AtoZevents.com.
This story originally appeared in the Jan./Feb. 2021 issue of Exhibit City News, p. 16. For original layout, visit https://issuu.com/exhibitcitynews/docs/ecn_jan-feb_2021https://issuu.com/exhibitcitynews/docs/ecn_jan-feb_2021.