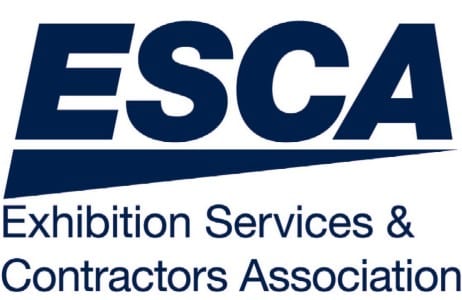 The Exhibition Services & Contractors Association, the Exhibitions & Conference Alliance and GoLive Together are asking everyone in the industry to contact their state's legislators and urge them to support the Hospitality and Commerce Job Recovery Act.
The Hospitality and Commerce Job Recovery Act provides comprehensive relief and recovery measures for the convention, tradeshow, entertainment, travel and hospitality industries and their workers. As one of the first industries shut down and now one of the last allowed to reopen, the need is great. Supporters and industry representatives can make legislators aware of their plight and take action to help drive the sa

fe return of conferences, exhibitions and other business events.
To take action, click here and fill out the form. Send the pre-written, personalized letter that appears to federal representatives and senators by clicking on the submit button.
ESCA Executive Director Larry Arnaudet (pictured right) speaks for everyone in the industry when he says, "Thank you for making your voice heard and helping to drive the safe return of business events!"
Since 1970, ESCA has provided a unified voice for service contractors and their partners in the exhibition industry. ESCA now has more than 160 member companies throughout the U.S., Canada and Mexico and maintains alliances with IAEE, TSEA and CEIR to promote the exhibition industry. ESCA is dedicated to the advancement of the exhibition, meetings and special events industries. Through the education, information exchange and level of professionalism shared by members and their customers, ESCA promotes cooperation among all areas of the exhibition industry. For more info, visit www.esca.org.