Dimensional Communications Inc. (DCI), a designer and builder of integrated communication structures for tradeshows, events and more, appointed a new director in the new business development department.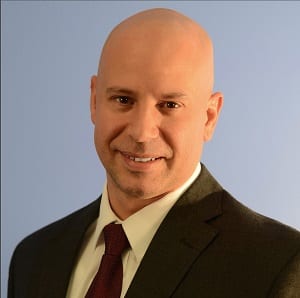 Jay Scordato brings 17 years' experience in domestic and international business development, including design consultation, project management and account management, with particular expertise sales and sales implementation strategy.
"As a long-term dedicated exhibit and event professional, there is nothing more I or my clients could ask for from an organization. The DCI team, facility, capabilities, and designs are the best in the industry, bar none. I am truly thankful to be a part of such a great organization," he stated.
In his new position at DCI, Scordato will be based in the Mahwah office, and he will be responsible for expanding the company's network of client relationships throughout the U.S. and across the globe.
"DCI offers a unique combination of exceptional craftsmanship, state-of-the-art technology, and superb customer service, and my mission is to take these outstanding capabilities in new directions, including branded environments and museum exhibits," said Scordato.
Most recently, Scordato served as executive exhibit consultant for Nomadic Display, where he was responsible for design consultation, new business development, account management and project management.
He can be contacted at jasons@dimcom.com.