Are you a maverick on the golf course or a card shark at the poker table?
Join the Exhibit Designers and Producers Association (EDPA) Northern California Chapter and find out at EDPA's Annual Golf Tournament!
You owe it to yourself to step away from the office at least for one summer's day to see where your talents lie. Gather together with the Bay Area's best for a day of fun, activity and reconnecting with peers, partners and friends from the West.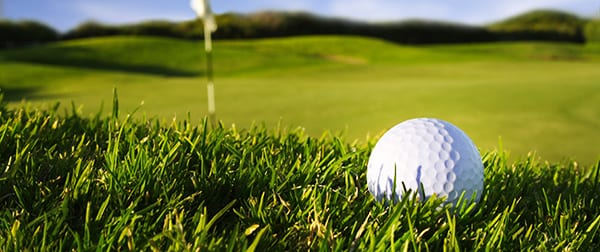 Golf
Maverick: One who sometimes interprets the rules a little differently from the rest and isn't scared to cross the line of conformity.
When:
Aug. 7, 2014
9:30 a.m. – 10:30 a.m. Registration
10:45 a.m. Tee time / 18 holes
Where:
Crystal Springs Golf Course
6650 Golf Course Drive
Burlingame, CA 94010
Poker
Card Shark: One who through a combination of skill and cunning tactics is able to coerce card players into a sense of false security, then easily defeats them.
1:30 p.m. – Registration
2:00 p.m.  – Crystal Springs Club House
Barbecue/Dinner
4:00 p.m.
Sponsorships
For more information about Sponsorship Opportunities, contact Rick Hevener, rick@tvbekins.com or 925.437.5661 or
Rossana Quezada-Clune, rossana@bigpicturecreative.com or 925.523.3962
Registration Information:
https://www.123signup.com/event?id=ygkzj