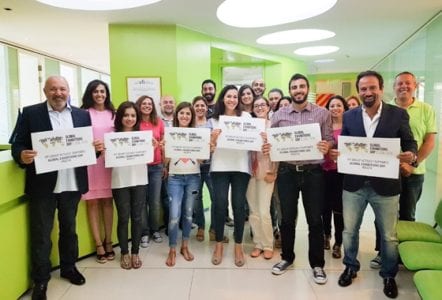 According to organizers, the third annual Exhibitions Day held in June was an outstanding success, with more than 100 of the industry's most influential leaders descending on Capitol Hill together. Once there, representatives met face-to-face with legislators to raise their awareness about the power of the exhibition industry, as well as to lobby on legislation that can impact the success of exhibition professionals.
Of particular concern to exhibition industry leaders is legislation that will help show organizers combat rogue and scam booking services that trick show attendees into giving them financial information for lodging. Individuals also discussed the impact that new overtime laws could have on employers within the trade show industry. In all, exhibition industry representatives participated in more than 100 meetings with lawmakers.
The event was orchestrated across the United States by the International Association of Exhibitions and Events, while UFI, the Global Association of the Exhibition Industry, spearheaded a matching campaign across the globe. Based on the success of both efforts, IAEE and UFI have announced that Exhibitions Day is already being planned for June 7, 2017.