At EXHIBITORLIVE 2022, Exhibitus will present an exciting launch, "To the Moon," where attendees can imagine once-in-a -lifetime space travel.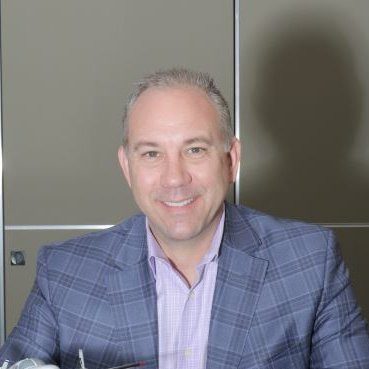 "At Exhibitus, our clients start with a dream, a lofty goal to escape the mundane with an event program that is 'out of this world,'" says Brad Falberg, President of Exhibitus. "Fortunately, we retained a majority of our staff through the pandemic, ensuring that we continue to dream big at all levels and execute experiential marketing strategies that ensure results for each of our clients."
Falberg continues, "Join us at Booth #811 at EXHIBITORLIVE 2022. We look forward to meeting with you and sharing how our proven experiential marketing strategy can help you soar."
As with true rocket science, a tradeshow program requires talent in a multitude of disciplines: strategy, 3-D, engagement, digital, virtual, graphics, lighting, ROI consulting and more. This year's exhibit space will demonstrate how Exhibitus can help clients on their design journey create an exciting experiential marketing launch designed to bring excitement to those looking for compelling brand stories.
EXHIBITORLIVE 2022, an industry-leading conference and expo for tradeshow and event marketing professionals, will be held June 20 – 23 at Mandalay Bay Convention Center in Las Vegas, with the exhibit hall open on June 21 – 23, 2022.