Nov. 15, 1947 – March 6, 2022
Delta Management Group and Exhibit Design & Production Founder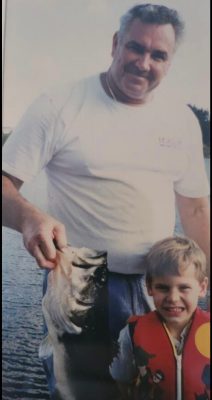 Frank Lasley Sr., 74, passed away on March 6 after a lifetime in the I&D industry. He began with I&D, Inc. (now Nth Degree) back in the 1980s, running their New York office. He moved to Florida in 1990 to open the Florida office for Renaissance Management and then he founded his own Delta Management Group Show Services company in 1993. He sold his company to MICE and he joined the MICE board of directors and was the president of MICE/Delta for five years. In 1998, he opened American Trade Show Inc., dba Exhibit Design & Production, and retired in 2015.
Momentum Management's Walt McCreary wrote on Linked-in, "Back in 1993, I traveled a lot with Frank as one of the travel leads for AT&T. During a trip to New York for PC Expo, he decided to open up his own company: the Delta Management Group. Not having any experience on the operations/management side didn't stop Frank at all. When he asked if I would run the Mid-Atlantic region for DMG, Frank always cared for others more than himself, and that proved it. That changed my life in so many ways. During our years together I learned so much from Frank, you couldn't ask for a better teacher. The experience I gained over that time was invaluable. Now, 29 years later, working on the operations side as director of field operations for Momentum Management, I owe so much to the man that took a chance on me to succeed in this industry. He allowed me to follow my dream. RIP Frank, I'll be forever grateful. Pictured (left) with Frank is his grandson, Frankie, who is now one of our travel leads here in Orlando. The circle of life. Prayers."
Other colleagues also remembered Frank, including Nth Degree's Chris Custer who wrote, "I worked with Frank at I&D Inc. when he ran our NYC operation—when NYC was a really really tough place to work! RIP my friend." Coastal's Mike Boone wrote, "Sorry to hear it … He was a character. Like so many of us in the business!" Cathy McFalls wrote that Frank was "one of a kind! I enjoyed working with him at I and D." Pete Miles added that Frank was a "good guy." Jeff Masters agreed and wrote, "very sorry to hear this news. Frank was a good man."
His son, Michael Lasley, wrote, "Thanks for all the kind words about my dad. He was a great man and my hero. We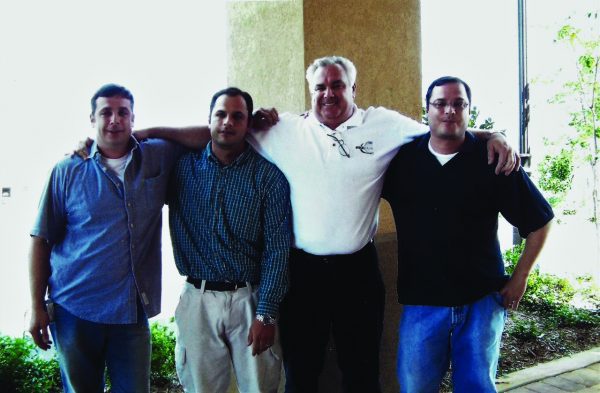 will miss him dearly."
He is survived by his wife of 55 years, Frances; his sons Frank, Michael, Brian and daughters Keri and Courtney; his grandchildren Frank Jr., Christina, Joey, Megan, Allison, Emily, Ashley and Sara; great-granddaughter Elizabeth; and his brothers Tom and Robert.
To share a memory or condolences, please visit https://www.legacy.com/us/obituaries/name/franklin-lasley-obituary?id=33546794 
An excerpt of this tribute originally appeared in the Apr./May/June 2022 issue of Exhibit City News, p. 87. For original layout, visit https://issuu.com/exhibitcitynews/docs/ecn_q2_2022