Sept. 20, 1974 – Aug. 15, 2020
Robert Vaughn, 45, of Douglasville, Georgia, passed away on August 15. Robert worked I&D for Czarnowski Events Services.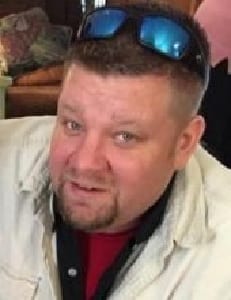 Several of his friends and co-workers mourned his passing on Facebook, including Shaun Greenway, Brent Davis, Bernie Brady, Paul Mora, Kamelus Circus, Darrell Nichols and Cami Cash. Former project manager at Czarnowski Exhibit Services, Herb Davies wrote, "I heard the news of Robert's passing the other day, it saddens me since Robert was so young. Worked with Robert at Czar while in Atlanta on various projects. Enjoyed working with Robert and just talking about various topics outside of work. RIP Robert, you will be missed. My sympathies go out to Robert's family."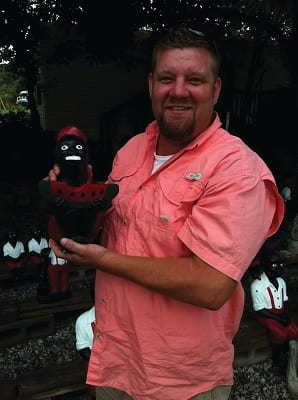 Carl Rodgers added, "Robert with a big R, will miss my old buddy, had lots of fun with his goofy a** on booths," and Tobias Riechel wrote, "Lost a brother!! You will be missed my friend! RIP"
He is survived by his parents: Bobby Wayne Vaughn and Emily Breland Vaughn; sister: Pam McMichen and her husband Russell; nephews: Alan McMichen and his wife Cassie; Alexander McMichen; great-nieces: Madelyn McMichen and Lily McMichen; aunt: Mary Tuggle; uncles: Ernest Breland and Kenneth Vaughn. He was preceded in death by his grandparents.
His memorial was held Aug. 21 at Cowan Mill Church in Winston, GA.
To share a memory, photo or condolences, visit his online guestbook at https://www.hightowersmemorial.com/obituaries/Robert-Vaughn?obId=17950603#/obituaryInfo.