Jan. 8, 1960 – Jan. 3, 2022
Tradeshow Expo Decorator at IUPAT District Council 88, Houston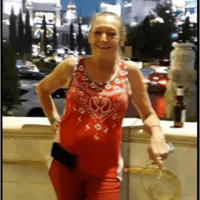 Tracey Lynn Ward was a passionate member of the Local 550 in Houston, where she served on the board of committee.
Tracey was born in South Bend, Ind., the oldest of four children of Ronald Joyal and the late Joan Joyal. She was known for her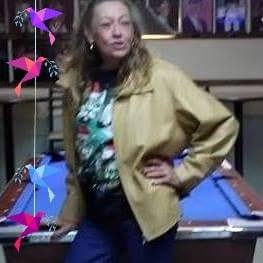 loving heart and never turning anyone away, therefore, she had many "adopted" children along the way that she loved just like her own. Friends and co-workers including Union Steward Donna Woodard Smith, Rhiannon DeBlanc, Susan Walker, Gloria Fuentes, Terry Spears, Cindy Mcelvaney, Cody Cloninger posted on social media to share their grief over losing "Mama Tracey."
She is survived by three children, Kristi Marie Jackson, James Allen Ward and Candis Nicole (Mikeal) Davis; four grandchildren, Isiah Marshall (Andi) Brown, Natalie Nicole Bynum, Kirsten Evette Bynum and Gage Allen Davis; and two great-grandchildren. She also leaves behind three siblings, Jolene Burton, Mike Joyal and Brock (Yvonne) Joyal and many nieces and nephews.
Services were held Jan. 7 at Claire Brothers Funeral Home in Houston, Texas.
To share a memory or condolences, visit her online guestbook at www.clairebrothersfuneralhome.com/obituary/tracy-ward.  
An excerpt of this tribute originally appeared in the Apr./May/June 2022 issue of Exhibit City News, p. 86. For original layout, visit https://issuu.com/exhibitcitynews/docs/ecn_q2_2022