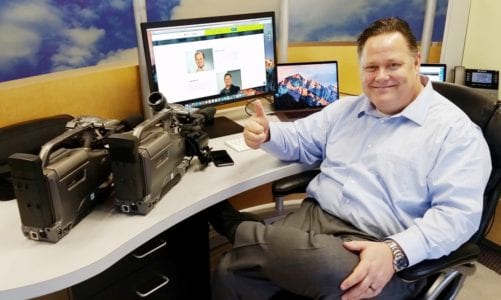 BlueHive is pleased to announce that James Miller has joined the team as director of video services. A veteran of over 1000 video projects for brands such as CVS, Wal-Mart and Home Depot, Miller will enhance video capabilities for both exhibit clients as well as those seeking digital service through the company's digital agency, BlueHive Media.
Reflecting on the latest addition, BlueHive CEO Paul Hanlon commented, "this exciting new arrangement not only expands the capacities already offered by BlueHive Media, but allows clients and prospects to explore how original video content can be used to enhance business needs, whatever the vertical market."
Miller will be working out of BlueHive's headquarters in Worcester, MA. He can be reached at jmiller@blue-hive.com. For more info, visit BlueHive Media.