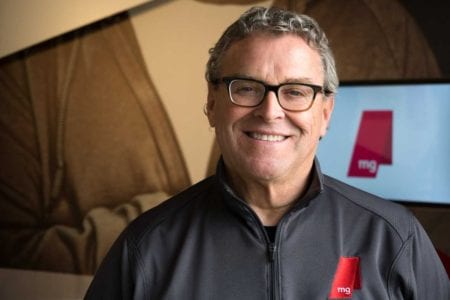 John Patten has rejoined mg as President and COO. Patten is working closely alongside mg CEO Mike Grivas to manage mg's growing team.
"I missed the energy, excitement and creativity of this industry," says Patton. "After spending three years back in Indianapolis helping to grow a firm in an entirely different industry, I jumped at the opportunity to return to mg. The mg team is full of talented people for whom I have always had the highest admiration. The culture and values of mg are simply stellar. I am delighted to be back as part of this team."
mg design is a pioneer in the concept of incorporating marketing strategy into exhibit design and has organically grown to become a powerhouse in face-to-face marketing. For more info, visit www.mgdesign.com.