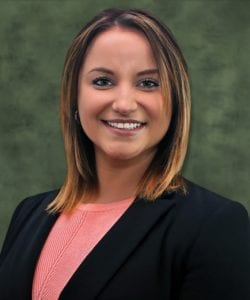 Kate Wojtan is a new account executive of Employco USA, Inc. Headquartered in Westmont, Illinois, Employco provides employer management and human resource outsourcing, as well as a number of other administrative and progressive employment techniques.
Kate began her career in the financial services industry as a Financial Services Representative at New York Life in 2012. Kate worked closely with her clients in various stages of life; providing life insurance, retirement plans, college funding, and long term care.  Her knowledge and dedication to her clients is what has made Kate successful in her career and building lifelong relationships.
Kate received a Bachelor of Science in Economics from DePaul University in Chicago.
In her pursuit to give back to the community, Kate is actively involved in a variety of non- profit organizations and fundraising, including the Chicago Police Memorial Foundation.
Contact Information
Kate Wojtan, Account Executive
Employco USA, Inc.
350 E. Ogden Avenue
Westmont, IL 60559
Tel. (630) 729-4814