On Monday, November 8, the first transoceanic flight carrying tourists in nearly 20 months touched down in Las Vegas, the same day the United States reopened its borders to fully vaccinated international travelers. Resorts up and down the Las Vegas Strip celebrated this moment by welcoming international visitors with a multilingual marquee message.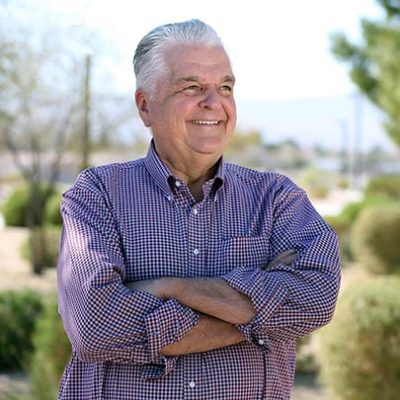 "I am thrilled to welcome international visitors back to our great state and to fabulous Las Vegas. We know you've missed traveling just as much as we've missed welcoming you—and I'm thrilled that Las Vegas was at the top of your list," said Nevada Governor Steve Sisolak. "Las Vegas is constantly evolving. Whether it's your first visit or your 50th, you'll always find something new and something exciting to experience. Welcome to Las Vegas and enjoy your visit."
Las Vegas welcomed 5.7 million international visitors in 2019, resulting in $4.8 billion in direct economic impact. Prior to the pandemic, Las Vegas welcomed nonstop flights from 31 cities in 12 countries.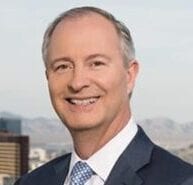 "It's a watershed moment for Las Vegas as international borders open and we welcome overseas visitors back to the destination," said Steve Hill, president and CEO of the Las Vegas Convention and Visitors Authority. "In addition to being a world-class leisure destination, our major tradeshows and conventions draw large international delegations, and we are very optimistic about the opportunities that lie ahead."