By Ray Smith, Exhibit City News
From the LVCVA Boardroom
The cost of leasing space at Las Vegas Convention Center will increase 1 cent in 2026 to 36 cents a square foot and creep up another penny each year until it reaches 40 cents a square foot in 2030, following approval by the Las Vegas Convention and Visitors Authority board on Sept. 12.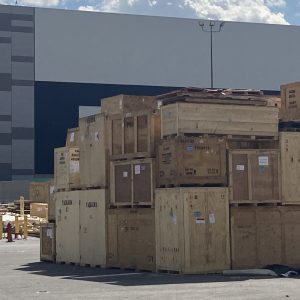 That equates to an additional $10,000 a day in revenue for the authority for every 1 million square feet of exhibit space. Lisa Messina, chief sales officer for LVCVA, estimates incremental revenue increases of $600,000 in the first year to $5.1 million in 2030.
Lease rates at the convention center have not kept pace with inflation, Messina explains to the board in recommending approval. "Lease rate adequacy is necessary for the construction, renovation and operation of a first-class convention facility," she says. "The proposed rates also are reasonable within the competitive landscape."
LVCVA sales representatives have discussed the possible rate increase with their top customers. Rates were last raised by 2 cents in 2018. They started at 5 cents in 1959 and remained under 25 cents until 2002.
Convention managers are not charged for move-in and move-out days equal to the number of show days. Additional days are charged at 50 percent of the daily rate, or 17.5 cents a square foot.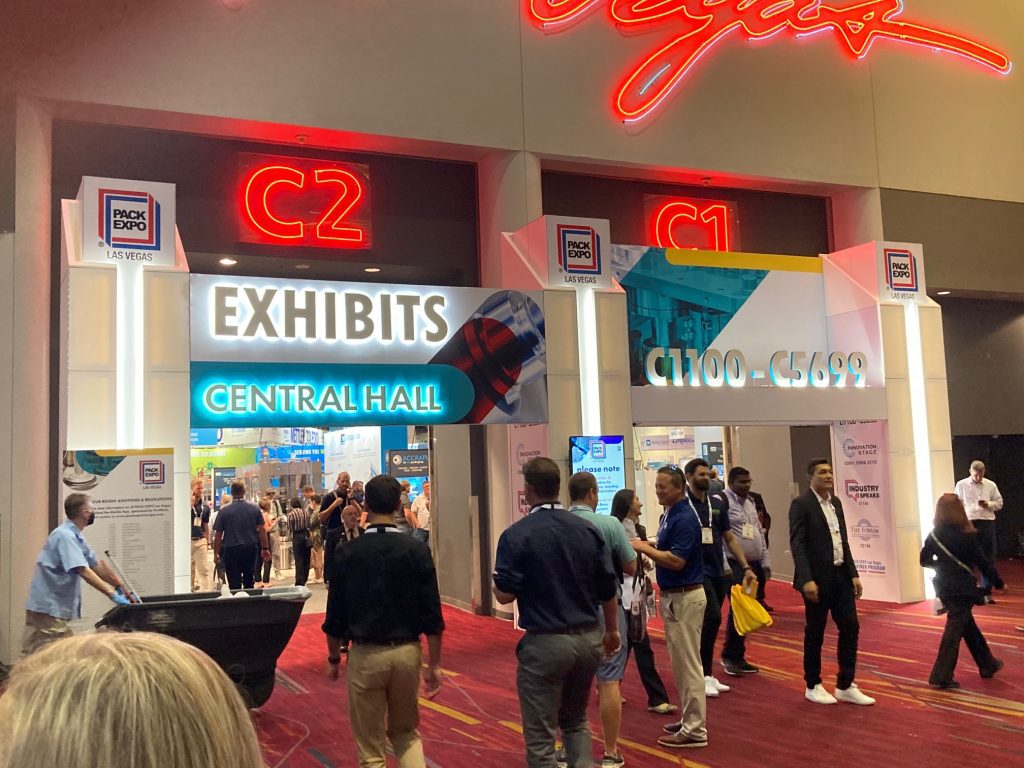 Meeting rooms at the convention center are provided at no charge with the lease of exhibit halls, unless they're used for exhibitions or purposes other than meetings, in which case they're 70 cents a foot. Lobbies, plazas, concourse and drives are charged at 15 percent of gross receipts in public spaces.
Total revenue for the convention center has grown from $56.2 million in fiscal 2019 to slightly more than $67 million in fiscal 2023. Roughly half of it comes from leasing the exhibit halls. Other major contributors are food and beverage, contract services and data.
Ray Smith is a retired journalist who covered conventions, tourism, and real estate development in Las Vegas for 20 years. Previously, he was a sports reporter, writer, and editor in California. He majored in journalism at San Diego State University.