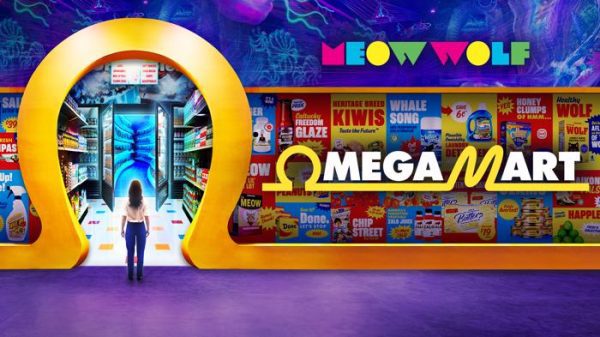 The Las Vegas Hospitality Association welcomes industry members to join friends and colleagues in the hospitality industry for an evening of networking and fun, July 28, 5-7 p.m., at Diversion Amusements, 5321 Cameron St., Las Vegas. Diversion Amusements will showcase their recently opened venue just minutes away from the Raiders Stadium that features spectacular food, signature cocktails and more than 50 arcade-style video games and pinball machines. Test your Pac-Man skills against your colleagues', and bring your business cards because networking is the name of the game at this fabulous event!
Registration starts at 4:30 p.m., and the first 150 people to register will also receive two tickets to Omega Mart by Meow Wolf at AREA15 (A $70.00 value!). In addition, for one night only you will have the opportunity to renew your 2021 LVHA Membership for only $50.
The Las Vegas Hospitality Association is an association of members of the Southern Nevada hospitality industry. Their mission is to promote the local hospitality industry by establishing and attaining high professional standards of service; providing networking, education and resource support to their members; implementing positive initiatives in the hospitality industry; creating positive community awareness; cultivating relationships between hospitality professionals, students, community leaders and organizations; and inspiring, promoting, assisting and encouraging their peers in the hospitality industry. For more info, visit mylvha.org.