MSM, a leading brand experiential agency specializing in face-to-face tradeshows and events, announced today that after asking all employees to be fully vaccinated, they were able to become 100% vaxxed in no time!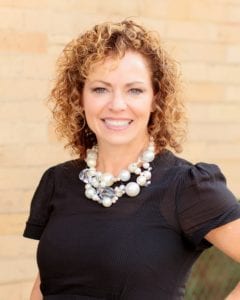 "Our core values make us a family that cares about one another. To this end we do whatever is necessary to ensure the health of our team members, their families, our clients and all of those we come in contact with," says MSM's founder/CEO Donna Shultz (pictured left).
Given the nature of the tradeshow industry and the impact of the delta variant, MSM is taking additional steps to continue to prioritize the health and safety of their employees. With NYS strongly urging private businesses to implement vaccinated-only policies, MSM initially started by incentivizing all employees who were vaccinated with a gift card. After a few months and being so close to that 100% participation, the leadership team made the decision to require all employees without an approved exemption to be fully COVID-19 vaccinated by October 1.  This new mandate includes all new hires and vendors that are entering the building.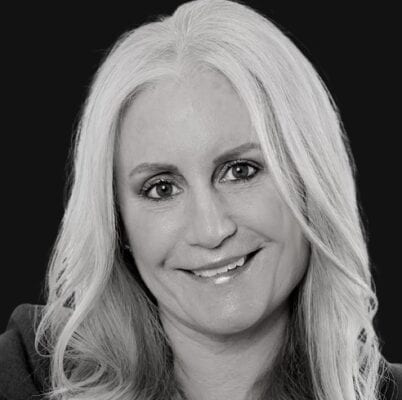 "Our industry is shutting down again due to the delta variant and we need to do everything we can to encourage others to get the vaccine – as it is in the best interest of all of us" adds Laurie Kamal (pictured right), president/CFO. "We encourage others in our industry to follow our lead, and maybe together we can all move the needle."