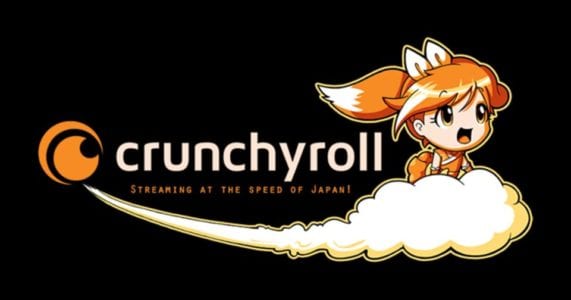 Crunchyroll, Inc., a digital anime and manga powerhouse that just surpassed one million premium subscribers, has announced that it will launch the first ever Crunchyroll Expo in 2017 at the Santa Clara Convention Center in Santa Clara, Calif. The event, which is scheduled for August 25-27, will be built around a platform of anime, manga, games, cosplay, and immersive activities that bring the Crunchyroll fan experience to a higher level.
Previously, Crunchyroll has exhibited at anime-industry shows, and the enthusiasm its presence generated is what prompted organizers to create a show of their own. "Crunchyroll has always invested in anime conventions. It's the best way to interact with our biggest fans, and with Crunchyroll Expo, we're taking the best aspects of con-life and going next-level," said Dallas Middaugh, head of events at Crunchyroll. "Crunchyroll has a special relationship with our fans and we're uniquely positioned to give back to those fans with an incredible experience."
Middaugh says the event will feature unique exhibits, immersive activations, and massive crowds of Japanese and American followers who will be entertained with special events, premieres, and fan-connect activities. Aiding Crunchyroll in the endeavor is LeftField Media, an experiential events planning firm. "At LeftField Media, we know fans," said Greg Topalian, company founder. "Our team has built pop culture events around the world, and our goal with all of them is to create an environment where fans can be themselves and bond with others over shared enthusiasm. We bring this same goal to what we're helping to create at Crunchyroll Expo. By combining our planning expertise with Crunchyroll's anime knowledge, we know we'll create something anime fans will be excited about for years to come." More information is available at www.crunchyrollexpo.com.