Combined Teams Will Serve Customers with Industry-Leading Exhibitor-Appointed Labor Force
Atlanta-based Nth Degree, a leading full-service global event marketing and labor management company, announces that members of Renaissance Management's I&D team have joined the company.
The move strengthens Nth Degree's position as one of the industry's largest and most-experienced exhibitor-appointed labor providers and enables the company to expand its capacity to better serve its customers.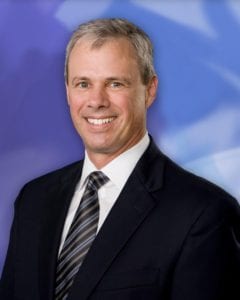 "Having the Renaissance team members join Nth Degree enhances our labor management offering—the team will offer best-in-class service in every tradeshow market, deeper project management talent pools for large projects, and city expertise that is unparalleled in the industry," says Rich Ennis (pictured right), CEO, Nth Degree. "Coming out of the pandemic shutdown, we are committed to ensuring we have the skills and depth needed to meet our clients' needs and these team members add to both our capacity and expertise in key markets."
Nth Degree will augment its existing leadership team with two of Renaissance's team members, Darlene Cooper who will serve as director of administration and Bill Muller, who will serve as regional director. Renaissance owners Sonny Ciferni and Steve Johnson will serve in consulting roles to ensure a smooth transition for Renaissance customers and team members.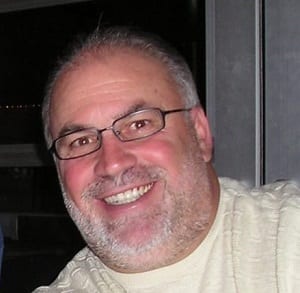 "After considering options for our business, Sonny Ciferni and I decided the best solution for our customers and our employees is to align with Nth Degree and have members of our I&D Team join the company," explains Steve Johnson (pictured left), president, Renaissance Management. "Through our consulting roles at Nth Degree, we are committed to supporting customers and employees to ensure success as the industry rebounds."
From its headquarters in Atlanta, Georgia as well as 25 offices across North America and several major European cities, Nth Degree serves its clients at more than 10,000 event and tradeshow projects annually. For more info, visit www.nthdegree.com.