In light of the mission, the National Trade Show Alliance will be the sponsoring organization for the Together Again Job Fair & Expo in 2021. The Together Again Expo was established by a group of passionate tradeshow industry professionals in the summer of 2020. The event became a powerful beacon, proving that live business events can be hosted safely and responsibly. Now, gearing up for the 2nd annual event, the focus will be on getting individuals in the tradeshow industry back to work, sharpening skills and supporting one another during recovery.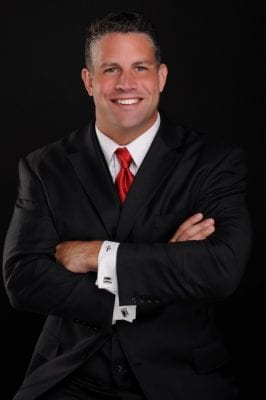 According to Mark Yuska (pictured left), co-founding director of the National Trade Show Alliance and founder of the Together Again Expo, "The mission of the National Trade Show Alliance really aligns. We created this event to bring hope to the people of our industry during really dark times. We knew it was possible and had such incredible support on all fronts to make it happen. In 2021, we are really looking forward to gathering, Together Again, to help as many tradeshow workers as possible get back to work and move forward successfully."
Join the NTSA for a unique experience that will deliver safety, hope and a positive path forward for live events. TOGETHER AGAIN unites live event industry leaders, innovators and tradeshow professionals in community to showcase new strategies and tools to navigate how live events can be hosted safely and responsibly The National Trade Show Alliance was founded in response to the challenges of individuals in the tradeshow community.
The purpose of the National Trade Show Alliance and the "TOGETHER LET'S BE THE VOICE" Campaign is to address the needs (financial, education, social services, wellness programs) of the people in the tradeshow industry created by the suspension of tradeshows, conventions and conferences. For more info, visit nationaltradeshowalliance.org.