Absolute Production Services (Absolute) and Prime Electrical & Exhibition Services (Prime EES) opened a new office at McCormick Place in Chicago on July 21.
The onsite office allows the service providers to immediately cater to customers' needs while also providing cost-effective price points.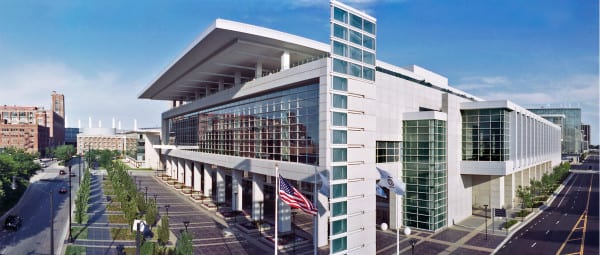 "We believe that providing efficient, immediate and cost-effective services for customers at McCormick Place is crucial in order for them to have successful events," said Charlie Nicosia, president, Absolute Production Services and founder, Prime EES. "Our in-house inventory is robust, and coupled with Prime EES, we will be able to deliver unprecedented service to McCormick Place and the City of Chicago."
Milo Moore, formerly of Freeman Audio Visual Services, joined Absolute as a senior account executive. Moore along with Prime EES Director of Sales Jorge Mazzarri will manage and run the onsite services office.
Prime EES, a provider of temporary power and exhibition services, and Absolute, which delivers total production service solutions, blends the talents of a more than 125-strong workforce.