The 31st edition of BTC — Italy's events exhibition — will be held at the Spadolini pavilion of Fortezza da Basso in Florence from Dec. 10-11.
These show dates were dictated by BTC's increasingly international flavor, which necessitated a dedicated time that could be a recognized part of the European tradeshow calendar. It will thus offer foreign operators more opportunities to meet Italian supply-side operators present at the exhibition, and international players a chance to make contact with leading national buyers.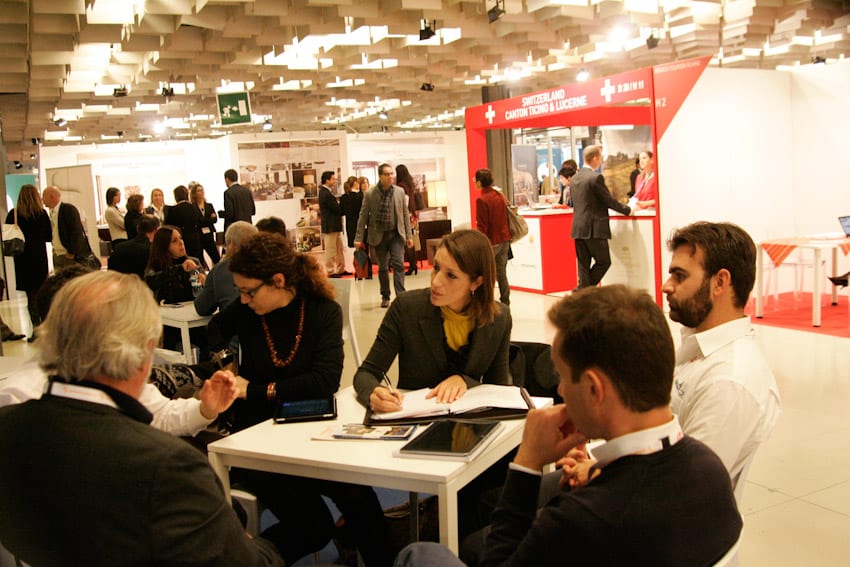 In the last few years, BTC has strengthened its role, becoming the marketplace for the whole meetings industry in Italy, and gaining – also by organizing important events like the Politicians Forum – significant institutional recognition.
Paolo Audino, CEO of Exmedia, the Rimini Fiera company that organizes the event, explained:
"Last year's show saw a sharp increase in quality. BTC has also become an extremely important center for education and refresher programs for industry professionals, thanks to a calendar packed with events and seminars, which again last year was really well received among the public. BTC, a meeting place for the whole events industry value chain, is also an opportunity for industry associations to meet its members and organize some of its own activities.
BTC is thus also an important meeting and discussion venue for the main industry associations.
As well the extensive Italian offer, the exhibition area brings together numerous foreign operators that have chosen BTC to promote themselves to Italian buyers. BTC is now the ideal marketplace for them to take the Italian MICE market's pulse and ensure they are fully in tune with the commercial and educational expectations of supply and demand."
Last year, BTC recorded an attendance figure of 6,858 over two days, a sharp rise in buyers from abroad (70 percent were foreigners from 30 countries), and an all-time record in terms of its program: 29 seminars, in addition to presentations and a whole day dedicated to hotel marketing, making a total of 40 sessions, most of which were fully booked.