showNets LLC, an Internet services provider for events, promoted one of its employees.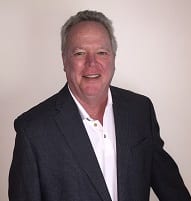 In March, Jim Thompson was promoted from executive director of service delivery to senior vice president of service delivery and risk management.
He joined showNets four years ago after over 30 years in consulting and project management at IBM.
Thompson provides support for all aspects of showNets business. He also provides quality service to the company's clients.