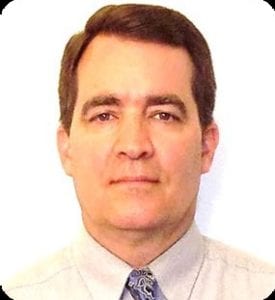 Joe Antonellis is a 30-year IT veteran with a diverse background of technical/managerial experience in the IT Industry joins the SPARGO team. Joe's experience includes 15 years as a Manager/Director working for a variety of companies including Fannie Mae, George Mason University and, most recently, the College Board.
While serving at the College Board, Antonellis was responsible for managing a number of Enterprise projects and teams including the Enterprise Bulk Registration and Enrollment project, the Reporting Data Layer, the Enterprise Consumer and Organization Data Services team, and the Enterprise Data Warehouse. He has been responsible for requirements gathering, setting and managing client expectations, project and process planning, resources, budgeting, cross-organizational communication, and delivery of all software releases to include new development and patches/upgrades. He is well-versed in Waterfall, RUP and Agile methodologies and is familiar and adept with a wide variety of software and development tools.
Antonellis is a graduate of George Washington University with a degree in business administration and information processing.
At SPARGO, Inc. Antonellis will oversee and orchestrate the efforts of the IT project management team that supports the company's registration, housing and meeting logistics operations. Joe will focus on project management for strategic accounts and the development of new products and systems.
SPARGO, Inc. based in Fairfax, VA, provides a complete menu of convention and trade show services: housing, registration, exhibitor lead management services, exhibit space sales and marketing, meeting and special event management, message centers, product locators, abstract management, registrant itinerary planners, CME.CEU credit; collection, reporting, and certificate production, exhibit floor management, event website design and hosting services.