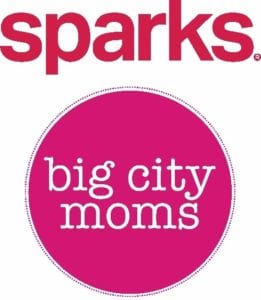 Sparks announced today its expansion from "event agency" to "event owner" with its acquisition of Big City Moms.
A New York-based media company, BCM is a leading producer of content and events for new and expecting parents, currently operating its signature, fast-growing Biggest Baby Show Ever! Conference series in five markets: Boston, Los Angeles, New York, Miami and Washington DC.
Sisters Risa Goldberg and Leslie Venokur founded BCM in 2004. The duo has grown their audience to more than 600,000 parents who access the company's content across its website, social media properties, events and conferences. Sparks, Mrs. Goldberg and Mrs. Venokur have joined forces to grow the company's overall media and event portfolios into the leading provider of content for new and expecting parents.
"We're extremely impressed with the success and rapid growth of Big City Moms," said Scott Tarte, CEO of Sparks. "It's an amazing platform brand that we intend to expand significantly, while remaining true to the core vision established by Risa and Leslie."
"We look forward to tapping into Sparks' expertise to strengthen our position as the most trusted destination for moms, moms-to-be and families," said founder Goldberg. "We are thrilled to give our company a new home alongside one of the event marketing industry's top agencies."
The remaining 2016 Biggest Baby Show Ever events will be held in Washington, DC, on September 29, New York City on November 9, and Boston on December 8.
Learn more at sparksonline.com and bigcitymoms.com.