The event exhibit and marketing services firm joins a growing community of for-profit companies committed to using business as a "force for good."
At the close of 2020 Steelhead Productions, a Las Vegas-based exhibit builder, announced it had been awarded the B Corp Certification from the nonprofit B Lab, becoming the only B Corp Certified tradeshow company in North America. Earning a B Corp Certification requires an arduous review of a business' social and environmental performance, accountability and transparency, and is based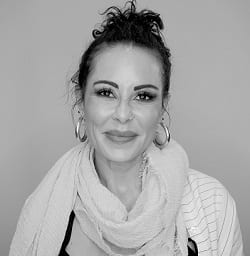 on a vision of creating a community of for-profit companies committed to using their business structure as a "force for good."
"Steelhead becoming a certified B Corp, is one of our most proud achievements!" says CMO Rhiannon Andersen (pictured left). "In today's corporate landscape, just being good at what you do is not good enough…how you work also matters. We have had the statement of 'it's not just what you do, it's how you do it that matters' built into our values for years, and with this certification we've proven our commitment to being a purpose driven brand."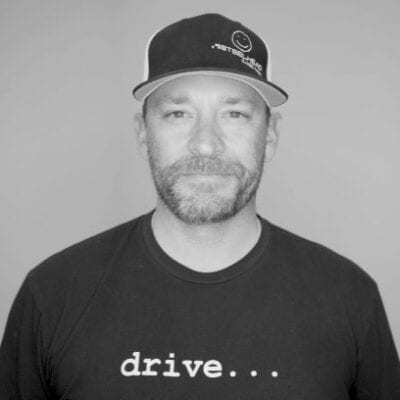 Sean Combs (pictured right), Steelhead's CEO, said what made Steelhead prime to achieving the B Corp Certification is that it is a value-driven company that's clear on its purpose. Most companies say they have values and a mission statement, but Steelhead uses them as a constant filter for decision-making.
"Steelhead and our employees (Steelheaders) are so proud to join other pioneering brands such as Ben & Jerry's, Allbirds, Patagonia, Athletica, Warby Parker, Etsy and many more who are committed to using business as a force for good in the world," says Combs.
B Lab is a nonprofit organization that serves a global movement of people using business as a force for good. Its vision is that one day all companies compete not only to be the best in the world, but the Best for the World® and as a result society will enjoy a more shared and durable prosperity. B Lab drives this systemic change by: 
Building a global community of Certified B Corporations who meet the highest standards of verified, overall social and environmental performance, public transparency, and legal accountability; 
Promoting Mission Alignment using innovative corporate structures like the benefit corporation to align the interests of business with those of society and to help high impact businesses be built to last; 
Helping tens of thousands of businesses, investors, and institutions Measure What Matters, by using the B Impact Assessment and B Analytics to manage their impact — and the impact of the businesses with whom they work — with as much rigor as their profits; 
Inspiring millions to join the movement through compelling story-telling through the digital platform B the Change. https://bthechange.com/   For more info, visit www.bcorporation.net, www.bimpactassessment.net, www.b-analytics.net and www.benefitcorp.net. 
Steelhead Production works with clients across a wide range of industries designing and producing innovative branded marketing environments for trade shows and other temporary marketing environments. For more info, visit http://exhibithappy.com/.