submitted by The Stirling Club
Read in Q4 Issue HERE .
Discover a world where grandeur and intimacy collide, where every event is a finely tailored experience echoing the uniqueness of your vision. Welcome to The Stirling Club, a jewel of extravagance embedded within the radiant energy of Las Vegas, tailored not just to meet but to exceed the expectations of the city that never sleeps.
The Perfect Setting for Every Occasion
Housed within a sprawling 73,000 square feet space, every corner of The Stirling Club is infused with the spirit of elegance and state-of-the-art design, making it an ideal venue for events that leave a lasting impression. From intimate gatherings of 25 to grand celebrations hosting up to 1,000 guests, every space within our establishment is meticulously crafted to morph into the ideal backdrop for your events.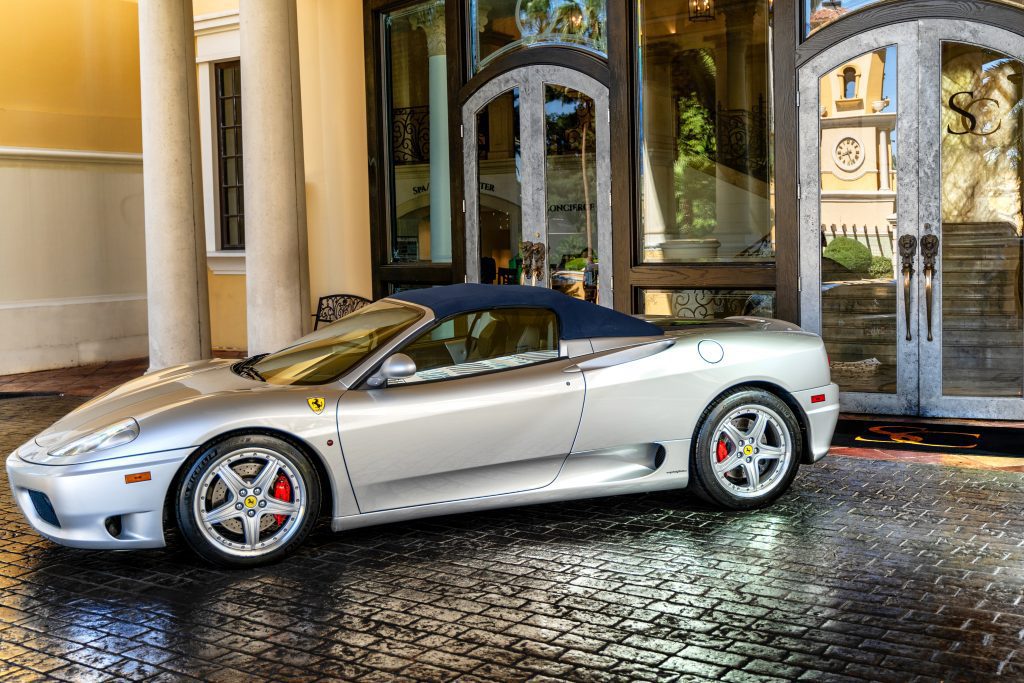 Tailored to Perfection
At The Stirling Club, events aren't just hosted; they are intricately woven tapestries of experiences. Every detail is a piece of a larger symphony, orchestrated to the rhythms of your desires and executed with precision. Our dedicated Events Team possesses the finesse and expertise to translate your aspirations into a living, breathing reality.
A Symphony of Services
But we understand that a successful event transcends a beautiful venue. It's the subtle nuances, the meticulous attention to detail, and the impeccable service that transform an event into an experience. With services ranging from entertainment bookings to the curation of intricate floral arrangements, every element is a testament to our commitment to excellence.
A Canvas for Your Imagination
Our proximity to the iconic Las Vegas Strip and the Las Vegas Convention Center isn't just about geography; it's about accessibility to a world where your imagination is the only limit. Each event hosted is a masterpiece, a unique narrative spun into existence, echoing the ethos of exclusivity and luxury that defines us.
Elevate Your Experience
Our spaces, echoing the spirit of modern sophistication, are canvases waiting to be transformed. Whether it's the plush intimacy of our private rooms or the grandeur of our ballrooms, each space is an opportunity to curate events that aren't just memorable but are legendary.
Reserve Your Space
As the autumn winds usher in a season of celebrations, we're prepared to turn every moment into a cherished memory. Every sip of champagne, every toast to success, and every laugh shared under the sparkling chandeliers of The Stirling Club isn't just an event; it's a chapter in the anthology of unforgettable experiences.
Join us, and let's carve out a narrative of elegance, luxury, and tailored perfection together. Welcome to The Stirling Club – where every detail is a journey, and every event is a destination.
For reservations and inquiries, please visit TheStirlingClub.com. Your narrative of unparalleled luxury awaits.