Crowds are Back. Shows are exceeding expectations, and in some cases, setting new records.
SEMA Nov 1-4 Las Vegas. Over 135,000 attendees.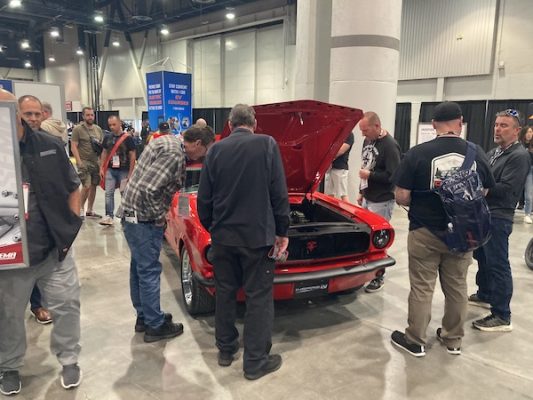 Packaging machinery is a $15 billion industry. Pack Expo, Oct 23-26 in Chicago, set records with 44,000 attendees and 2200 exhibitors.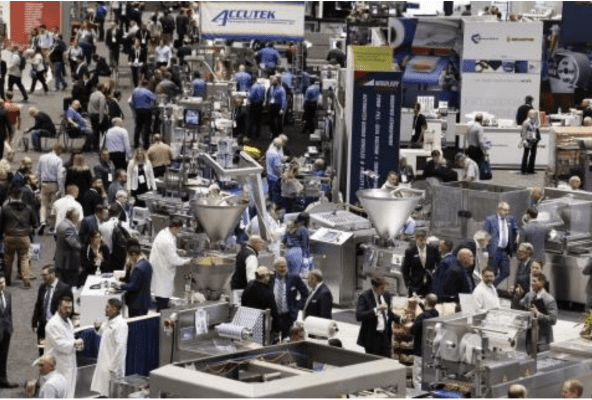 IMEX 2022 was 45% larger than last year. A Hosted Buyer event, it generated a staggering 62,000 scheduled business appointments!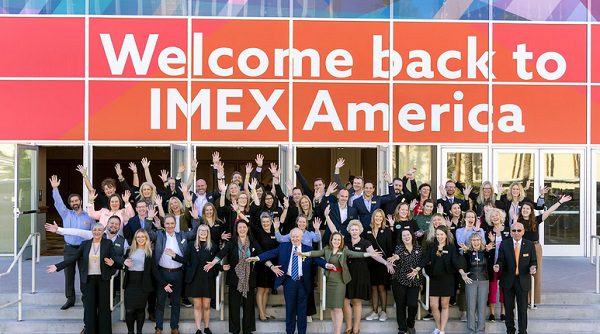 New York Comic Con attracted over 200,000 attendees in October.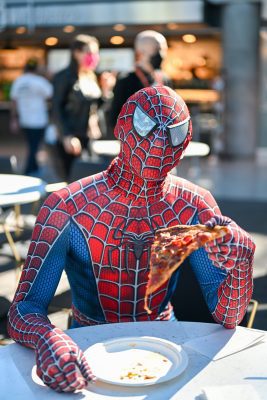 Label Expo drew a record setting number of first-time attendees, with travelers from 77 countries coming to Chicago in September.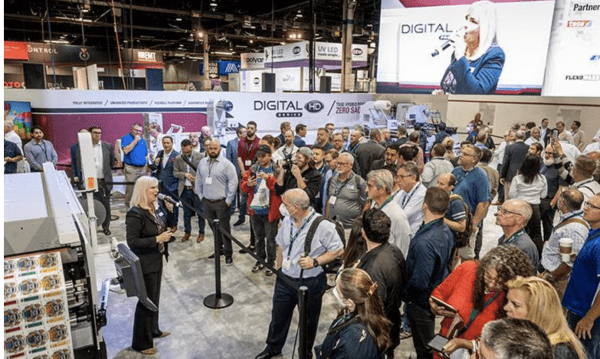 Trade shows work. They work very well.

Bob McGlincy is director, business management at Willwork Global Event Services. Willwork creates engaging, energized, and exceptional event experiences. Bob can be contacted at Bob.McGlincy@willwork.com