Tradeshows are amazing!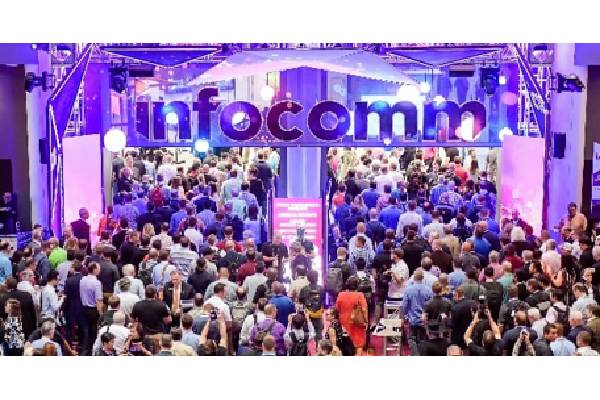 They are:
Business malls for selling products.

Convention centers for connecting people.

Mini-universities for a meeting of the minds.

Financial engines for powering local economies.
  Tradeshows gather crowds.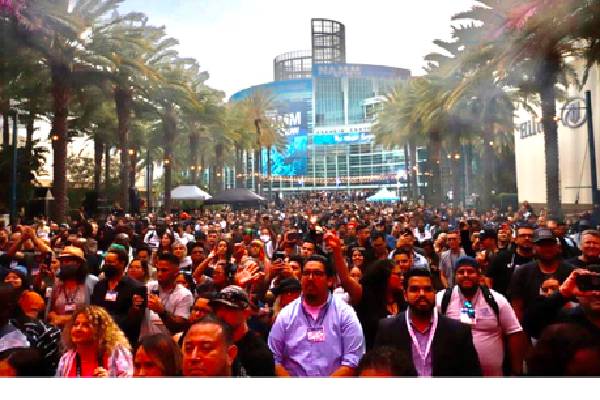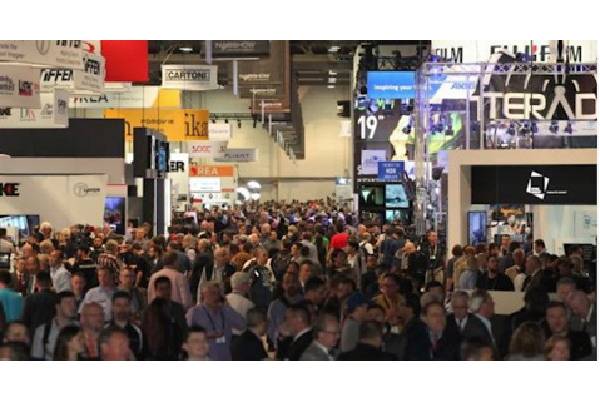 NAB attracted 52,468 attendees–13.8 percent more than in 2019!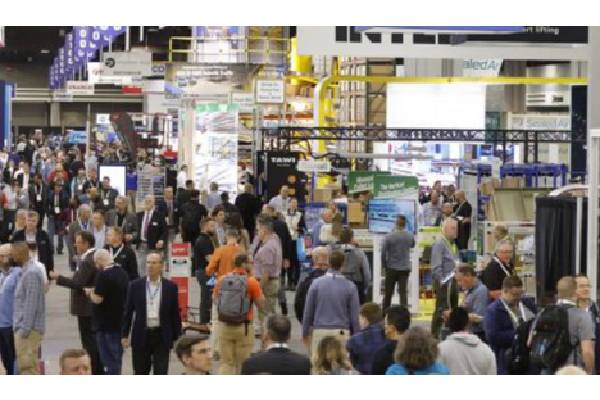 MODEX and ISC West set all-time attendance records in 2022.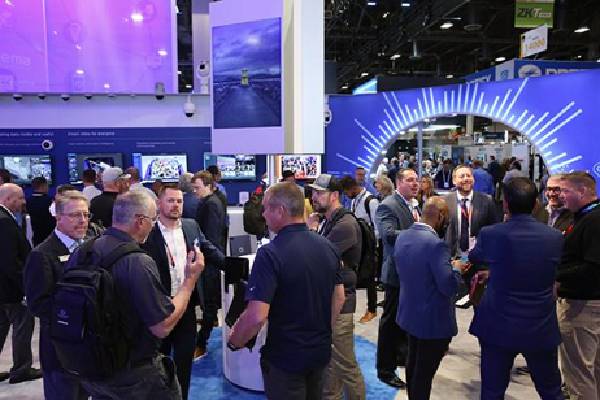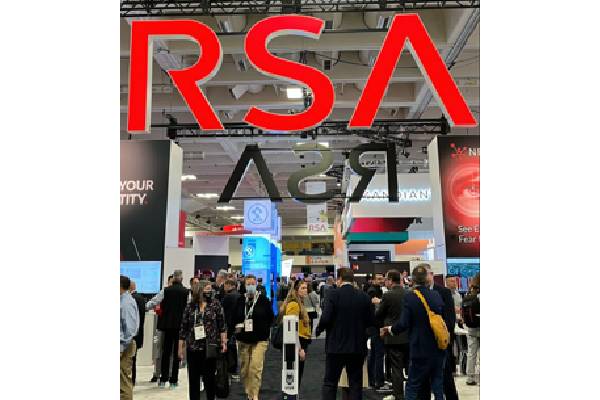 Tradeshows display breathtaking designs and museum-quality brand architecture.    
Tradeshows take place every day, and every show is different. Different people, different companies, and different technologies. It keeps life on the show floor interesting.
Tradeshows are multi-faceted and ever-changing. They make jobs for people on and off the show floor–locally, across the nation and around the world as well.
Tradeshows make dollars. And they make sense. 

Bob McGlincy is director, business management at Willwork Global Event Services. Willwork creates engaging, energized, and exceptional event experiences. Bob can be contacted at Bob.McGlincy@willwork.com