Delivering the keynote address at International Federation of Exhibition and Event (IFES) World Summit 2014 in Delhi, India, is Tom Bowman, president of Bowman Change Inc. and author of The Green Edge.
Bowman will highlight ways in which the global exhibit and event industry can conserve resources and make significant, immediate reductions in their carbon emissions.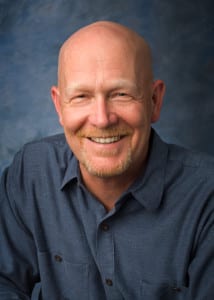 Taking place May 31-Jun. 1, the Summit will provide attendees with more than industry-specific knowledge about the opportunities and challenges of exhibiting in India, according to Rajnikant Kedia, IFES 2014 World Summit chairman.
"IFES is committed to promoting standards across the exhibition industry, including standards in sustainability. Tom Bowman is recognized across the industry for developing money-saving opportunities to go green without sacrificing business outcomes," added Kedia.
Bowman called sustainability a business opportunity.
"Strong brands are winning by adopting sustainability as a core business strategy that produces real benefits – innovation, loyal customers, lower costs and higher value. Going green is the way to get ahead in today's marketplace," explained Bowman.
Winners of IFES' Second Annual Sustainability Awards will be recognized at the IFES World Summit. As chair of the Exhibit Designers and Producers Association's Sustainable Exhibit Leadership Committee, Bowman is a member of the IFES Sustainability Award jury.
To register for the Summit, visit www.ifesnet.com.