KI Convention Center, Northeast Wisconsin's largest meeting facility, is currently undergoing a $23 million renovation, which will add approximately 30,000 square feet of new event space. This includes a 24,500 square-foot ballroom and three meeting rooms.
The building will nearly double to approximately 80,000 square feet, and it will be complete in August. Interested planners will be able to utilize the website to begin planning their events.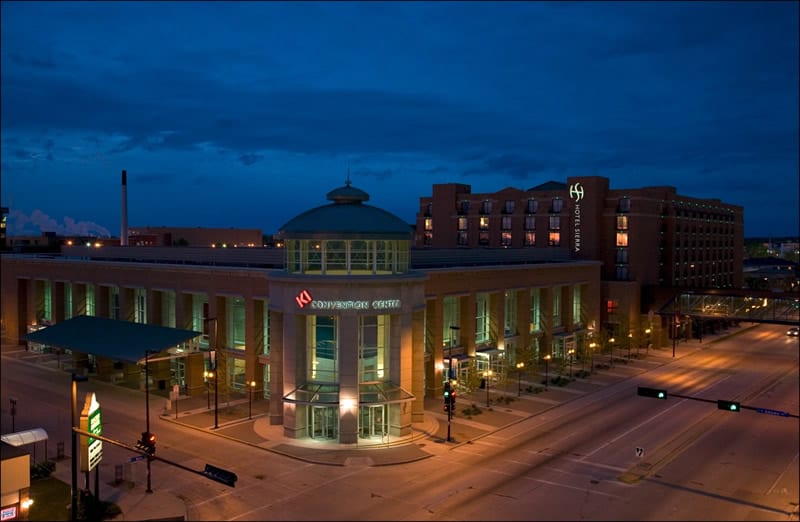 Visitors to the website can view and download floor plans, get an overview of convention and facility services, and view hotel, dining, attraction, and weather information. Event planners can contact convention sales staff directly or send an RFP through the website.
The new KI Convention Center website offers a clean, modern design that is easy for visitors to navigate and fits the branding of the convention center.
For more information, visit www.KIConventionCenter.org.
For more information, consumers can contact Brenda Krainik at 920-405-1176 or brenda@greenbay.com.