Exhibit City News - A World View of The Business Events Industry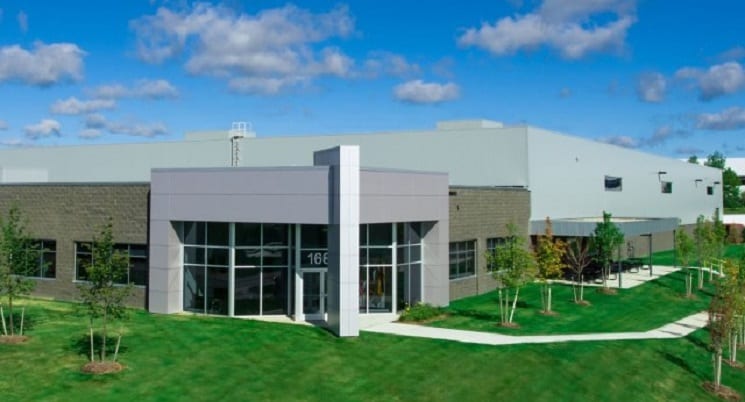 Tectonics, the Warren, Mich.-based manufacturer of tension fabric structures, exhibits, displays and large format printing, has announced it will relocate to a new corporate headquarters at 1681 Harmon Road in Auburn Hills, Mich. The company expects to complete the...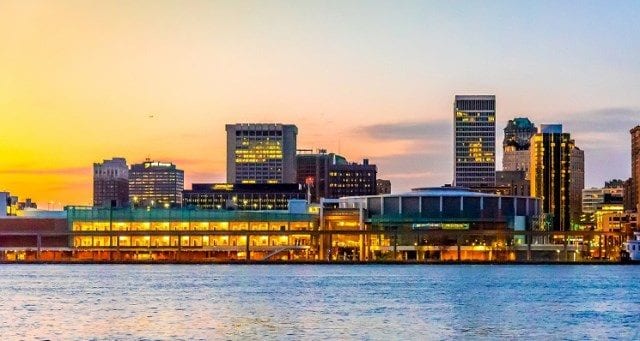 The Cobo Center operations team has taken janitorial services in-house, according to Claude Molinari, general manager of SMG/Cobo Center. The new department was created just prior to the North American International Auto Show and is headed by Cedric Turnbore, Cobo...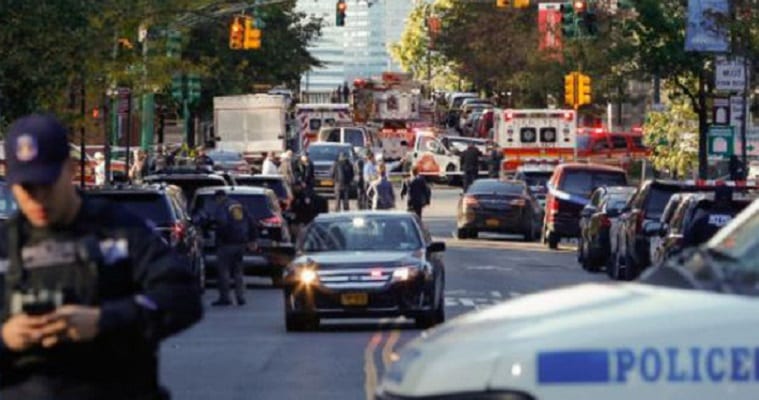 The International Tourism Safety Association, Las Vegas Convention and Visitors Authority, Las Vegas Metropolitan Police Department and the Las Vegas Security Chiefs Association will host the 25th International Tourism Security Conference at the Treasure Island–TI...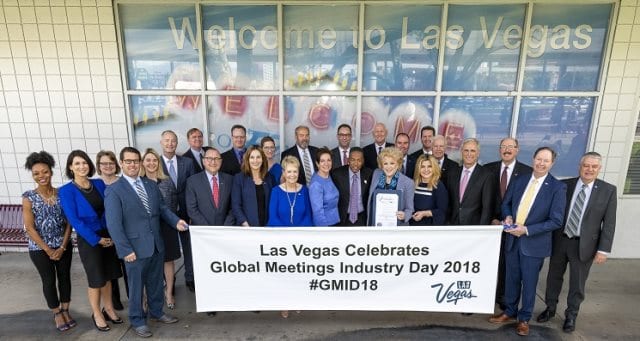 Pictured above: LVCVA staff and the Board of Directors gather to recognize Global Meetings Industry Day 2018. Photo Credit: Mark Damon/Las Vegas News Bureau The Las Vegas Convention and Visitors Authority joined leaders from across the Las Vegas meeting and convention...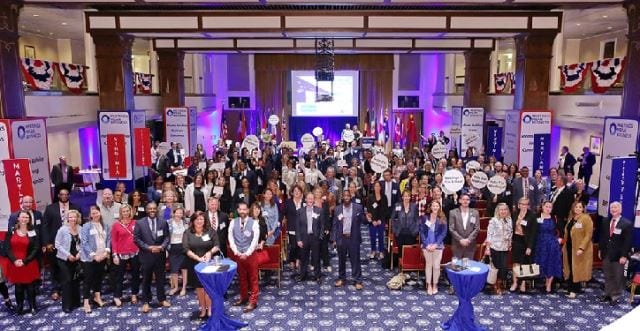 In honor of GMID, meetings and events professionals from around the world are coming together today to showcase the real impact that business meetings, conferences, conventions, incentive travel, trade shows and exhibitions have on people, business and local...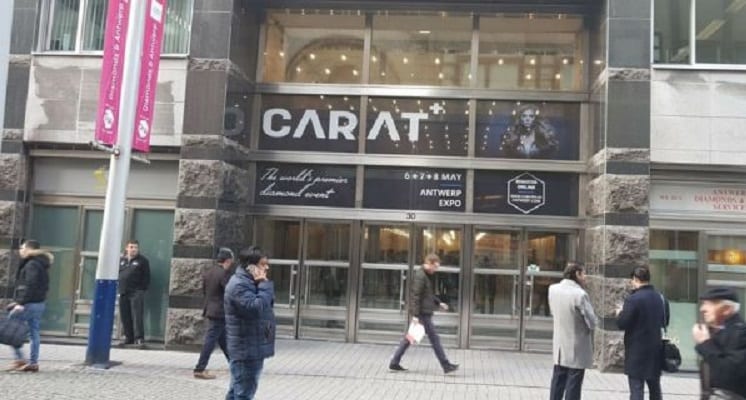 by Cynthya Porter Viewed by many as a signal that the luxury trade show marketplace is rebounding nicely, Carat+ is scheduled to return to Antwerp, Belgium, in May of 2018. The show, which is aimed at the jewelry market and specifically the diamond trade, held its...
read more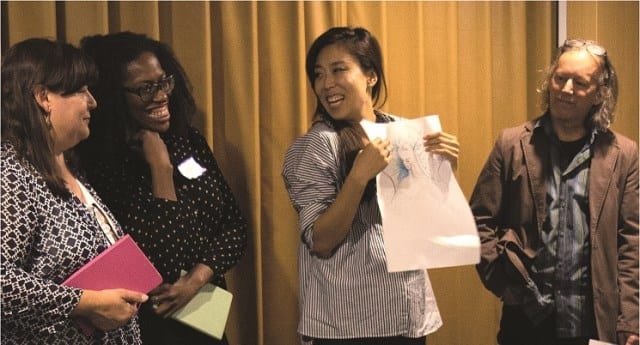 Designers Huddle Annually To Discuss Their Superpowers by F. Andrew Taylor At a secret enclave in New York, a group of heroes gathered to build their team, discuss their superpowers and build portraits of each other out of food. "We come together for a Huddle every...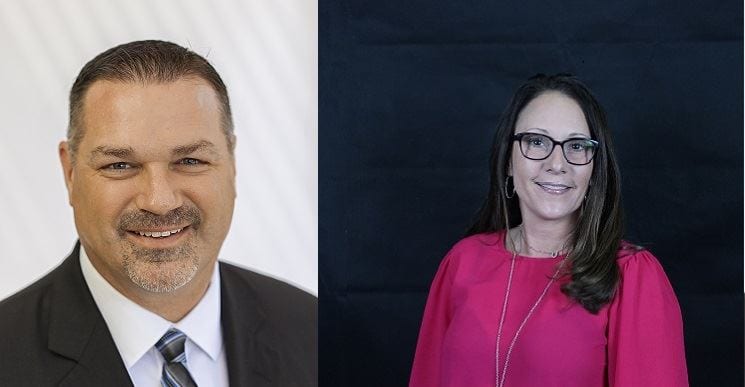 Ion Exhibits of Itasca, IL today announced the hiring of two tradeshow industry veterans to their sales staff. Jeff Blaisdell and Susan Johnson have both been hired as senior account executives, expanding the North American sales staff. "Team Ion is so very excited to...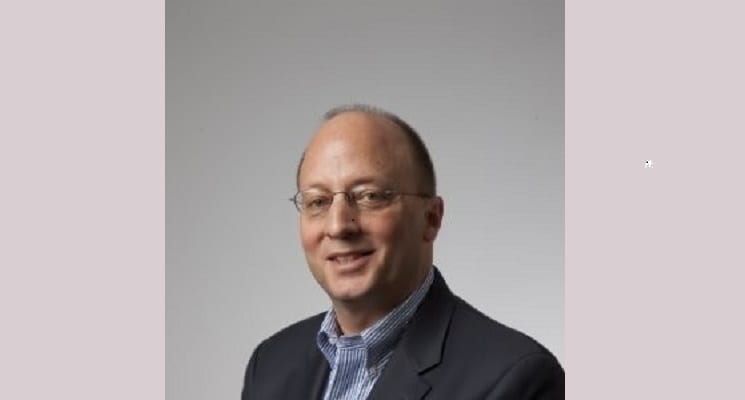 IMS Technology Services, an award-winning provider of event staging and systems integration solutions, is pleased to announce that industry veteran Warren Abraham has joined IMS as vice president of business development for the event staging division.  Abraham has...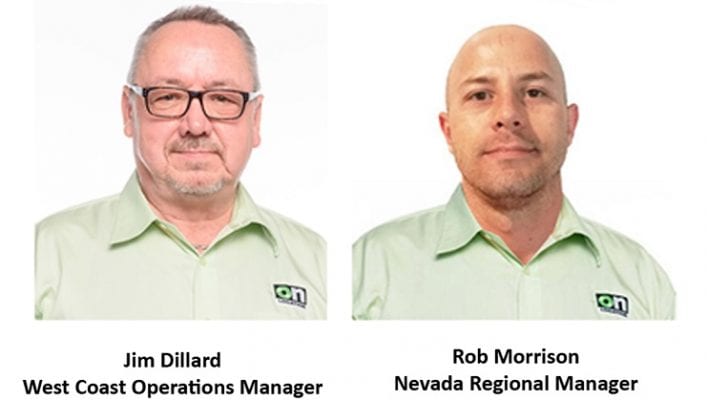 On Location, a nationwide provider of labor and management services for exhibits, events and environments, is expanding its its West Coast operations to support business growth and enhance its level of service with even greater client focus. The newly created position...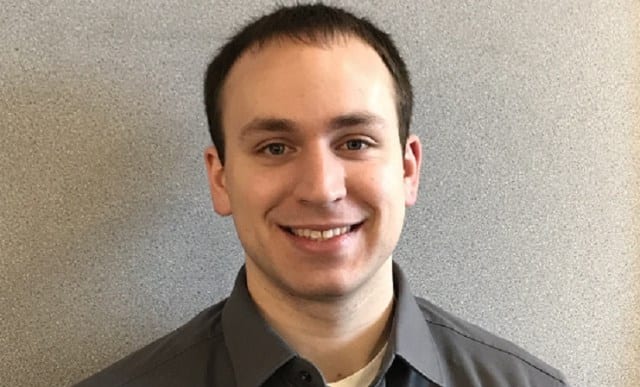 Display Supply & Lighting is proud to welcome Shane Drummond as its new sales manager for the Midwest market. Drummond has been working for almost two years in a customer service position for one of DS&L's lighting order fulfillment companies, Color Kinetics...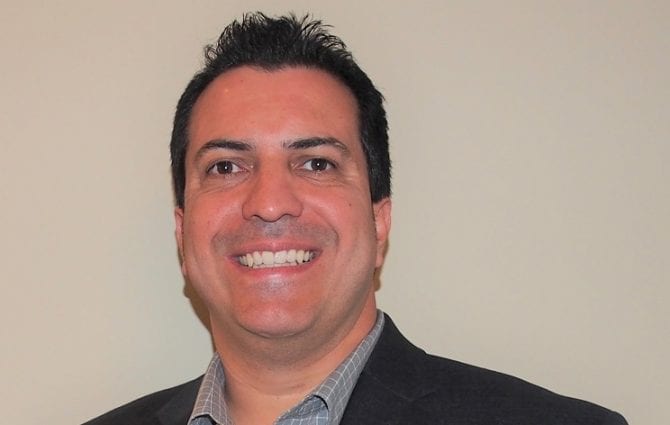 Innovative FOTO, the largest full service designer, manufacturer, operator and distributor of digital imaging photo booths and kiosks in the U.S., has hired Joel Martin to be the director of innovation and media sales for their Digital Experiential Media Network (DE),...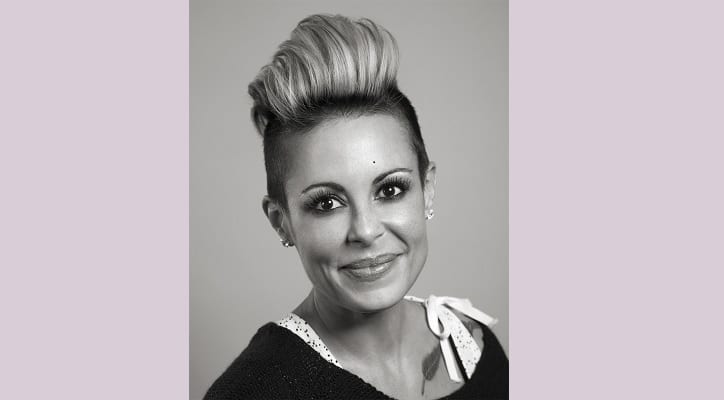 The Las Vegas chapter of Entrepreneurs' Organization is proud to announce that Rhiannon Andersen has accepted the position of chapter president. As an exclusive entrepreneurial network, the organization prides itself on providing entrepreneurs with excellence in both...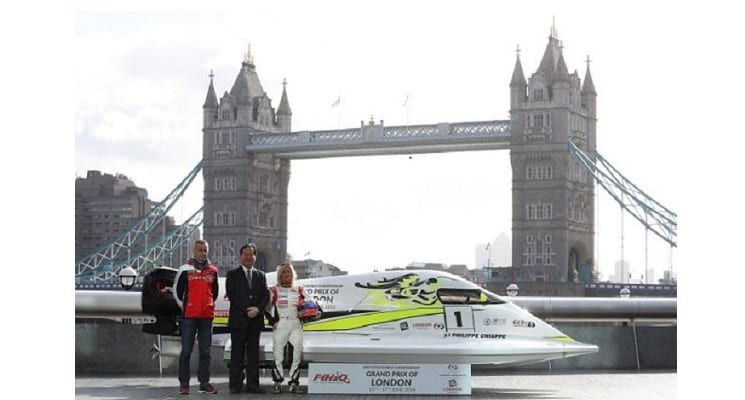 LONDON--Formula 1 Powerboat racing will return to London for the first time in over 30 years, with organizers H2O Racing announcing a London Grand Prix as part of the 2018 World Championship season. The 2018 London race will see 20 of the world's leading Formula 1...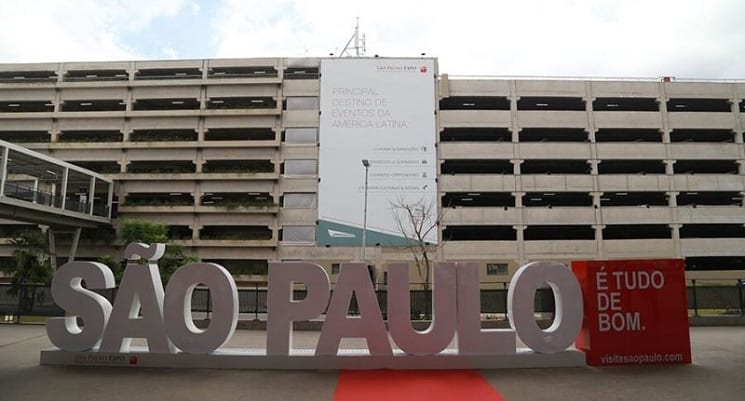 BRAZIL--São Paulo, the capital that provides the backdrop for closing the most important deals driving Brazil's economy, received a well-deserved declaration of love in the shape of a symbolic sculpture last month. Set to become the metropole's newest icon, in the...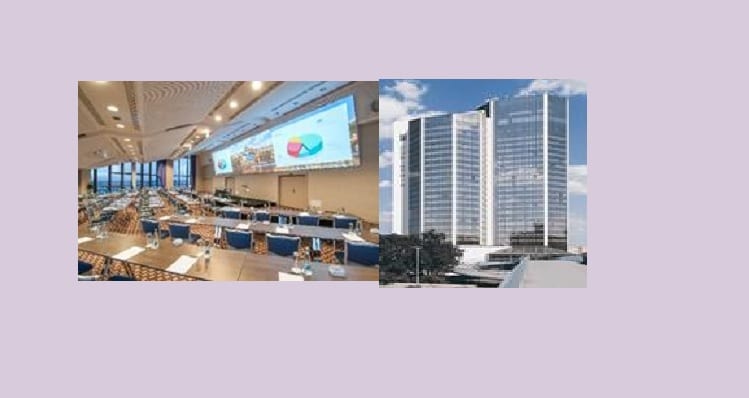 PRAGUE, Czech Republic--An ultra large video wall has been installed in Corinthia Hotel Prague's premier conference space, the Bellevue Hall, making it the only installation of its kind in the city. Conference bookers can create an unforgettable experience with the 14...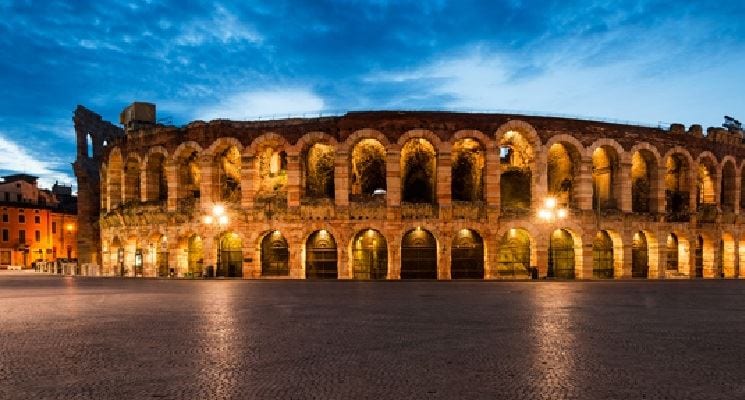 With three weeks to go until this year's UFI European Conference in Verona, Italy, the most international gathering of European exhibition industry leaders, as well as colleagues from Asia and the Americas, organizers are thrilled to add high profile speakers to the...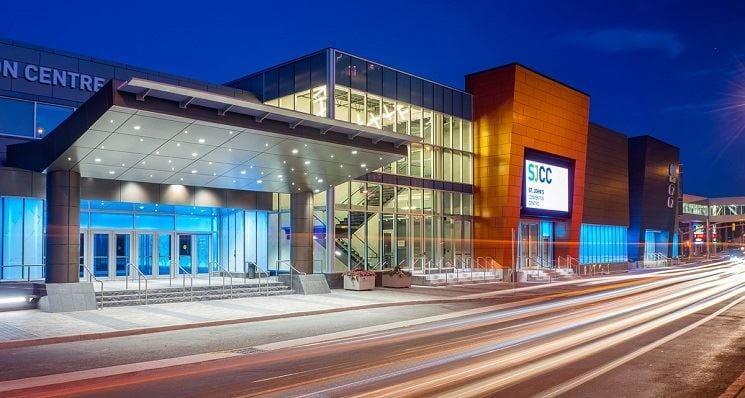 St. John's, Newfoundland and Labrador, Canada—The Board of Directors of St. John's Sports and Entertainment Ltd., announce the selection of event hospitality leader Centerplate as the exclusive food and beverage/catering partner for the St. John's Convention Centre,...
"Momentum Management continues to be impressed with the measures that Exhibit City News takes in their efforts to provide a respected and credible platform for our industry.
"Exhibit City News provides excellent information on current trends, and is a great resource for the most up to date happenings in our ever-changing industry. I read it cover to cover!"
Leanne Dagavarian
Trade Show & Special Event Manager, Hologic
"We as an industry thank the Exhibit City News staff for providing us all with the print and online platforms necessary for honoring our up and coming industry leaders (40 Under 40) of both today and tomorrow. Keep carrying those torches and fighting the good fight… Job well done!"
Ray C. Rogowicz
CEO and President at EXHIBITTRADER.COM, Inc