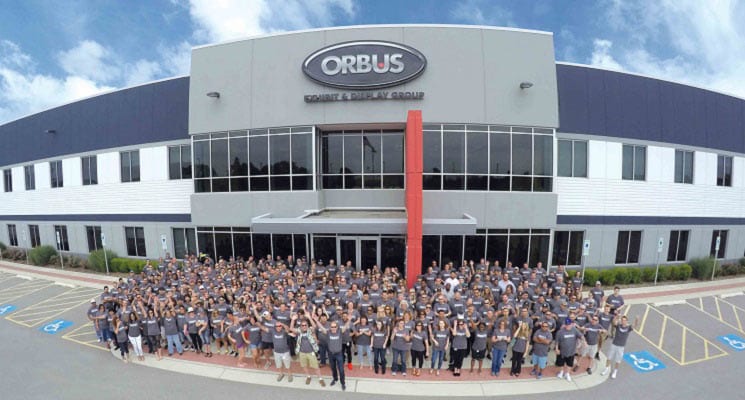 Orbus Exhibit & Display Group, one of North America's leading wholesale suppliers and manufacturers of display, exhibit, graphic and event solutions, celebrated their one millionth order placement last month as well as being honored, for the second year in a row, as a...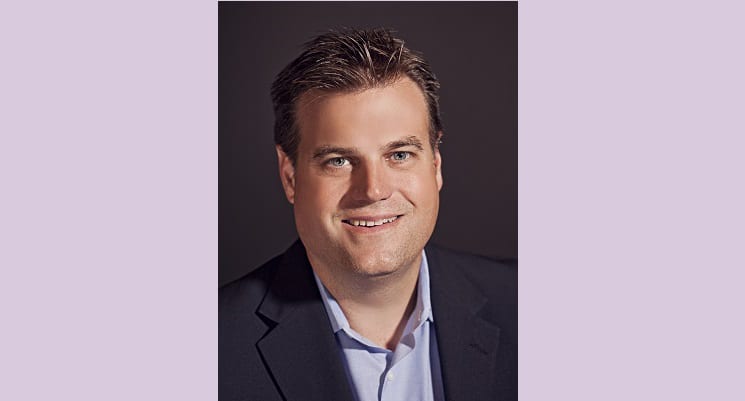 The Experiential Designers & Producers Association is expanding and has hired Dasher Lowe in the role of executive director while Jeff Provost and his PRO Management team will continue to support Lowe with management of membership details and the planning and...

The Georgia Automotive Manufacturers Association is set to host the Southern Automotive Conference at the Cobb Galleria Centre in Atlanta, Oct. 3–5. The internationally recognized event hopes to bring together thought leaders, original equipment manufacturers,...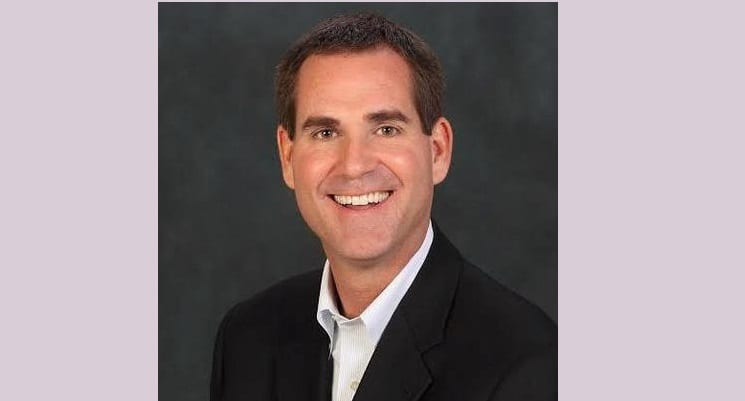 CompuSystems, Inc. (CSI), announced it has reached contract renewal agreements with a trio of clients to provide registration, data analytics and lead retrieval services—the American Association of Neurological Surgeons (AANS), the Diving Equipment and Marketing...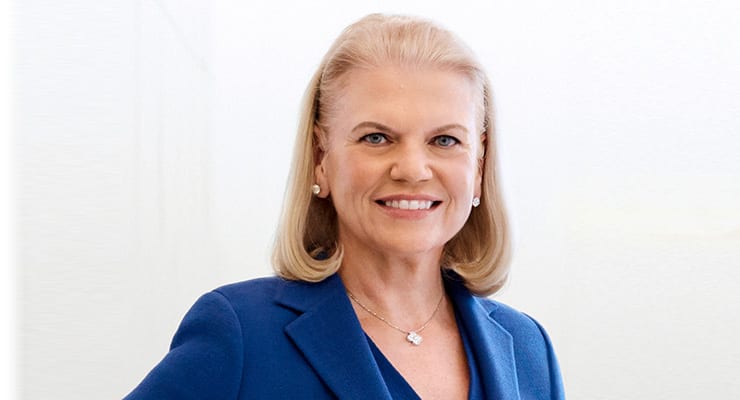 The Consumer Technology Association has announced that IBM Chairman/President and CEO Ginni Rometty (pictured above), is set to headline the CES 2019 keynote stage, kicking off the annual gathering of the world's foremost consumer technology leaders. Rometty is...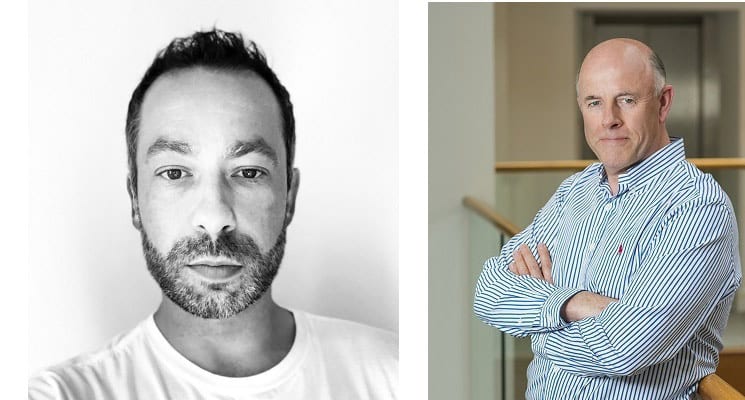 Pictured L-R: Rob Brazier and Peter Gillett Regulations Follow Widespread Breaches of Data Privacy by Cynthya Porter Billed for the better part of a year as an impending calamity for every business with a customer database or even a drawer full of business cards, the...
read more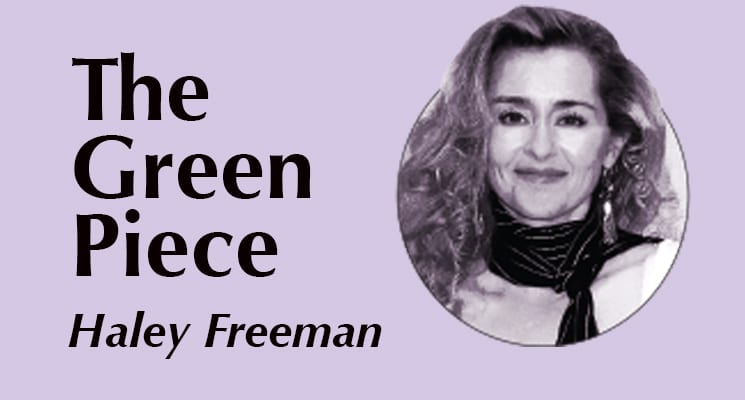 by Haley Wilson Freeman Remember when having a vegetarian meal option at a convention banquet was considered a food-forward alternative? In these days of diverse dietary preferences and specialty diets from vegan to gluten-free, event planners and chefs have their...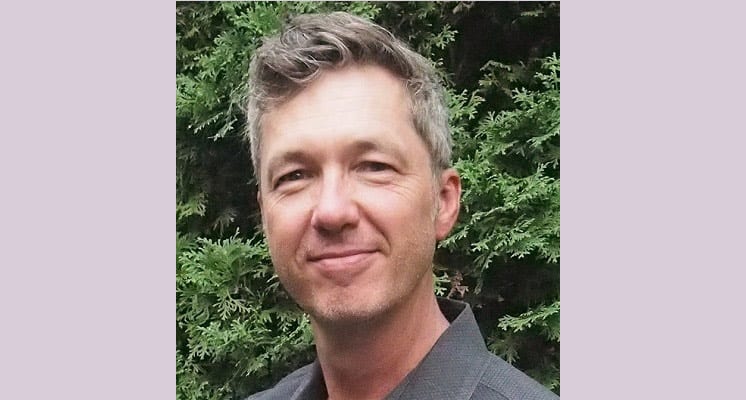 Industry veteran Rob Majerowski has joined Exhibitus as general manager of the Chicago division. Majerowski brings more than 20 years experience leading and mentoring creative design and business development teams for experiential marketing success. In his role as...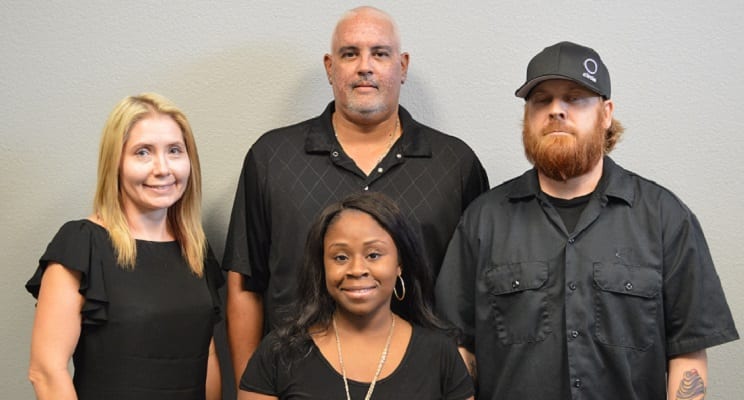 Pictured L-R: General Manager Alicia Rosen, Senior Project Manager Howert Collins, Shop Foreman Mark Moden and Traffic Manager Shayla Allen in front Circle TPR, a leading guest experience agency, recently announced several new management hires and facility expansions...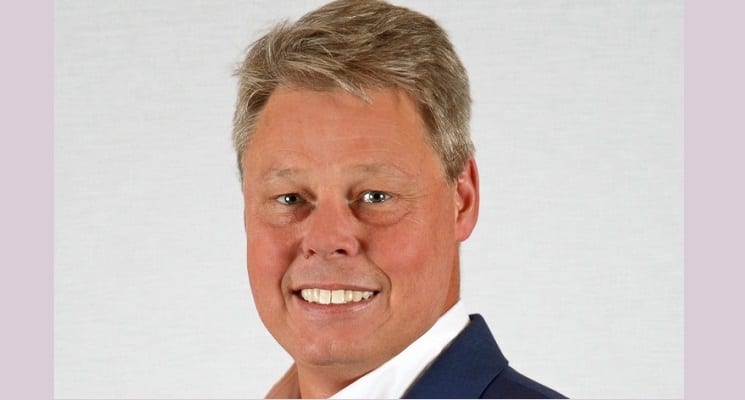 LaKota Hotels & Resorts recently named Sam L. Haigh (pictured above) as general manager of LaKota Oaks, Connecticut's premier event and conference center, formerly known as Dolce Norwalk. Haigh is responsible for  all aspects of the operation including sales,...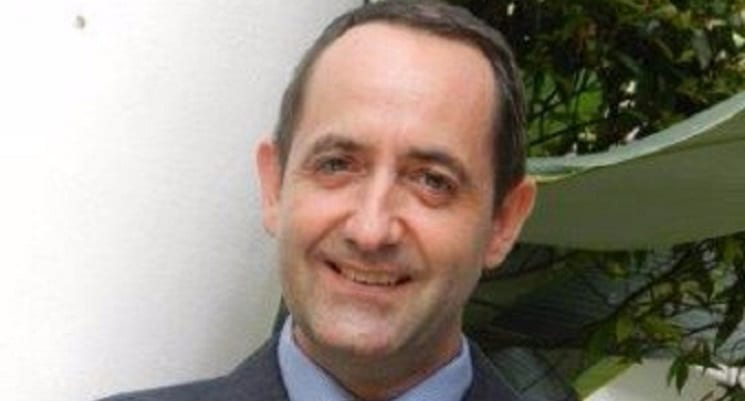 Following the combination of Informa PLC and UBM, Informa Exhibitions has appointed Mark Temple-Smith as managing director for the Group's Fashion Exhibitions business, which includes leading brands such as WWDMAGIC, COTERIE, PROJECT and PROJECT WOMENS. Temple-Smith...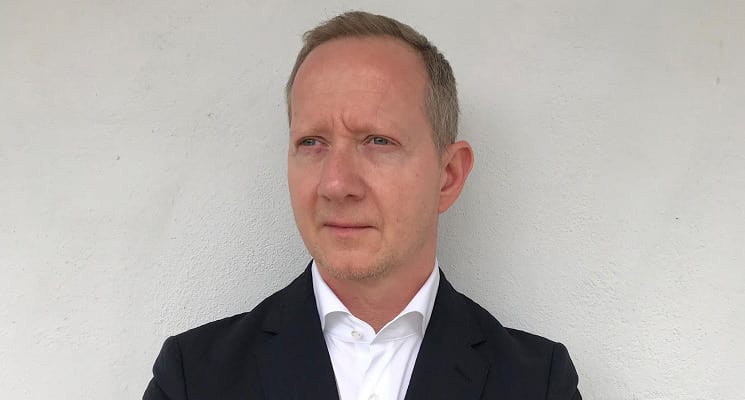 Melbourne Convention and Exhibition Centre (MCEC) is pleased to announce the appointment of Darren Waite as director of sales. Waite joins MCEC from AccorHotels where he was regional director of sales and marketing for Victoria, Tasmania and South Australia. Prior to...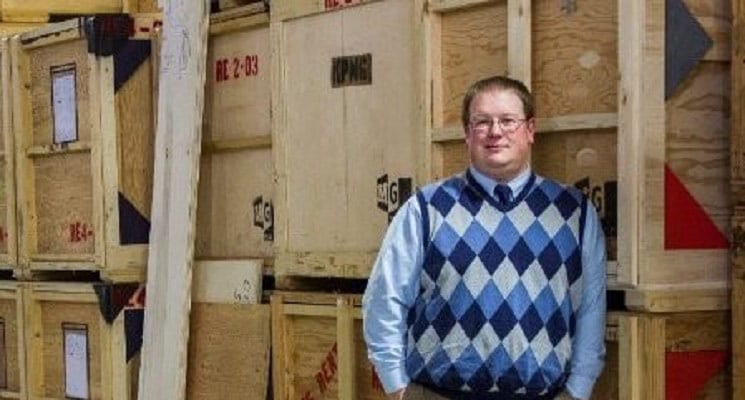 Orlando, Fla.-based Rockway Exhibits + Events, a full-service tradeshow exhibit solutions provider, announce the appointment of Mickey Moe as the company's new director of production. Moe brings more than six years of industry experience to the company in addition to...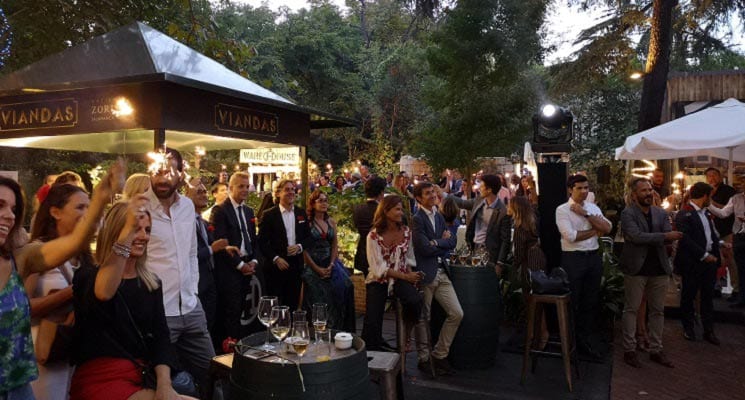 AIM Group International, a leading agency in the organization of congresses, meetings and events, celebrated its tenth anniversary in Spain at its Madrid office last week,and announced the opening of a new office in Barcelona. During these past 10 years, AIM Group's...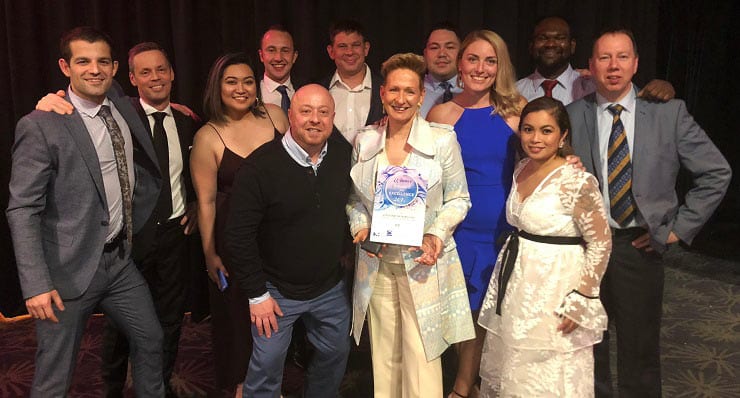 Pictured: Members of ICC Sydney's Culinary Services team celebrating their win International Convention Centre Sydney's Culinary Services reaped praise at the New South Wales Savour Australia Restaurant & Catering HOSTPLUS Awards for Excellence last week. The venue...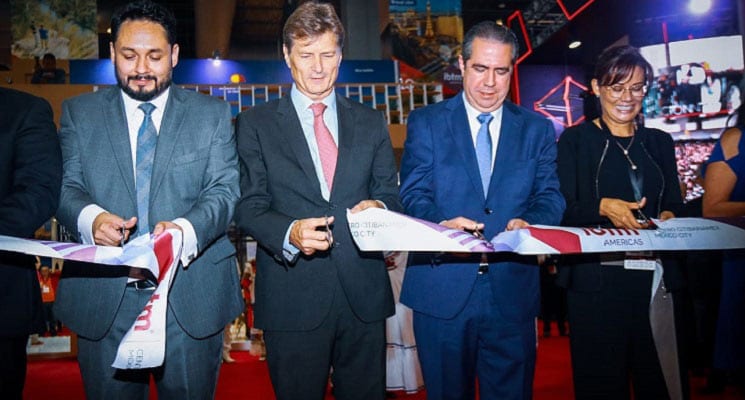 IBTM Americas 2018, the newest event in IBTM's global portfolio of meetings, incentive, conference and events industry tradeshows, was hailed as a great success by exhibitors and hosted buyers with more than 12,500 pre-planned meetings during the two-day event, which...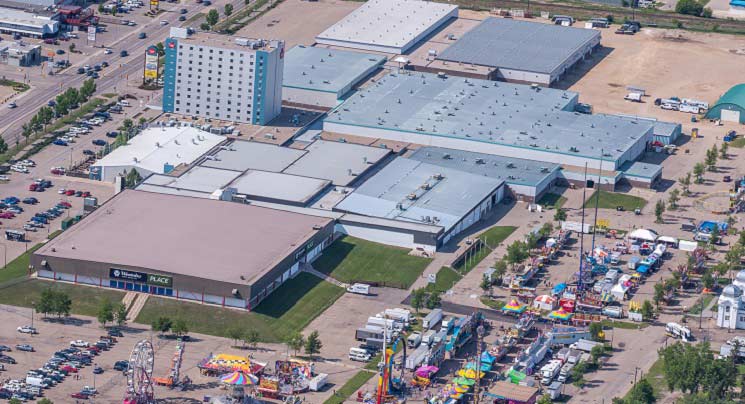 New Hospitality Provider to Provide Enhanced Guest Experience for Central Canada The Keystone Centre and Centerplate, the leading hospitality partner to North America's premier sports stadiums, convention centers and entertainment venues, announced the signing of a...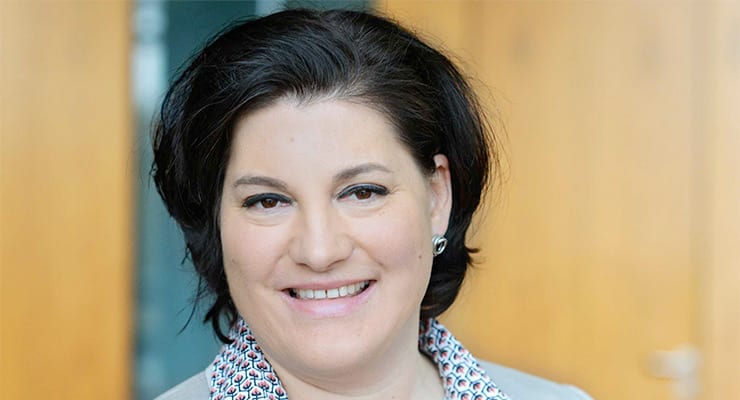 Chillventa, the International Exhibition for Refrigeration, AC & Ventilation and Heat Pumps is scheduled for Oct. 16-18 at Exhibition Centre Nuremberg, Germany. The event actually kicks off on Oct. 15 with the Chillventa CONGRESS, where experts from all over the world...
"Momentum Management continues to be impressed with the measures that Exhibit City News takes in their efforts to provide a respected and credible platform for our industry.
Momentum Management
"Exhibit City News provides excellent information on current trends, and is a great resource for the most up to date happenings in our ever-changing industry. I read it cover to cover!"
Leanne Dagavarian
Trade Show & Special Event Manager, Hologic
"We as an industry thank the Exhibit City News staff for providing us all with the print and online platforms necessary for honoring our up and coming industry leaders (40 Under 40) of both today and tomorrow. Keep carrying those torches and fighting the good fight… Job well done!"
Ray C. Rogowicz
CEO and President at EXHIBITTRADER.COM, Inc