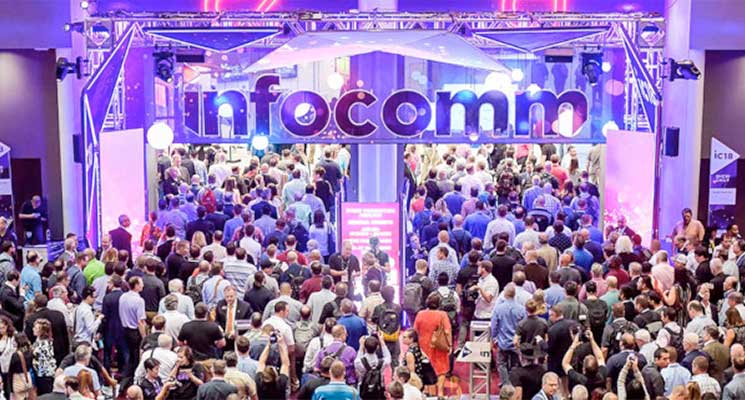 AVIXA, the Audiovisual and Integrated Experience Association, and host of InfoComm 2018, the largest professional audiovisual trade show in North America, was honored with two awards in the annual International Association of Exhibitions and Events Art of the Show...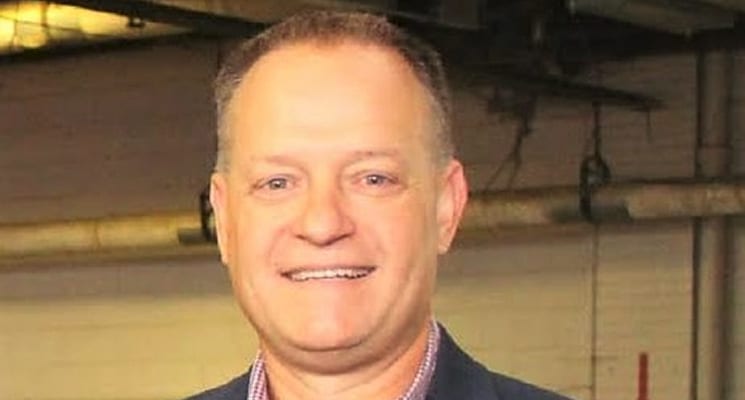 The Center for Exhibition Industry Research announced that Mike Karsting (pictured above), World Pet Association vice president of exhibitions, is the winner of its Expo! Expo! VIP Experience Raffle that took place Nov. 1 via Facebook Live. Karsting is set to enjoy...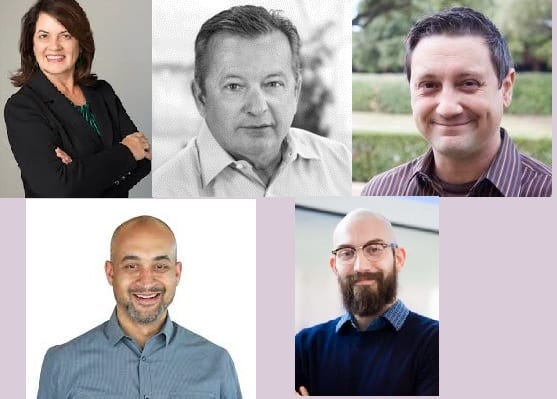 (Pictured L-R, IAEE session leaders from GES, top row: Senior VP of Exhibition Sales Julia Smith, Account Manager Ryan Lovell and VP of Labor Relations Guy Langlais; bottom row: Senior VP of Analytics & Insights Solutions Arjun Chakravarti & Manager of...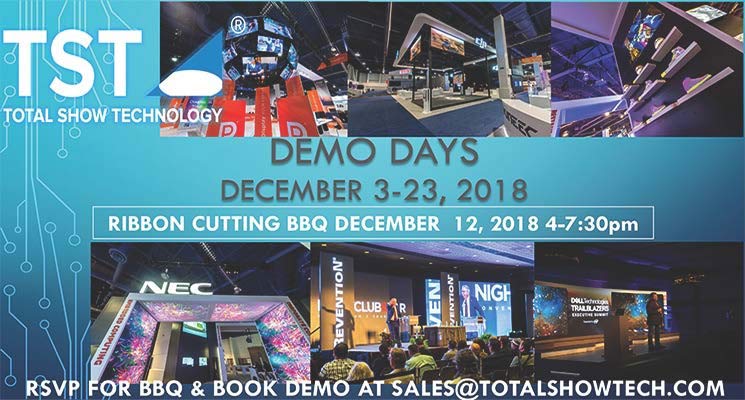 Total Show Technology is celebrating its rebranding from Trade Show Tech to Total Show Technology with a ribbon cutting and BBQ on Dec. 12 in Las Vegas. Says account exec Melissa Skipworth, "Some of our customers have clumped us into a "tradeshow" only audio video...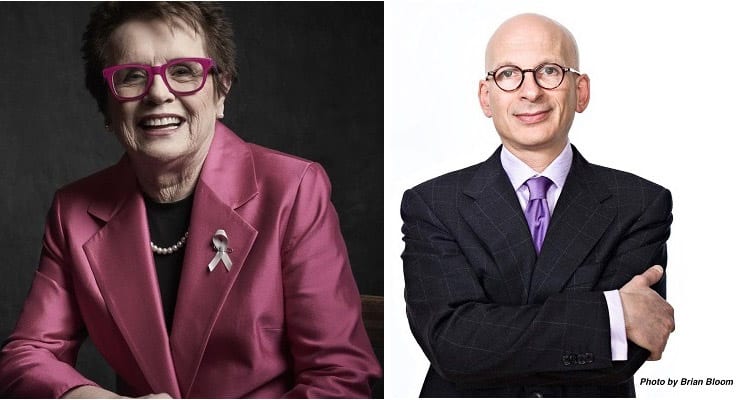 (Pictured above: Billie Jean King & Seth Godin) Billie Jean King, equal rights champion and tennis legend, and best-selling author and Marketing Hall of Fame honoree Seth Godin, will present keynote sessions at 2019 Convening Leaders, PCMA's flagship conference...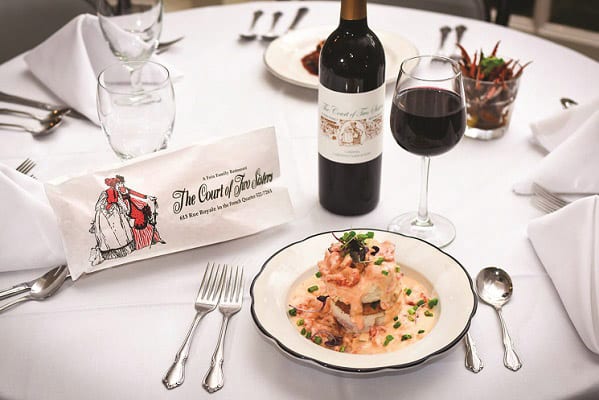 From Beignets to PoBoys to Shrimp Remoulade New Orleans is celebrating its 300th anniversary this year, so it's a real treat to feature dining establishments that are more than 100 years old and feature live musicians—after all, this is the Big Easy a.k.a. The...
read more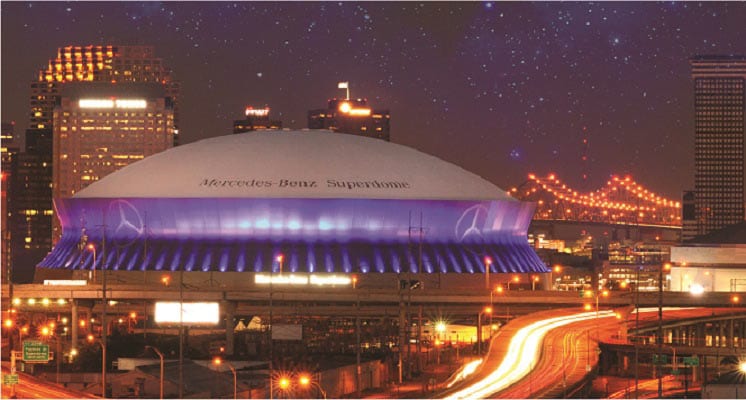 by Jeanne Brei Ten Super Bowl games, two World's Fairs and 300 years of history surrounding you…N'awlins is a one-of-a-kind city with hundreds of attractions to choose from as a tourist. There's more than 45 museums in the city showcasing a world of fine art, history,...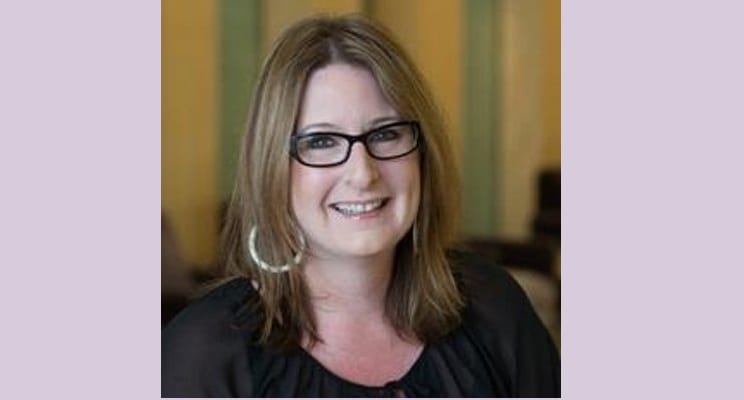 Nancy Lindemer of Destination Hotels will head up IACC's Americas Chapter as president beginning Jan. 1, 2019. Lindemer, who has more than 26 years of experience in the meetings and events industry, was elected by IACC members for the 2019–2021 term. She succeeds...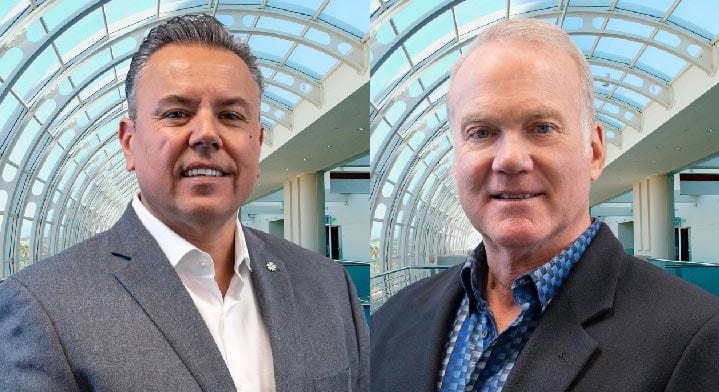 (Pictured L-R: Carlos Cota & Allan Farwell) The San Diego City Council approved the appointments of Carlos Cota and Allan Farwell to serve on the San Diego Convention Center Corporation Board of Directors, effective Dec. 4. Cota and Farwell join a board that will...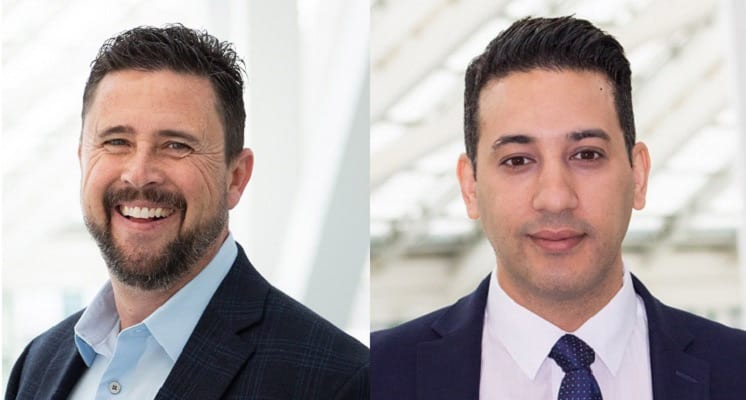 (Pictured L-R: Shaun Davis, LACC's VP of operations & Ben Zarhoud, VP of finance) The Los Angeles Convention Center, owned by the City of Los Angeles and managed by AEG Facilities, is proud to welcome Shaun Davis, CVP as the new vice president of operations and...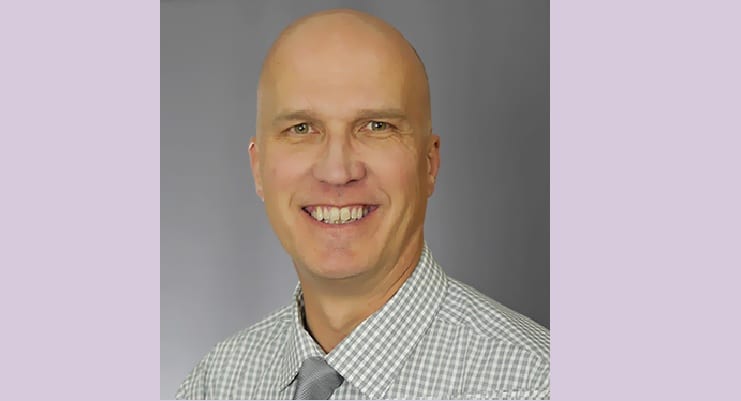 Ken Dec of The Expo Group, an exhibitions and events partner that invests in growth, has been accepted into Forbes Communications Council, an invitation-only community for executives in communications, marketing and public relations. Dec, a 30-year marketing veteran,...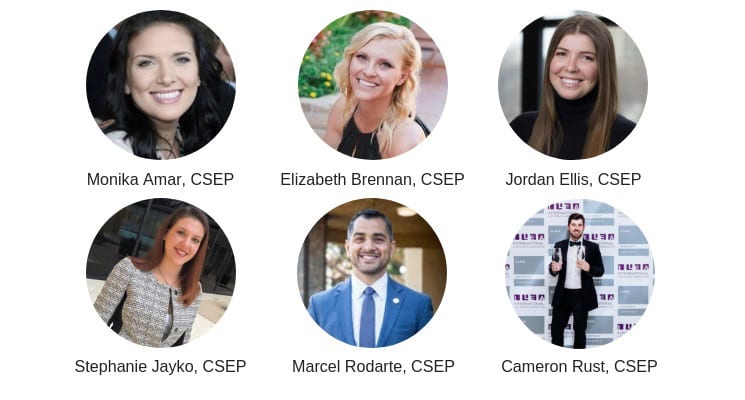 The International Live Events Association proudly recognizes the following event professionals who recently earned the Certified Special Events Professional (CSEP) designation in the October 2018 testing window. Monika Amar, CSEP, City of Boca Raton, Boca Raton, Fla....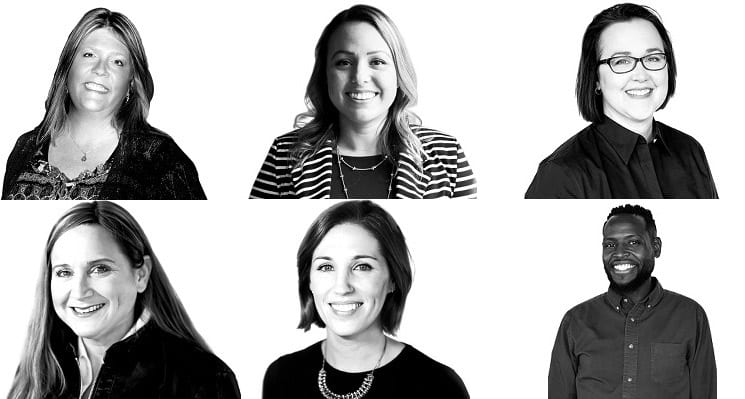 Pictured L-R, top row: Sheila Bryant, senior account executive; Kristin Sistrunk, client services manager; Michelle Liston, senior account manager; bottom row: Heather Jenkinson, account manager; Amanda Beaulieu, account manager; Josh Ayantola, media dept. director...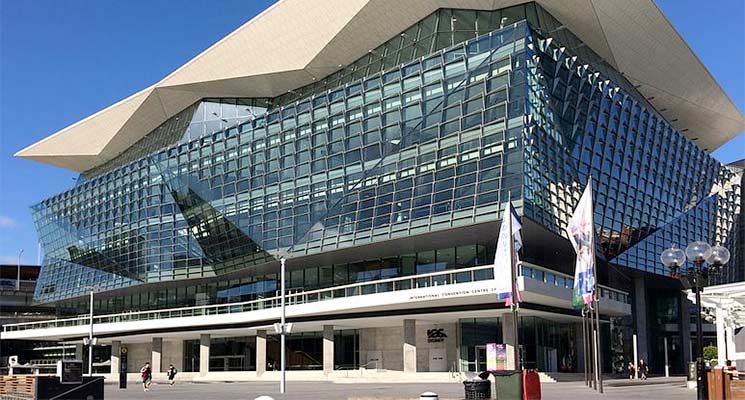 International Convention Center Sydney has announced the introduction of a new dedicated "Creative Industries" stream to its Legacy Program, to showcase Australia's home-grown talent on the global stage and support the next generation of creative leaders. This...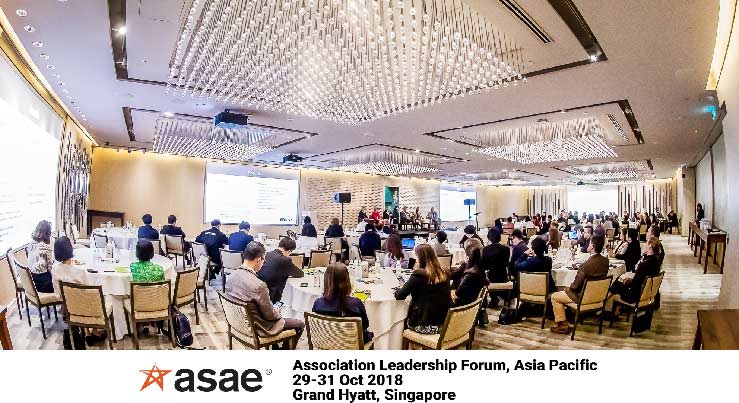 From Oct. 29-31, the American Society of Association Executives' Association Leadership Forum, Asia Pacific, saw more than 150 association executives descend upon Singapore for the annual educational forum held at the Grand Hyatt Singapore. This event connected...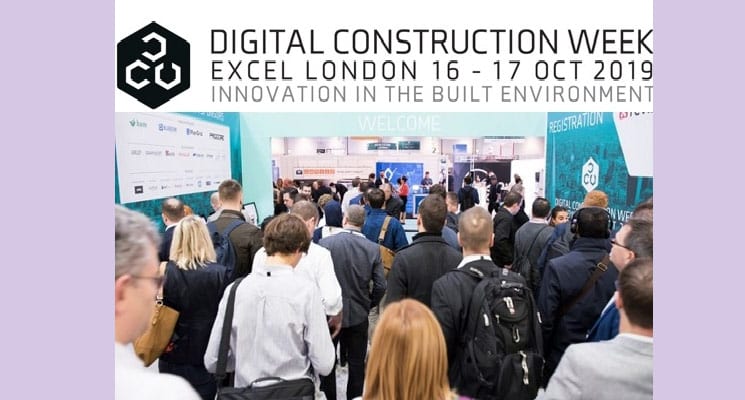 Diversified Communications announced the addition of Digital Construction Week to their building, construction and technology portfolio of events. Digital Construction Week is the United Kingdom's leading tradeshow dedicated to digital construction, engineering,...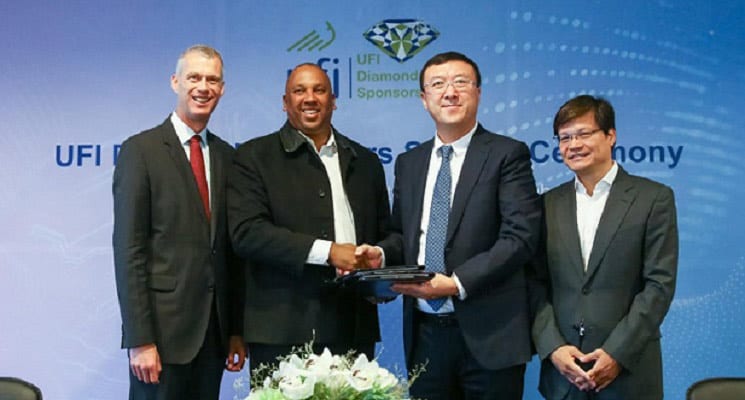 UFI, the Global Association of the Exhibition Industry, is pleased to announce that Shenzhen World Exhibition and Convention Center) will join the exclusive roster of UFI Diamond Sponsors. UFI President Craig Newman and Shenzhen World's General Manager Ma Jun...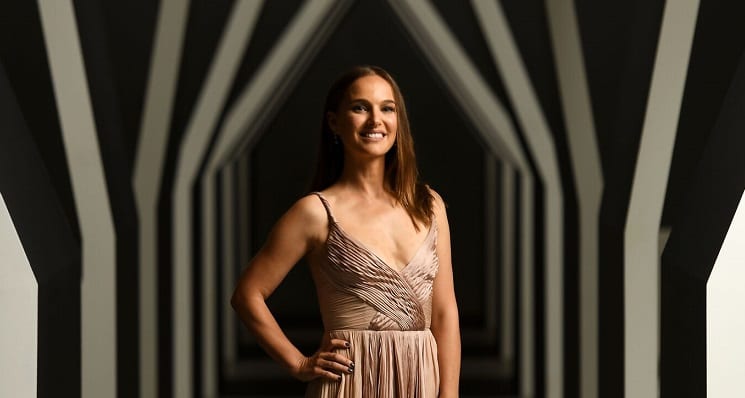 On Dec. 1, Academy Award winner Natalie Portman brought Hollywood glamour to the National Gallery of Victoria's prestigious annual Gala, which celebrated the opening of Escher X Nendo: Between Two Worlds Exhibition. Her visit coincides with a new report that revealed...
"Momentum Management continues to be impressed with the measures that Exhibit City News takes in their efforts to provide a respected and credible platform for our industry.
Momentum Management
"Exhibit City News provides excellent information on current trends, and is a great resource for the most up to date happenings in our ever-changing industry. I read it cover to cover!"
Leanne Dagavarian
Trade Show & Special Event Manager, Hologic
"We as an industry thank the Exhibit City News staff for providing us all with the print and online platforms necessary for honoring our up and coming industry leaders (40 Under 40) of both today and tomorrow. Keep carrying those torches and fighting the good fight… Job well done!"
Ray C. Rogowicz
CEO and President at EXHIBITTRADER.COM, Inc