Associated Luxury Hotels International, a global sales force dedicated to connecting luxury independent hotels with meeting professionals, joined forces with Delos, a global wellness and real estate technology company, to be the first to bring the Delos Wellness Accreditation for Meetings and Events to market.
This inaugural offering, focused on bringing awareness to the value of wellness practices in meetings and conventions, is the first credential program under the ALHI x Delos partnership, with additional advanced training options planned in the future.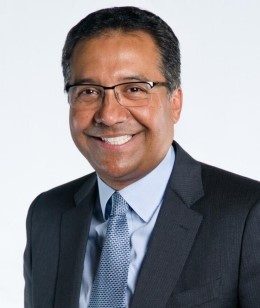 "Wellness around meetings goes well beyond the protocols that have become part of our vernacular," says ALHI President and CEO Michael Dominguez. "But there is so much opportunity for education around the things we can do to elevate the well-being of our attendees and create environments where we can thrive."
Backed by scientific research, the Delos Wellness Accreditation for Meetings and Events is designed to provide meeting planners with the knowledge and resources needed to create healthier, more productive meeting environments. Participants learn how to design, plan and implement wellness solutions to create safer, healthier experiences for meeting and event attendees.
The program consists of a five-hour course leading planners through a series of videos on topics including air, water, light, nourishment, movement, comfort and mindfulness in a sequence that relates to key concepts in the wellness meeting space. Each video series poses important questions for self-reflection, opportunities to consider how best to equip a group for optimal meeting success and required knowledge checks for comprehension.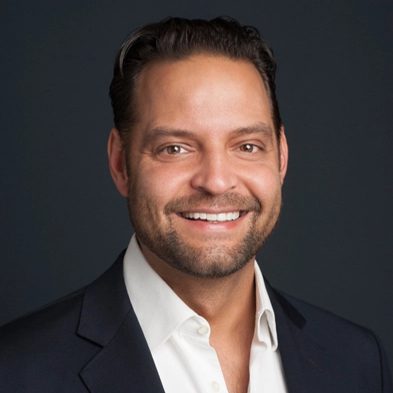 "We know from market research and feedback from partners that business travelers are seeking healthier travel and meeting experiences that prioritize their well-being while away from home," says Peter Scialla, President and COO of Delos. "We are excited to equip meeting planners with the tools they need to deliver healthier, more productive meetings to attendees."
"A healthy meeting is a happy meeting and when people feel safe in their meeting spaces – that is when the most meaningful meetings can occur. This accreditation also provides planners with a way to attract new clientele. Planners and meeting attendees alike can meet with confidence knowing that they are in as healthy of an environment as possible from a mental and physical standpoint," says Dominguez.
For more information about ALHI and/or its member hotels and resorts, planners can visit www.alhi.com to identify the nearest ALHI Global Sales professional or call the ALHI Group Desk toll-free in the U.S. at 866-303-ALHI (2544). For more information on the Delos Wellness Accreditation for Meetings and Events, please visit www.delos.com/wellness-meetings. Meeting and conference/catering professionals can register here with promo code ALHI25 to save 25%.