Two friends. Seven staff. One vision to revolutionize design and communication. Those were the beginnings of Kingsmen in Singapore back in 1976.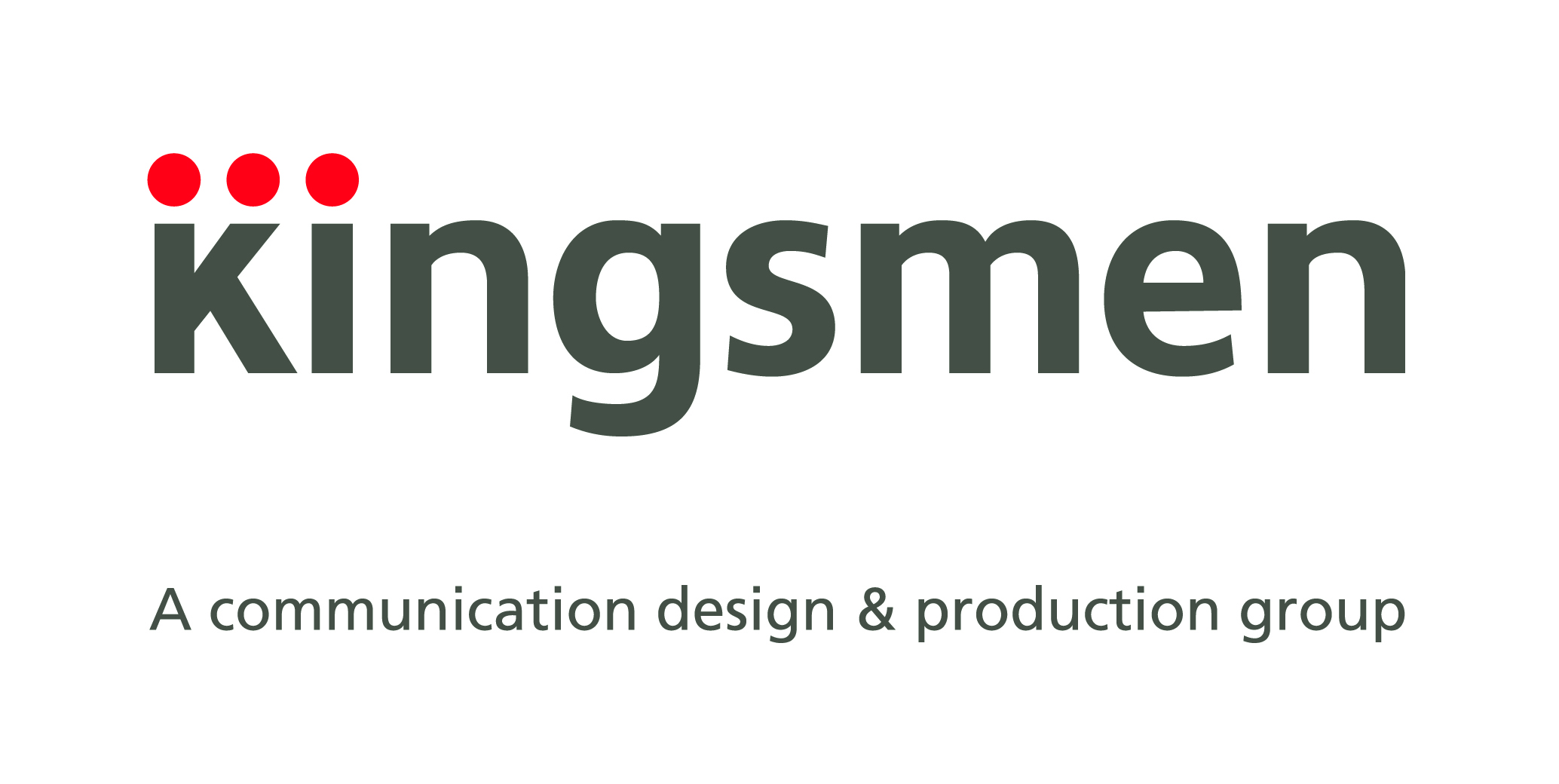 Kingsmen has since expanded its network to 17 other cities across Asia Pacific and the Middle East, with more than 1,400 staff from diverse cultures and over 850,000 sq ft of production facilities. Its holistic expertise lies in the design and production of bespoke spaces, exhibition stands, themed attractions, marketing and events. Through the years, Kingsmen's steadfast promise of excellent design, quality and service has seen it grow from strength to strength.
Behind the scenes of large scale shows, teams get busy two to three months ahead – designing and preparing shell scheme booths, at times managing over 50 custom design booths and even pavilions at one show. Recent successful projects include Expo 2012 Yeosu Korea, London 2012 Olympic Games, TFWA Asia Pacific and the F1 Singapore Grand Prix. Kingsmen's team of experienced professionals is committed to delivering the best end-to-end solutions and service to clients, often working round the clock to meet deadlines.
Beyond show floors, Kingsmen collaborates with industry experts to realize exciting themed environments for clients like Gardens by the Bay in Singapore, Hong Kong Disneyland and Universal Studios Singapore. But it doesn't stop there. Kingsmen also provides alternative marketing via engaging brand activation campaigns and events for key clients like BMW, Chanel, Louis Vuitton and Volkswagen. Brand engagement is extended further through experiential retail environments that speak volumes for brands like Chanel, Fendi, Gucci, Ralph Lauren and Tiffany & Co. amongst many others.
For more information about Kingsmen, you may visit the group's website at www.kingsmen-int.com or contact them at (65) 688 000 88 or info@kingsmen-int.com.