BestCities Global Alliance calls on international association executives to sign up for its Global Forum, Madrid, taking place Dec. 2-5.
The event, which gathers industry thought leaders, international associations and partner destinations under one roof, will be the first in-person meeting since the Global Forum, Copenhagen 2019.
Scheduled conveniently after IBTM, which takes place in Barcelona Nov. 30 – Dec. 2, the Global Forum promises an opportunity for delegates to learn about inclusive meeting and event design, drawing insight from projects delivered on the ground in Madrid.
These learning and knowledge-sharing experiences will be immersive, providing delegates with some much-anticipated in-person engagement after 18 months of working from a laptop screen at home.
Program highlights will include a showcase of the city's best restaurants and event spaces and will see collaboration with leading institutions in the field of social and labor inclusion, such as the Spanish Red Cross and the Illunion Hotel Company.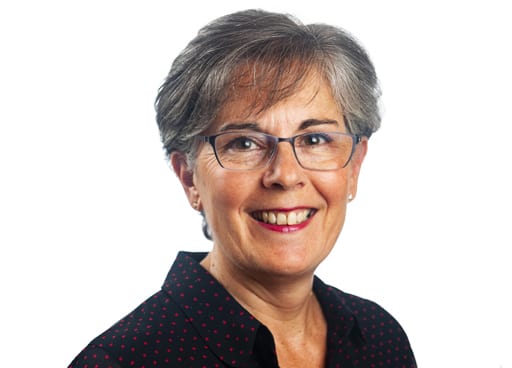 Lesley Williams (pictured left), managing director at BestCities, says, "After such a long time apart from our industry friends, partners and peers we are thrilled to be able to announce dates for our Global Forum 2021 in Madrid. In the city where socializing over tapas and fine wine is central to the culture and sense of place, there is no better location for our friends and association colleagues to share knowledge and experiences. It's an opportunity to take away ideas and learnings to create impactful meetings, network with each other and with the 11 BestCities partner destinations.
"Delivering positive and lasting change through the delivery of inclusive meetings has always been a focus for BestCities. At this year's event, all 11 cities will be signing a commitment to further legacy development in their destinations, and we hope to secure a pledge from all delegates to meet a recommended criteria for inclusivity and lasting impact in the organization of their meetings."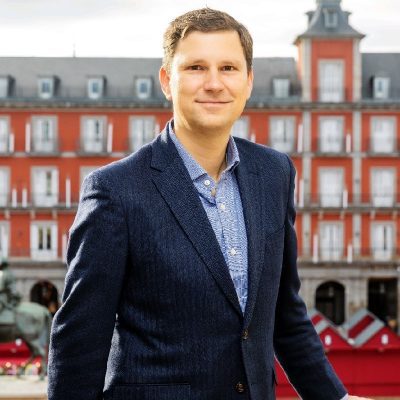 Madrid Convention Bureau has helped to pull together the exciting program. David Noack (pictured right), director of the Madrid Convention Bureau, says, "Madrid has set itself the objective, like the rest of the cities in the alliance, to value the impact of events beyond the merely economic. Global Forum 2022 will be a perfect occasion for associations to see firsthand how, through their congresses, they can generate a positive impact on the destination in both social and environmental spheres."
BestCities Global Alliance is an international network of leading convention destinations around the globe. They are distinguished by the commitment of the members' convention offices to offering special standards of service. Members include Berlin, Bogotá, Cape Town, Copenhagen, Dubai, Dublin, Houston, Madrid, Melbourne, Singapore, Tokyo and Vancouver. By working together, BestCities adds a unique value to its member cities. This 'Alliance thinking' not only brings a level of creative client solutions no individual partner city could deliver on their own, but in turn helps BestCities' members achieve their own objectives, better than they could alone. For more info, visit www.bestcities.net.