Proposed by Massachusetts Convention Center Authority (MCCA), the $1.1 billion, 1.3-million-square-foot expansion of Boston Convention & Exhibition Center (BCEC) is moving forward.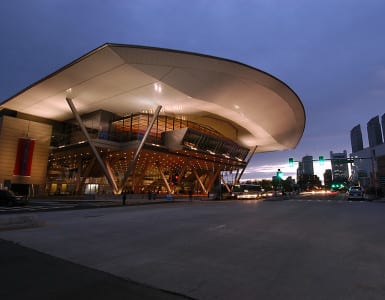 The authority received the go ahead from Massachusetts Gov. Deval Patrick, who approved the funding scheme.
Through borrowed bonds, which will be repaid via a 5.7 percent hotel tax, the venue's exhibit space is expected to increase by 400,000 square feet. Additionally, meeting space will expand to 125,000 square feet.
MCCA, which owns and oversees BCEC, and liked-minded state lawmakers have indicated that the addition to the facility will help it compete with other major tradeshow destinations. In 2009, MCCA launched a campaign aiming to make Boston a top five destination for meetings and exhibitions.
See related article: "Boston aims to be a top 5 U.S. convention destination."