(Pictured above: The view from the Eureka Tower, a 297.3 m skyscraper located in the Southbank precinct of Melbourne, Victoria, Australia)
The goal is to aid business event planners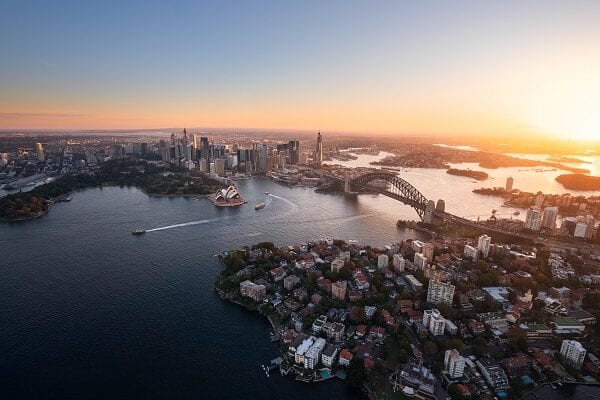 Business Events Australia has created a toolkit of assets for business event planners to use when pitching Australia to their clients.
The toolkit will provide a "one-stop-shop" for business event planners to access assets free of charge for use in a broad range of initiatives, from selling Australia's business events offering in pitch presentations to increasing delegate attendance. (Pictured right is Sydney, capital of New South Wales and one of Australia's largest cities, best known for its harborfront Sydney Opera House, with a distinctive sail-like design.)
Assets include 30- and 60-second video vignettes, maps and other marketing collateral promoting key Australian business event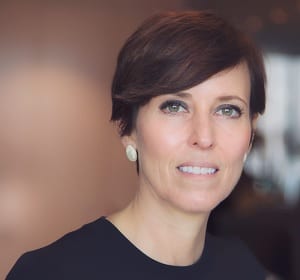 destinations; and information and fact sheets on funding programs.
Tourism Australia Executive General Manager of Events Penny Lion (pictured left) explains, "The toolkit has been designed to help drive consideration and conversion of business events. By providing business event planners access to quality marketing materials our goal is to help inspire, educate and rebuild desire for business events in Australia."
Planners can download the assets via the Business Events Australia folder in Tourism Australia's resource portal: https://resources.australia.com