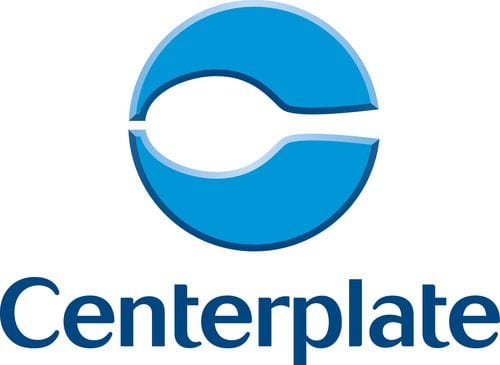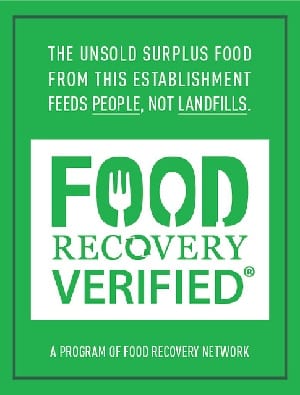 Centerplate, the New Orleans Ernest N. Morial Convention Center's exclusive food and beverage provider, was awarded a certification from the Food Recovery Network, verifying the effectiveness of the facility's efforts in food waste reduction. As a national nonprofit, the Food Recovery Network works with colleges, convention centers and other large event centers around the country to fight hunger by donating food items to those in need that would otherwise go to waste.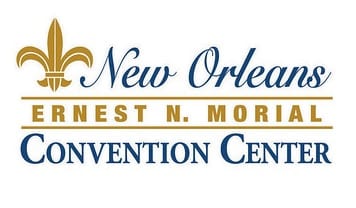 Food donations from the events held at the MCCNO are coordinated by Centerplate and made to local partners, such as Bethel Colony. More than 64,000 lbs. of food were donated to Bethel Colony in 2019, benefiting both their residents as well as other organizations in the community. An additional 52,000 lbs. of food were donated by exhibitors to Second Harvest Food Bank. The MCCNO also helped turned 24,000 lbs. of grease into bio-fuels.
"As people who make meals for a living, it is never fun to watch perfectly good food go into the trash," says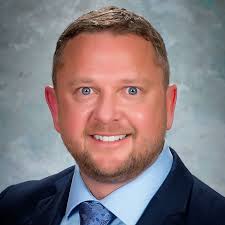 Jack Lyon (pictured left), general manager of Centerplate at the MCCNO. "Our partnerships with the New Orleans community are critical in the incredibly important task of reducing our food waste. It is exciting to have received this verification from the Food Recovery Network, because it demonstrates and reinforces our commitment to helping our city and gives good food to those who need it most."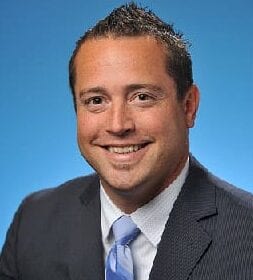 "We are so very proud of our Food and Beverage Team, for achieving this high honor," says Adam J. Straight (pictured right), vice president of operations at the MCCNO. "They continue to raise the bar in service excellence while consistently being stewards to our great community."
Food recovery is just one part of the MCCNO's commitment to reducing environmental impacts and helping its customers meet their sustainability goals.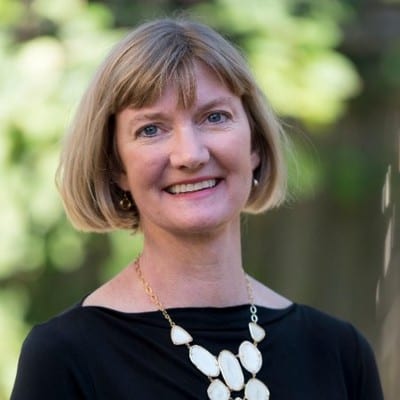 "This verification shows initiative and innovation in taking food waste and turning it into a community benefit," says Linda Baynham (pictured left), director of sustainability at the MCCNO. "Centerplate has been a great partner in meeting the goals of reducing waste, energy and water use in the building."
For a full overview of the facility's sustainability program, visit https://www.mccno.com/sustainability/.
With 1.1 million sq.ft. of prime exhibit space in an entirely contiguous hall, the New Orleans Ernest N. Morial Convention Center provides the largest single exhibit space in the country, and features an award-winning staff, first-class amenities, and is the sixth largest convention center in the nation.  A leading contributor to the city's robust tourism economy, the convention center's event activity has produced $90.1 billion in economic impact since its 1985 opening, including $5.7 billion in new tax revenue for state and local governments. For more info, visit www.mccno.com.

Centerplate is a leader in live event hospitality, "Making It Better To Be There®" for more than 115 million guests each year at more than 200 prominent entertainment, sports and convention venues—including Hard Rock Stadium and the Miami Beach Convention Center. From hosting VIPs at the Super Bowl to superheroes at Comic Con, the company provides hospitality services to North America's premier events. A Sodexo company, Centerplate creates unique, locally-inspired menus, best-in-class guest service and one-of-a-kind experiences backed by world-class design and insights teams. For more info, visit them online.